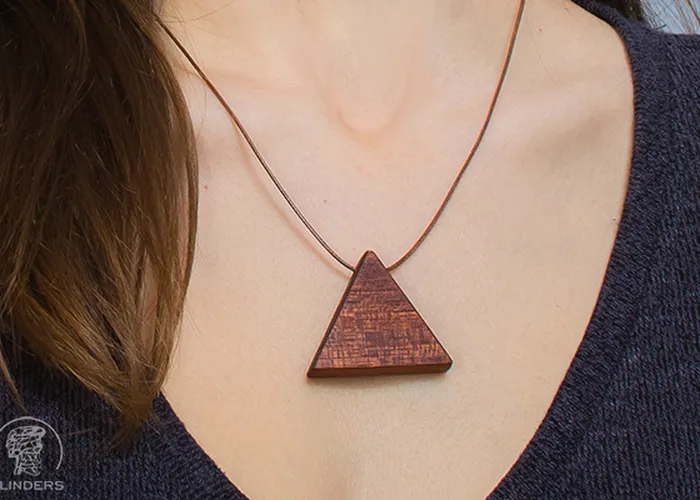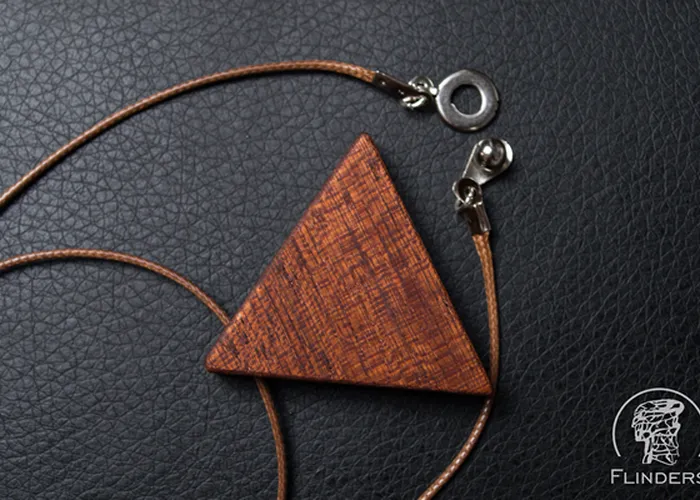 Wooden Pendant <Trinity Energy> Decoration Red Wood | Triangle
19 USD
The energy of a mahogany tree in the form of a triangle.
Decoration for girls and women, the suspension is an exclusive gift.
Charming, natural jewelry is a sign of prosperity and a good way to charge your body. A stylish amulet made of natural wood will fill the wearer with good energy and will complement the girl's appearance.
The pendant gives the energy of mahogany and a pleasant exotic flavor.
The pendant is saturated with the oil of a magnificent Egyptian plant - Lotus. The lotus flower has good, healing, cosmetic and rejuvenating properties.
Minimalistic design and a natural rose in the form of a triangle,
Be beautiful and unbeatable, daily.
Buy a gift decoration, you can in our online boutique FLinders.
Material: Mahogany
Wood color: natural
The size of the pendant: 35x18x8 mm.
Equipment:
Pendant from mahogany;
A firm, natural bag of cloth;
Club VIP card with a constant discount on accessories;
FLinders - Decorations for Girls and Women.
Buy Wooden Package-Casket

Free World Shipping 15-30 Days:
USA, Canada, Germany, England, France, Spain, Austria, Italy, Australia, Japan, Denmark, Switzerland, Georgia, Russia, Bulgaria, Greece, Croatia, Turkey, Czech Republic, Slovenia, Portugal, Belgium, Netherlands, Luxembourg, Poland, Lithuania, Norway, Latvia, Estonia, Finland, Sweden, Hungary, Slovakia, Egypt, Saudi Arabia, Israel, Thailand, China, Philippines, Singapore, India...
About product
Contacts: +38093 637 9009
Name : Pendant <Trinity Energy> Decoration Red Woood
Buy : Official price
Shipping: World Free Shipping → 15-30 days