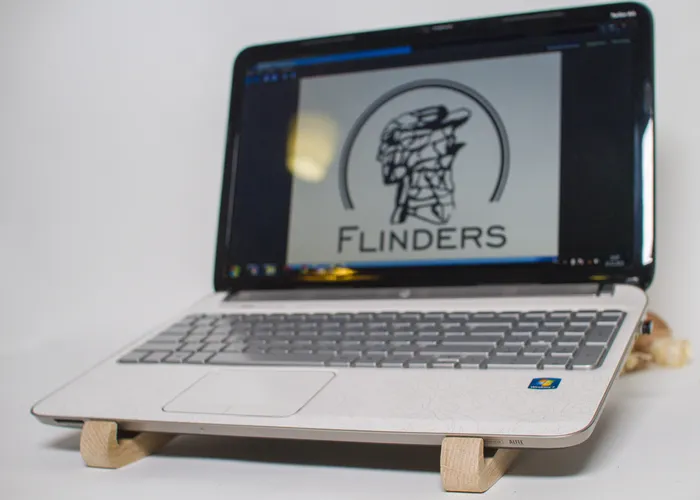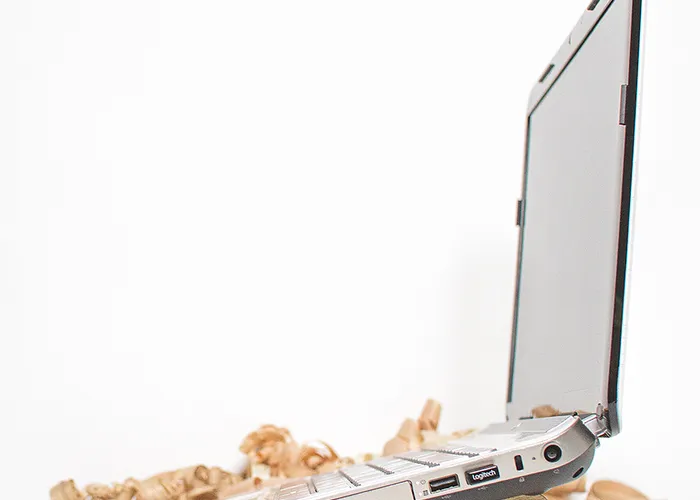 Wooden Laptop Stand → HP <Original> 13" 15"
385 USD
Original stand is made of oak wood and consists of two solid pieces of wood.
The design of the device supports the laptop in a raised state, this helps maintain the computer's temperature control and protect it from overheating.
A stable stand improves the visibility of the keyboard, this facilitates comfortable typing and improves the visibility of the keys. The stand supports 11-13-15 "laptops.
→ Very robust and durable design with practical use.
Accessories - wooden stand + special cloth case.
Warranty for the product - 2 years
Shelf life - 25 years and more
Compatibility - HP - Asus - Samsung - Acer - Dell - Sony - Lenovo -
Buy a stand, you can in our online store.
The
FLinders - Woodwork / Reliable Notebook Laptops / Practical Design
About product
Name : Wooden Laptop Stand →HP <Original> 13" 15"
Contacts: Nature Oak
Compatibility: HP - Asus - Samsung - Acer - Dell - Sony - Lenovo
Buy : Buy Wooden Laptop Stand →13" 15".Price - 27,95 $