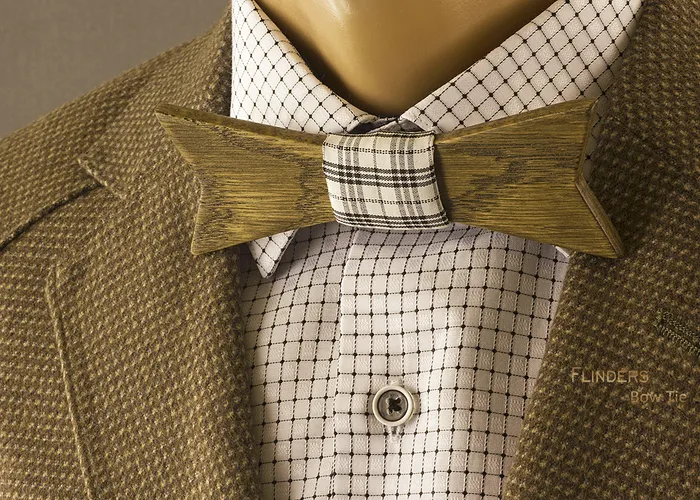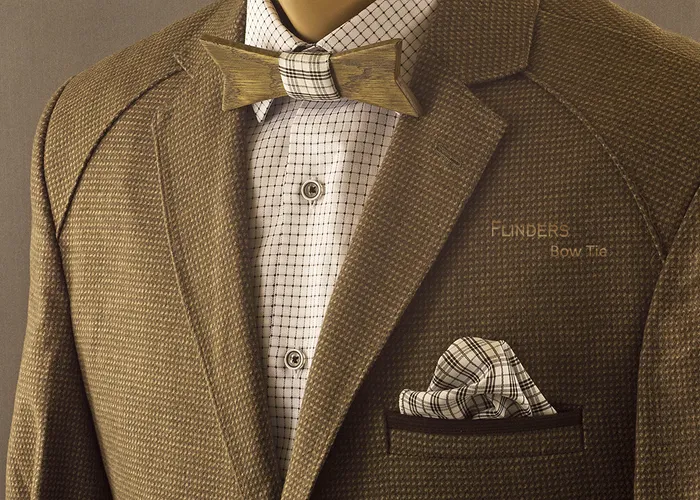 Wooden Bow Tie <STELLAR> Brown Oak
Wooden bow tie is an original eco-accessory for bright and stylish guys.
A bow tie is a great addition to your everyday outfit and evening look.
Butterfly made of wood, will add elegance to style and decorate a man. Such jewelry can be worn for a solemn holiday, corporate party, birthday and wedding. Butterfly is great for a shirt and jacket. Selected material, smooth smooth edges, original fabric and branded packaging will be a good gift.
Butterfly STELLAR is not only stylish, but also eco-friendly. By choosing a wooden accessory, you are making a conscious choice to reduce your carbon footprint and support sustainable practices.
Includes pocket handkerchief.
It is not difficult to buy an exclusive butterfly and become a real gentleman.
Unlike traditional fabric bow ties, the wooden bow tie is durable and wear resistant, making it a practical choice for those looking to make a lasting impression.
Equipment:
+ bow tie made of wood;
+ handkerchief for breast pocket;
+ strap with length regulator;
+ branded packaging;
+ vip card with a permanent discount on our goods.
Material - oak.
Fabric color: White, Grey, cage
Gross weight - 45 grams
 FLinders Woodwork  - Wood Jewelry