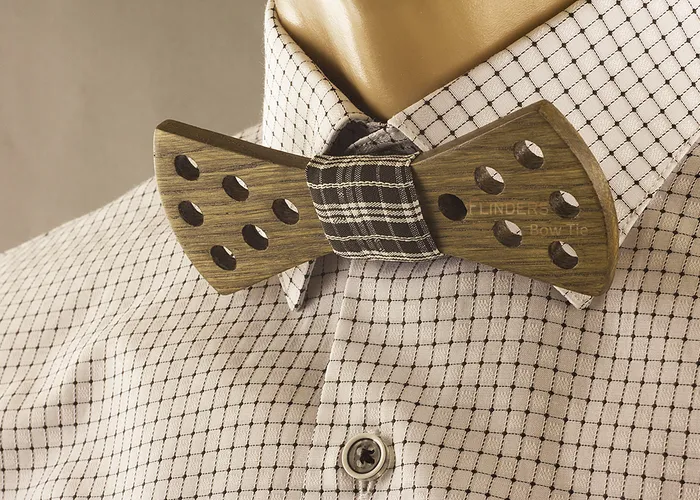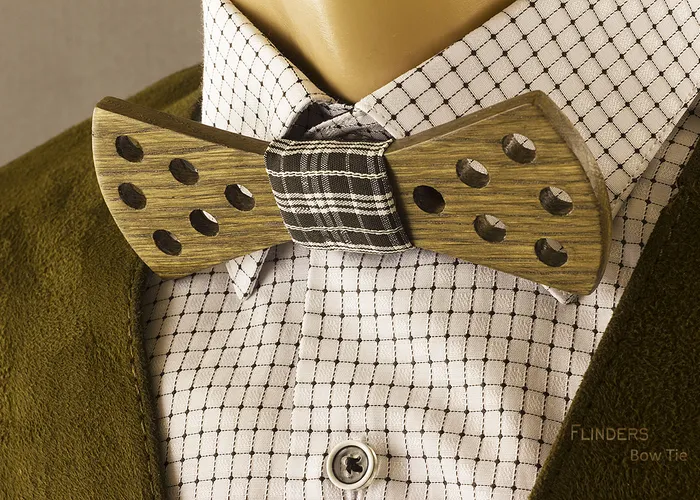 Wooden Bow Tie <ILLUMINANT> Bow Tie Brown
10 USD
Wooden Bow Tie from Bog Oak.
Quality accessory made of solid wood.
Bow Tie from the wood is a practical decoration and an element of style that will always sit well on the owner.
Quality Bow Tie.
Handmade.
Stylish design.
Quality fabric.
Length adjuster.
Branded packaging.
In the FLinders Store you can buy the most popular bow ties models.
As a gift to purchase → an additional bonus.
FLinders Woodwork - Bow Tie for Men.


Free World Shipping 15-30 Days:
USA, Canada, Germany, England, France, Spain, Austria, Italy, Australia, Japan, Denmark, Switzerland, Georgia, Russia, Bulgaria, Greece, Croatia, Turkey, Czech Republic, Slovenia, Portugal, Belgium, Netherlands, Luxembourg, Poland, Lithuania, Norway, Latvia, Estonia, Finland, Sweden, Hungary, Slovakia, Egypt, Saudi Arabia, Israel, Thailand, China, Philippines, Singapore, India....
About product
Name : Wooden Bow Tie <ILLUMINANT> Brown Oak Accessories
Compatibility: Birthday; High School Graduation; A Party; Wedding
Shipping: World Free Shipping → 15-25 days