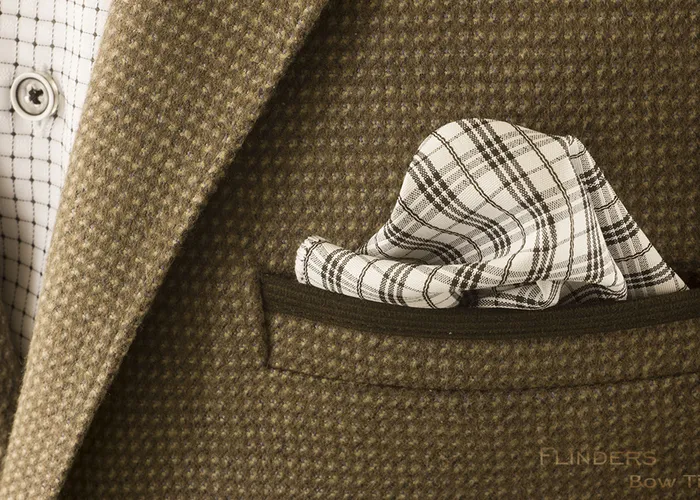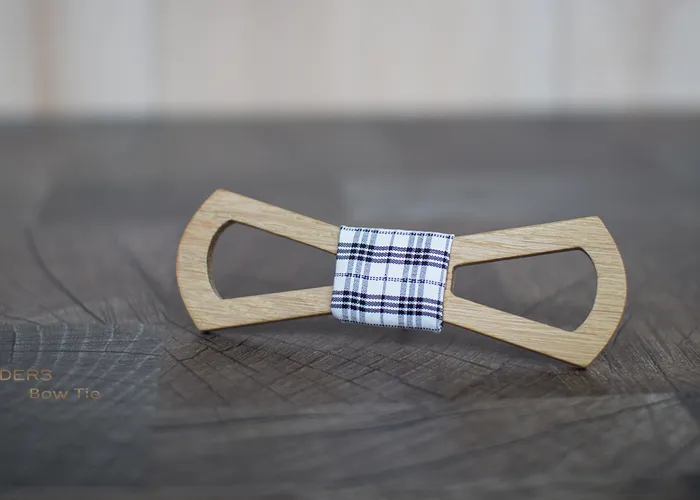 Wooden Bow Tie <ASTON LIGHT> Stylish Accessory
34 USD
A bow tie made of wood is a decoration for the holidays:
corporate parties, birthday, wedding, presentation and public speaking.
The Bow Tie is great for a shirt and a jacket.
Selected material, smooth edges, original fabric and branded packaging, will be a good and durable gift for a loved one.
Wooden bow tie is an original eco-accessory.
A bow tie will add elegance to the style and decorate the man.
Includes shawl for chest pocket.
In the official FLinders store, you can buy the most popular butterfly models.
Equipment:
+ bow tie made of wood;
+ scarf made of high quality fabric for a breast pocket;
+ strap with length adjuster;
+ branded packaging;
+ VIP card with a constant discount on our goods.
The material from which the butterfly is made - natural wood, Oak Species.
Fabric color: white, black squares.
The FLinders store has some very creative and classic butterfly designs. Butterflies on hand. You can buy in a couple of clicks and arrange delivery.
FLinders Woodwork - Bow Tie made of Wood.


Free World Shipping 15-30 Days:
USA, Canada, Germany, England, France, Spain, Austria, Italy, Australia, Japan, Denmark, Switzerland, Georgia, Russia, Bulgaria, Greece, Croatia, Turkey, Czech Republic, Slovenia, Portugal, Belgium, Netherlands, Luxembourg, Poland, Lithuania, Norway, Latvia, Estonia, Finland, Sweden, Hungary, Slovakia, Egypt, Saudi Arabia, Israel, Thailand, China, Philippines, Singapore, India....
About product
Name : Wooden Bow Tie <ASTON LIGHT> Stylish Accessory
Contacts: Natural Oak
Compatibility: Birthday; High School Graduation; A Party; Wedding
Shipping: Free Shipping → 15-25 days