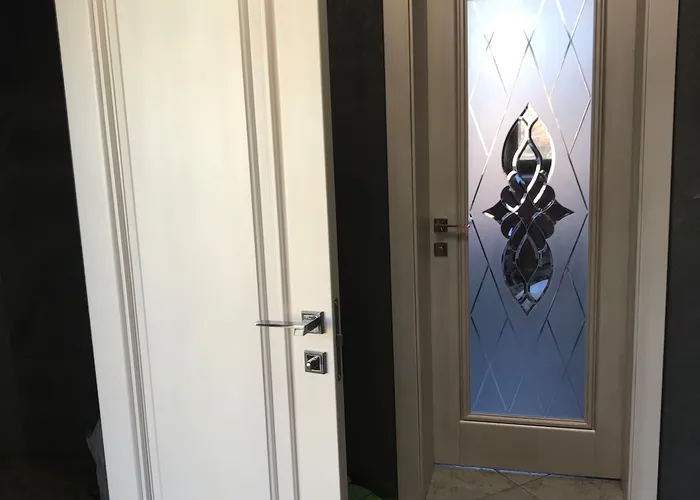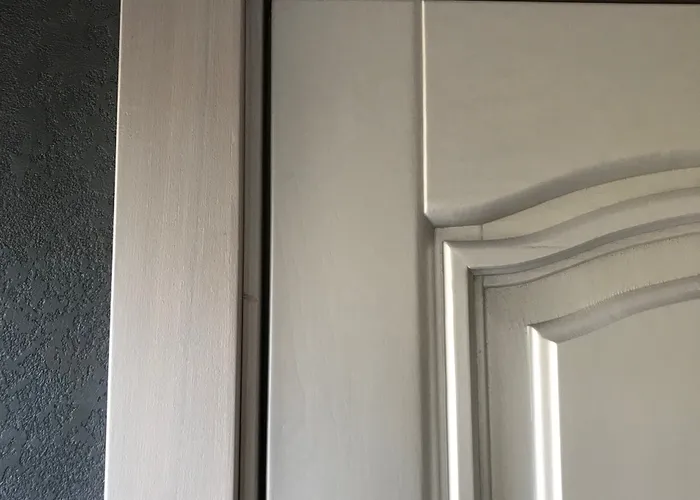 White-Silver Ash door. Stylish interior doors
Are you looking for a stylish and elegant way to transform the look of your home?
White silver ash doors might be just what you need!
These doors are the epitome of sophistication and modernity and will elevate the aesthetics of the rooms in your home.Made from premium ash wood, these doors are durable and built to stand the test of time.The stunning white and silver finish adds a metallic sheen, creating a unique and inviting look that is sure to will make an impression.
The design of the doors ensures they blend seamlessly with any existing decor, allowing you to update your home's interior design without the need for a major overhaul.
Whether you're upgrading your living room, bedroom, or any other space in your home, white ash wood doors are the perfect choice. Their timeless style ensures they will look great for years to come.
So why wait? Take your home design to the next level and impress your guests with these breathtaking doors. Order them today.
FLinders Woodwork  - Stylish Natural Wood Doors.