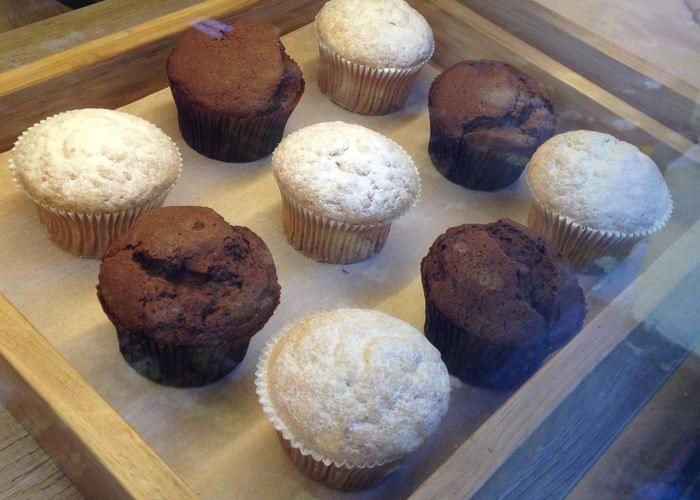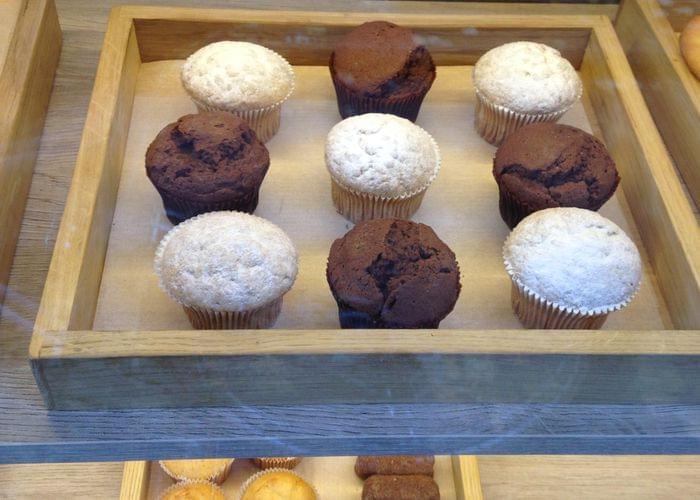 Tray for Buns / Wooden Trays-Boxes for Showcase for Bread / Fruit / Vegetables. 325*225*40 mm
Wooden Trays for Storefront in the Store are excellent for reusable use. Such boxes are made of Oak, Durability Guaranteed!
Aesthetics on the counter
Reliability from deformation
Reusability
Shelf-life Unlimited
To wipe from dust is very convenient
Tray 325 * 225 * 40 mm covered with Eco Lacquer
Secure Connection and Quality Gluing
Application for various types of food and materials:
Bread; Buns; Nuts; Seeds; Dried fruits; Vegetables; Fruit.......
You can Buy and Order from 10 pcs.
The price is 19 $
FLinders-Woodwork | Trays for Showcase | Wood products
About product
Name : Wooden Tray-Box on the Storefront in Shop
Buy : Price 19 $
Compatibility: Bread; Buns; Nuts; Seeds; Dried fruits; Vegetables
Shipping: World Shipping