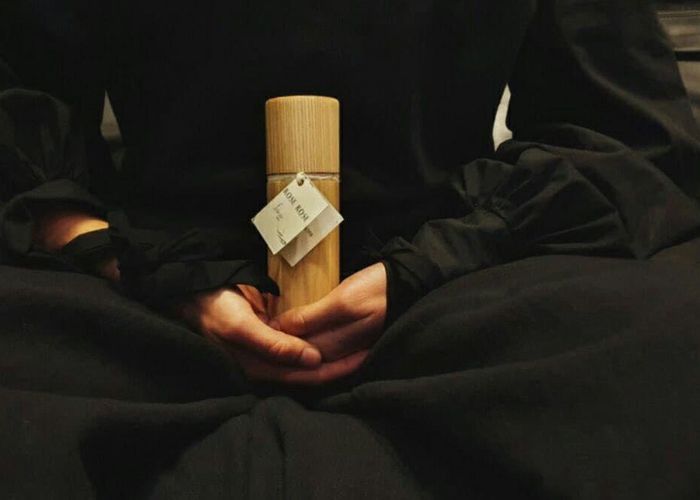 Tea packaging. Wooden Tube. Cylinder
Wooden packaging for tea is a very convenient and necessary thing.
It is very convenient to store teas of different types in such a tube.
+ Really saves time for making tea. The cylinder is always visible and ready to use.
Wood material - Ash. This is a very sturdy tree that will serve you for years to come. We and our friends have been using such packages for many years, so we recommend) 100%
You can take a package of tea with you to the countryside.
Nothing to sleep in your bag or backpack. The lid closes tightly. When closed, it squeezes air out of the tube, which contributes to the ideal storage of the mixture from moisture and dust.
The size of the package contains about 50-100g (it all depends on the type and shape of tea)
Looks great in the kitchen and in the interior.
The outer tube is coated with eco oil, which protects the wood and improves the aesthetic appearance.
The inside is not covered with anything → to preserve the aroma of tea or other mixtures.
The packaging can be applied to the storage of nuts, dried fruits, spices, seeds ..
✪ FREE SHIPPING ✪  
FLinders - Packages from Wood.

 Ready for shipping in 1-2 days after payment. Standard international shipping takes 2-3 business weeks.
For Regular Customers Discounts ☼
For a Chain of Stores Big Discounts ☼ ☼ 
For Wholesale Customers Very Large Discounts ☼ ☼ ☼