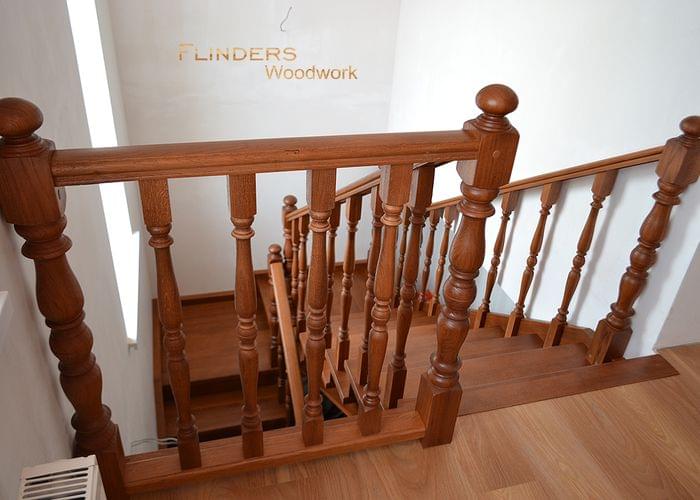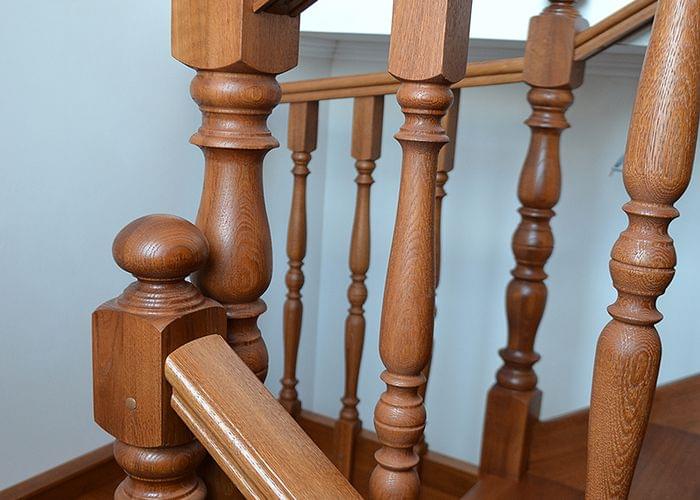 Swing Stair / Wooden Oak Stair
Oak Staircase to the second floor.
This staircase was made within a month and installed in a private house.
The staircase is two-flight, rotary, closed, with a riser.
Turned balusters and poles
Protective balustrade (fence) on the second floor
wooden handrail
Oak material with ecological varnish protection
Ladder installation is possible throughout Ukraine
It is possible to produce modern parts for EU countries.
Production time 30 days
You can consult and find out the total cost of the stairs.
The price of the stairs is calculated individually
FLinders Woodwork - Staircase to the House.
The price is indicated for a call to the place of the master in measurements and cost calculation.
About product
Name : Swing Stair / Wooden Oak Stair
Contacts: +38 093 637 9009