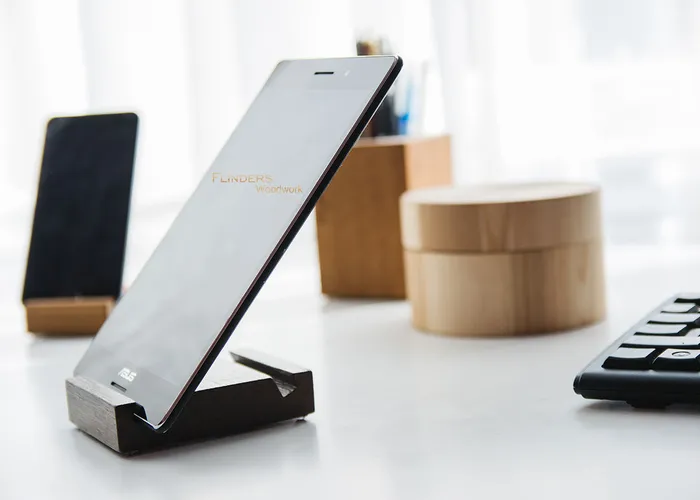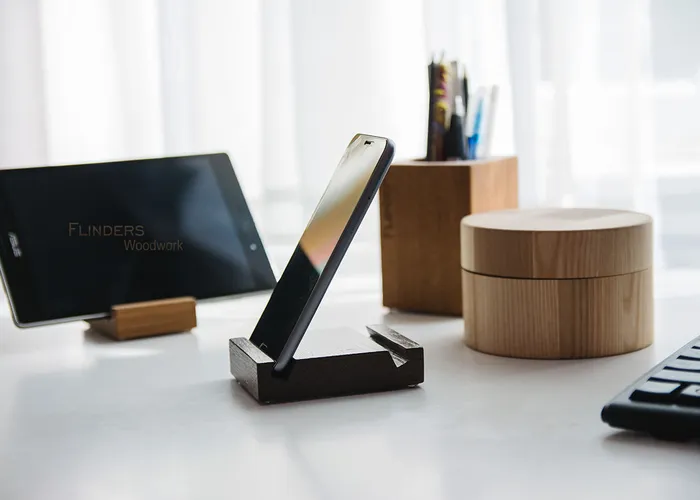 Stand for Tablet <Asus> Stand for Android
13 USD
Steady and Comfortable Tree Submission for the Tablet.
You can install your plate vertically and horizontally.
The stand allows you to use the device more conveniently and comfortably follow the information and watch movies.
Useful:
1. on the desktop (in the office and at home);
2. In the kitchen;
3. on the couch;
4. in the bathroom;
5. on any surface convenient for you.
Special design and silicone base, will reliably support the Tablet.
Shelf life 25 years!
Stand price 19 $
Compatibility: Asus; Samsung; Huawei; Lenovo; Xiaomi; Microsoft; Acer ...

FLinders-Woodwork → Tablet Accessories | Practical Design.
About product
Name : Stand for Tablet <Asus> Stand for Android
Buy : Price 19$
Compatibility: Asus; Samsung; Huawei; Lenovo; Xiaomi; Microsoft;
Shipping: World Free Shipping