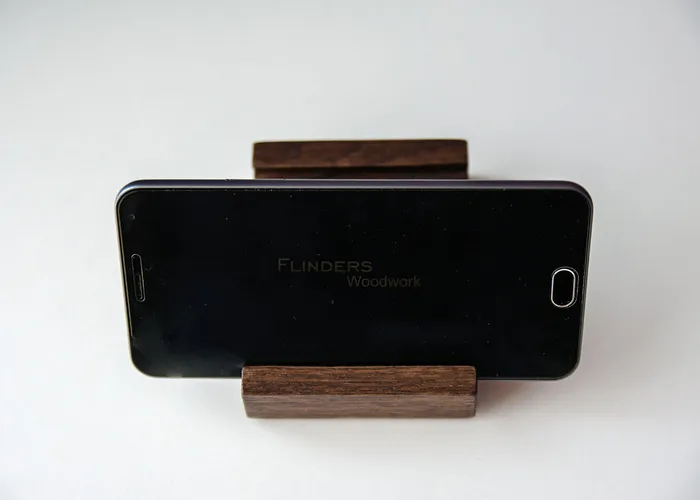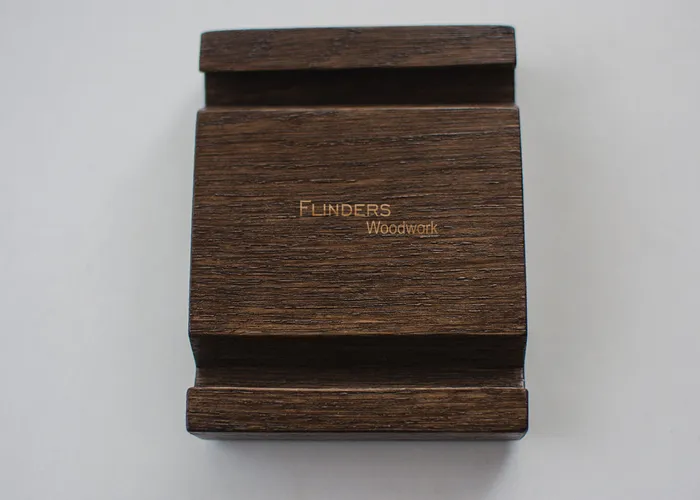 Stand for Meizu <Docky> Stands for Smartphone | Dock-Station
14 USD
Wooden stand for Meizu phone on two slots. The stand will hold the phone in several horizontal and vertical positions. Stable device is made of oak and packed for a gift to a loved one.
supports Android smartphones: Meizu + Samsung + Sony + Huawei + BlackBarry + Xiaomi + Asus + Acer + Htc + LG.
You can buy such a stand at the official price right now. When buying 2 stands for a gadget - the delivery is free.
Warranty for the product - 2 years
The official price is 165 UAH
Shelf life of the model is 25 years !!!
Material - wood Oak
Color - dark brown
FLinders - Woodwork | Gadget Accessories | Best Stands for Android
About product
Compatibility: Meizu+Samsung+Sony+Huawei+Xiaomi+Asus+Acer+Htc+LG
Buy : Price 18,5 $
Shipping: New Mail and Ukrposhta
Contacts: Dark Brown
Name : Stand for Meizu <Docky>