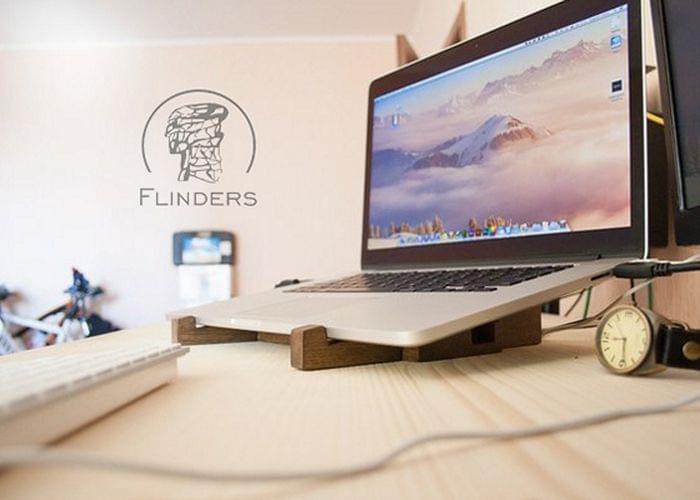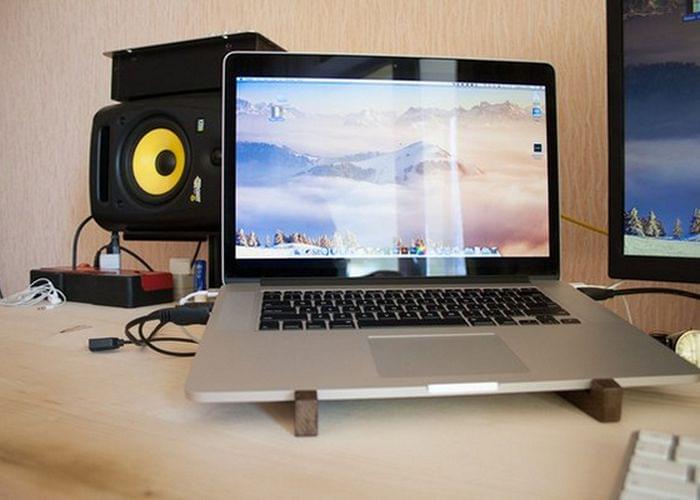 Stand for MacBook Pro / Air <iTransformer> Super Laptop Stands
Stand for MacBook Pro / Air - Transformer is a unique and functional addition to the laptop. The wooden stand Transformer from Flinders allows you to get the most pleasure from working with a laptop:
+ The optimal angle of inclination will facilitate the work of the keyboard when typing;
+ Minimalistic design will create a good appearance;
+ The perfect cnc fit of the parts ensures the stability of the structure.
+ Correct thermoregulation of the laptop on any surface.
The wooden Transformer stand is useful for: Programmer, Photographer, Writer, DJ, Designer, Office Manager, Accountant, Marketer, 3D Developer, Video Operator ...
Material - wood, oak.
The color of the stand is a stained oak.
The dimensions of the stand are 240x83x22 mm.
Design - Puzzle
Compatibility: Apple- Macbook Pro / Air 11 "13" 15 "
Warranty - 2 years
Shelf life is 25 years and more.
Equipment:
Notebook Stand;
Case made of fabric for transportation;
Vip discount on all accessories made of wood.
FLINDERS - Woodwork / Stands for Laptops                   FREE SHIPPING !!!
About product
Name : Stand for MacBook Pro/Air <iTransformer> Laptop S
Contacts: Nature Oak
Buy : Buy Wooden Stand for Laptop Price - 54,95 $
Compatibility: Apple / Asus / Samsung / Acer / Sony