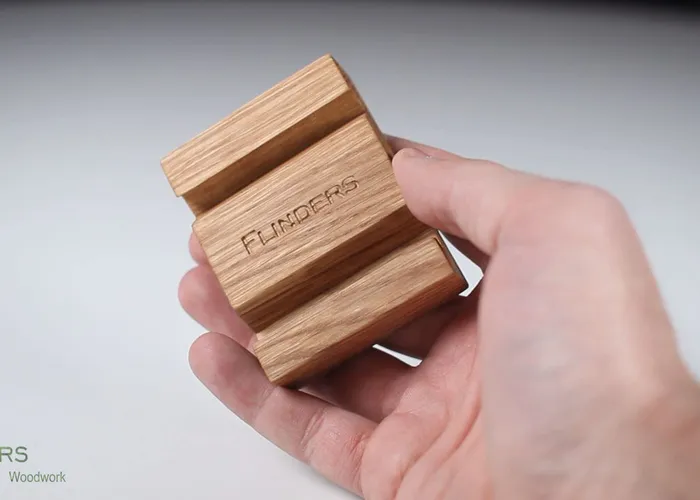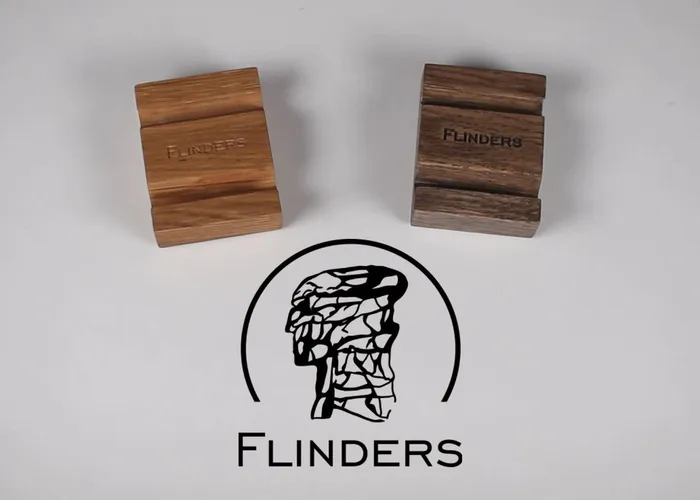 Stand for iPhone <Easy 2.0> Stand for Apple Smartphone / Ecological
It is this model that is often used as a display stand to support smartphones.
The Easy 2.0 stand has two slots, is equipped with an anti-slip base and is produced in three color shades.
This model is treated with ecological oil and has its own unique effect.

 FLinders Woodwork  - Stands made of wood.
Stands from 20 pieces or more, at a super price - in the wholesale section
About product
Contacts: +38093 637 9009
Name : Stand for iPhone <iEasy 2.0> Stand for Apple