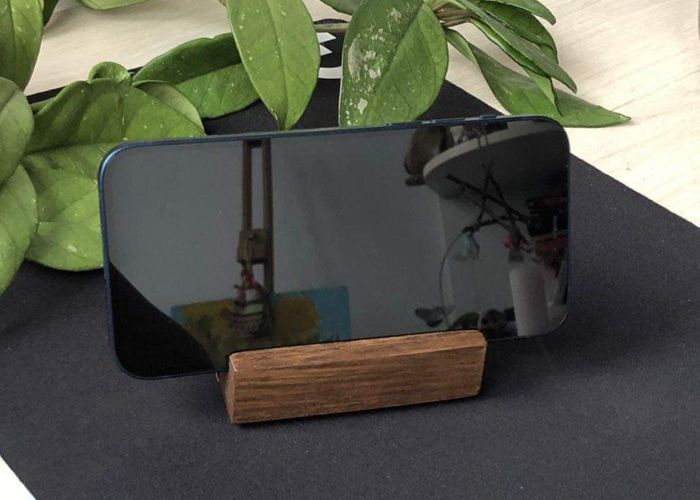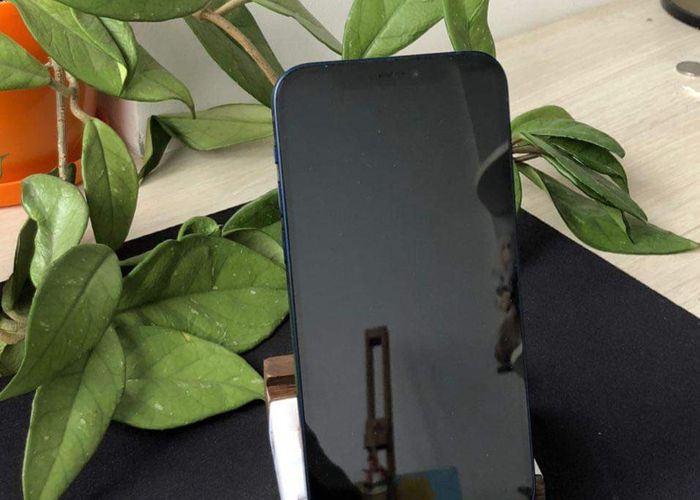 Stand for iPhone 12 / Pro / Max
Comfortable wood stand for iPhone 12 / Pro / Max.
This model supports the smartphone well in two horizontal and vertical positions.
The stand will support your phone while watching videos and movies.
+ It is very convenient when the phone is reliably supported in a vertical state for viewing the news feed, correspondence in private chats, watching videos in applications.
The iPhone Docky is very stable and features an anti-slip base.
All corners and edges are rounded.
Material - Oak
Color - Dark Brown
Protective coating - Environmental water-based varnish.
This stand will last for years and support the next generation of Apple smartphones.
When we design products, we think of practicality first.
Try it and see the convenience of this accessory.
The corporate style of packaging will allow you to consider this device as a gift to a loved one.
 FLinders_Woodwork - Stands for iPhone.

 ✪ Free Shipping ✪