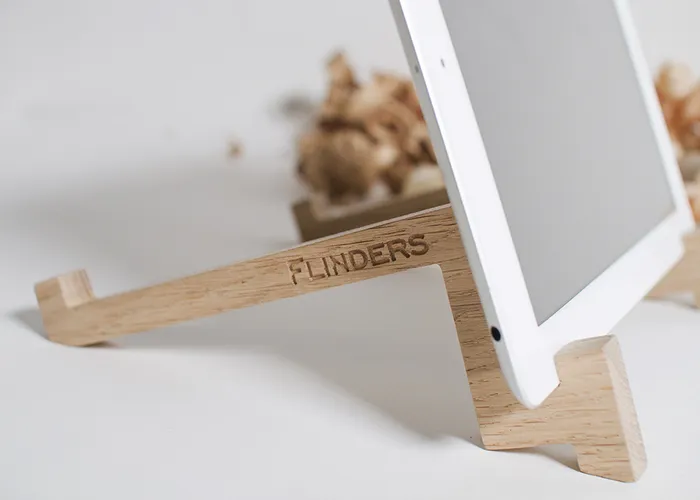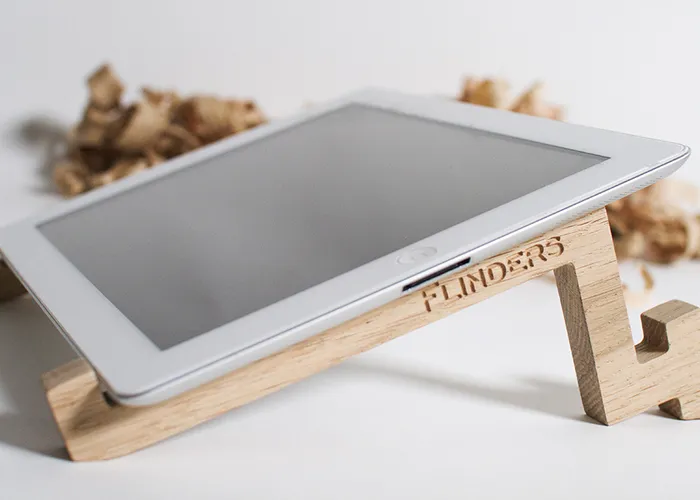 Stand for iPad | Mini | Air <Professional> Stand for Apple Tablets
18 USD
Undoubtedly, IPad is one of the best inventions of humanity, because it is not only fashionable, but also a multifunctional device.
If you are lucky enough to have become the owner of iPad, then you should take care of usability, and our original stand will help you. Especially for fans of vintage and natural materials, we have produced a compact wooden stand.
It suits perfectly for the iPad and iPad Mini.
This stand allows you to set up your device in one of four positions.
Specially developed design holds the tablet in either portrait or landscape mode.
Watching videos, playing games, reading books, sending e-mail can be more convenient now.
A distinctive feature of the stand is that it takes up very little space, and you can easily carry it with you in a special pouch.
This stand will be an original and functional gift to the real Apple products connoisseur.
It looks neat and beautiful, and perfectly fits into any interior.

FLINDERS - Woodwork / Best Accessories for Tablets / Practical Design
About product
Contacts: Light Oak
Name : Stand for iPad | Mini | Air. Stands for Apple
Compatibility: Apple / Asus / Samsung / Acer / Sony
Shipping: World Free Shipping → 15-25 days