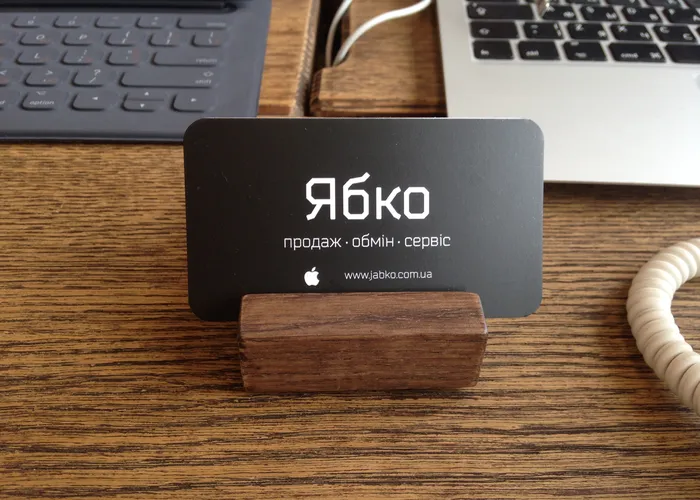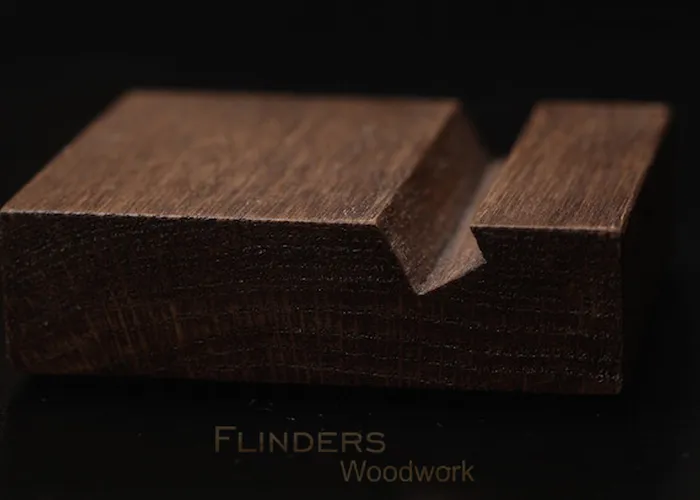 Stand for Business Cards Case | Business Card Holder | Display Stand Desk
14 USD
A wooden business card holds about 30 business cards.
It can be installed in the Office on the desktop for customers, looks good in the interior at the Reception.
Very high quality and stable stand, conveys understanding to the Client about the reliability of your Company. Stylish design will fit into the interior.
Additional features:
+ Can be used as a stand for iPhone 4/5/6
+ In my account, you can use it as a photo stand
+ You can order from 10 pcs and apply your brand logo.
Great gift to Boss and Colleague - stand-up card
Characteristics of the stand:
Material - oak
Color - dark brown
Warranty for the product - 1 year
Shelf life - 25 years
Special Anti-Slip Base
→Free Shipping←
FLinders - Woodwork | Accessories for Office | Practical Design
About product
Contacts: Dark brown
Name : Stand for Business Cards <Office>
Buy : Price 14,9$
Compatibility: on the Table Office, Hotel, Home, Office,Reception
Shipping: World Free Shipping