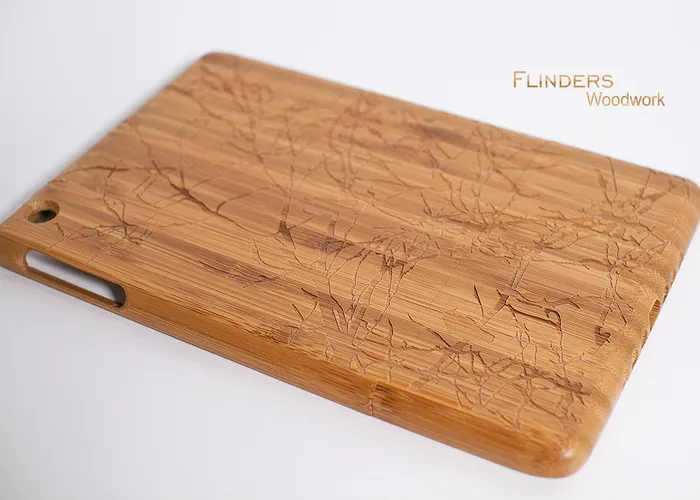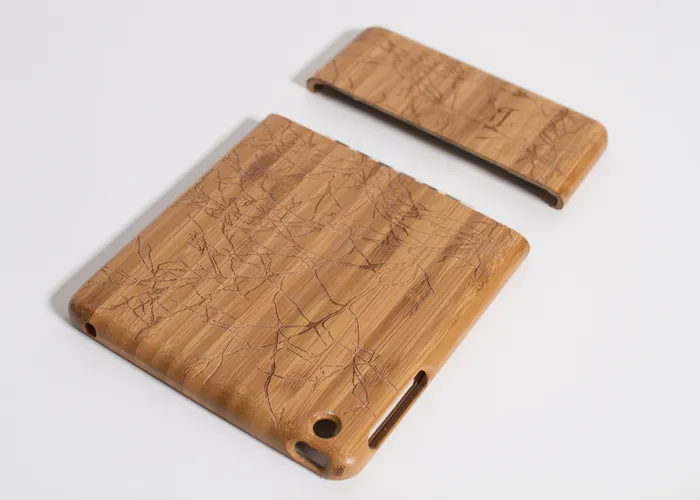 Protective Case for Apple | Wooden Case for iPad Mini
29 USD
The Reliable Case for the Tablet
The wooden cover will serve as a good protection against rubs and bumps.
Internal padding of the protective case made of soft cloth.
A wooden case for the iPad Mini will protect the tablet from frost and save battery power.
Precise design and reliable latch
All ports are open: volume, charging, noiseless mode, camera, speaker and microphone.
Pleasant and natural to the touch.
In the presence of only 7 pieces (discontinued)
Discount 15%
The price of the protective case is 35$
World Free Shipping
FLinders - Wooden Covers for iPad Mini | Accessories for Apple
About product
Contacts: +3 8093 637 9009
Name : Protective Case for Apple | Wooden Case iPad Mini
Buy : Price 35 $
Compatibility: Apple → iPad Mini | iOS
Shipping: World Free Shipping → 15-35 days