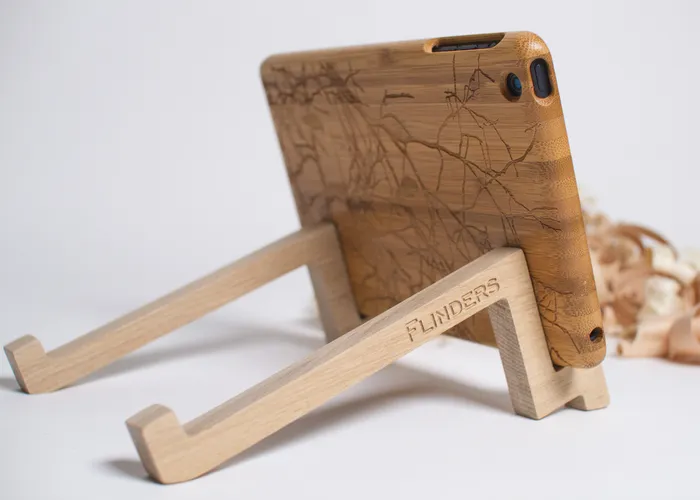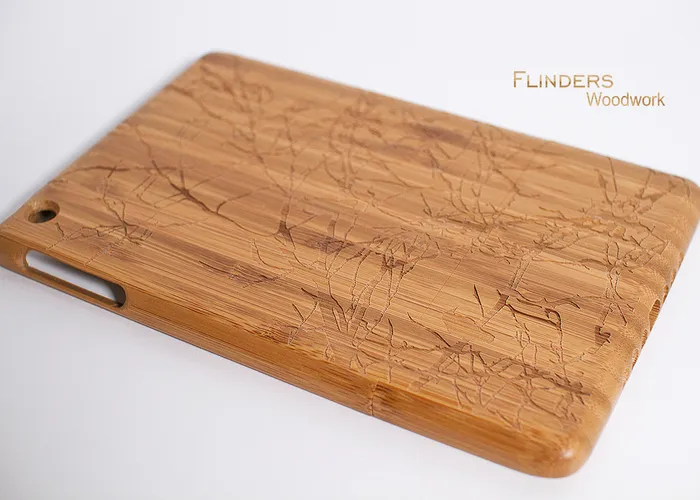 Protective Carrying Case for iPad Mini / Sturdy Wood Case / Shockproof Case for Apple
29 USD
Case for iPad Mini from the Durable Wood.
Good protection for the tablet.
Wooden shockproof case.
All ports are open and available for connection: headphones, charger, volume control, noiseless mode, lock button, speakers and microphone.
The case is pleasant to the touch, has a reliable latch.
The Wooden Case protects the iPad Mini from external scratches and from freezing during the winter from a loss of charge.
Buy this case in our online store.
Material - bamboo tree.
FLinders - Practical Cases for Apple.

Free World Shipping 15-30 Days:
USA, Canada, Germany, England, France, Spain, Austria, Italy, Australia, Japan, Denmark, Switzerland, Georgia, Russia, Bulgaria, Greece, Croatia, Turkey, Czech Republic, Slovenia, Portugal, Belgium, Netherlands, Luxembourg, Poland, Lithuania, Norway, Latvia, Estonia, Finland, Sweden, Hungary, Slovakia, Egypt, Saudi Arabia, Israel, Thailand, China, Philippines, Singapore, India....
About product
Contacts: +38093 637 9009
Name : Protective Hard Case for iPad / Case for iPad Mini