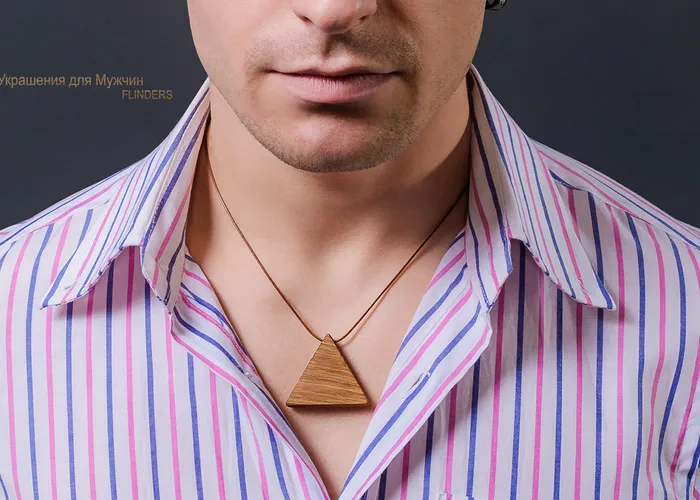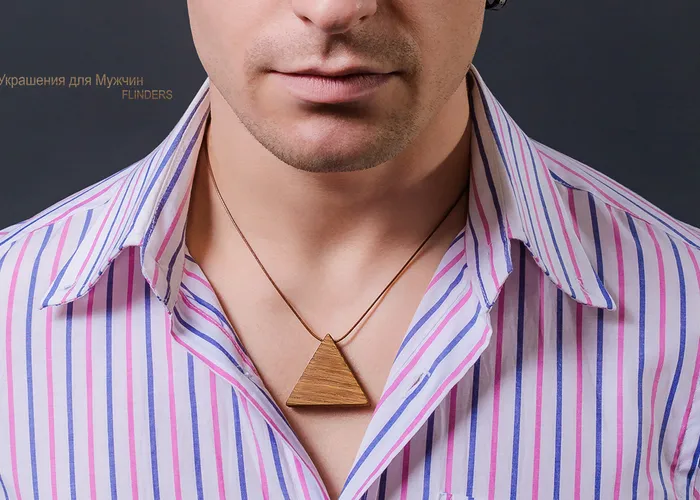 Male Pendant <Trinity Energy> Amulet for Men from Oak | Tree Pendant
29 USD
Amulet of Power Oak Helps Strong Health, Wisdom and Spirit Power.
Pendant is a good gift for: Guy, Husband, Friend
The shape of the triangle.
Handmade.
Convenient clasp.
Quality thread.
Packing is a special bag.
Buy an amulet from the tree, you can in the online store FLinders.
Material: wood of the species oak tree
The size of the decoration: 35x40x8 mm
Packaging - a bag of natural cloth.
FLinders - Woodwork / Amulet for Men

FREE SHIPPING

About product
Contacts: +38093 637 9009
Name : Pendant <Trinity Energy> Wooden Amulet for Men
Compatibility: Men | Guys | Children
Shipping: World Free Shipping → 15-30 days
Color: Natural Oak
Packaging: Branded Sack of Fabric