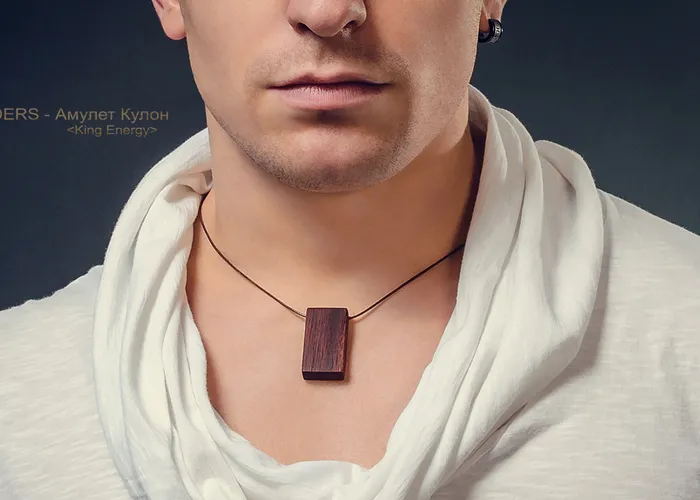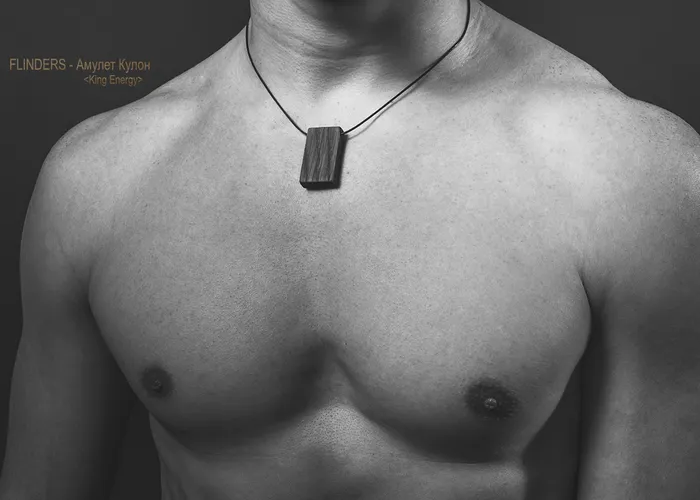 Amulet for Men`s <King Energy> Necklace Red Tree | Pendant Rectangle
29 USD
Exclusive Pendant of the Most Impressive Breeds of the Tropical Woods of Central and South America - Mahogany.
Amulet of the Red Tree in the Form Rectangle.
Kulan possesses natural beauty and charges with good energy.
Handmade.
Convenient clasp.
Quality thread.
Amulet good gift for Men.
Buy can be in our online store.
Material: mahogany.
Wood color: natural.
The size of the pendant: 35x18x8 mm.
Equipment:
Pendant-amulet of mahogany;
Club VIP card with a constant discount for all accessories.
Packaging - a natural bag of cloth.
FLinders Woodwork - Amulet for Men.
About product
Contacts: +38093 637 9009
Name : Pendant Amulet for Men`s <King Energy> Necklace
Compatibility: Men | Guys | Children
Shipping: World Free Shipping → 15-30 days
Color: Natural
Packaging: Branded Sack of Fabric