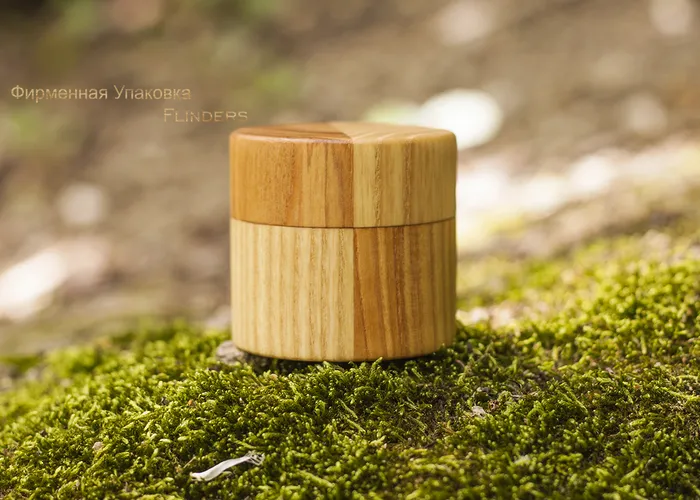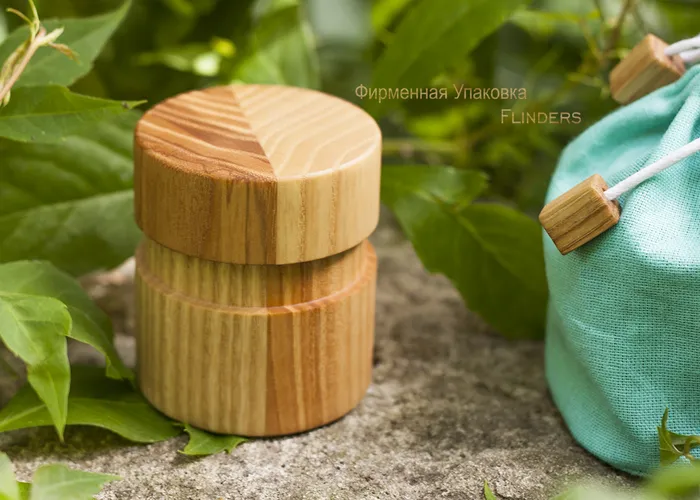 Packing for Ornaments | Casket for Accessories | d-52 mm
29 USD
Reliable and Beautiful Packaging Made of Wood.
Small casket for wedding rings.
Gift wrapping for accessories.
In the wooden box you can place: Ring + Earrings; Diamond 3 Carats; A figurines; Wedding ring; Necklace-Chain; A bracelet; Perfume 2ml Ivanka Tramp or Chanel; Flash Cards; Two Rings .....
The casket is made of natural Ash wood. The tree is very strong and durable. It will please many years and keep your Ornaments in safety.
A beautiful and reliable gift in a tissue pouch.
Information and Completion:
Packing Diameter - 52 millimeters
Material - Ash
Finish - Lotus Oil
FLinders Woodwork / Stylish Gifts + Practical Design
About product
Contacts: Natural Ash
Name : Packing for Ornaments + Casket Accessories d-52
Buy : Price 29 $
Compatibility: Engagement Ring, Diamond 3 Carat, Necklace ...
Shipping: World Free Shipping → 15-25 days
Color: Natural Oak