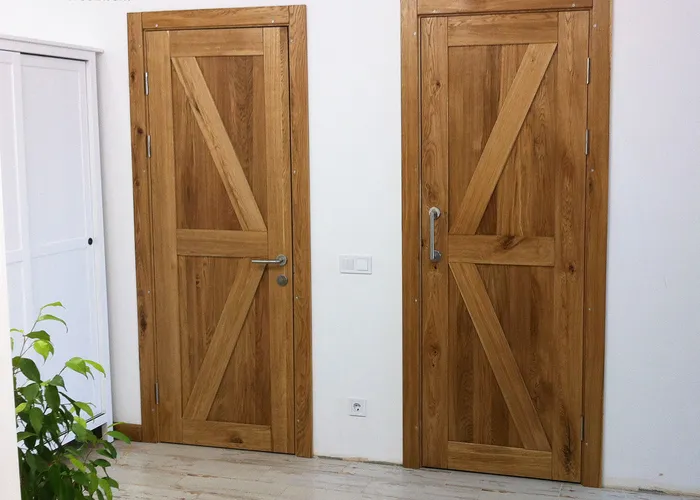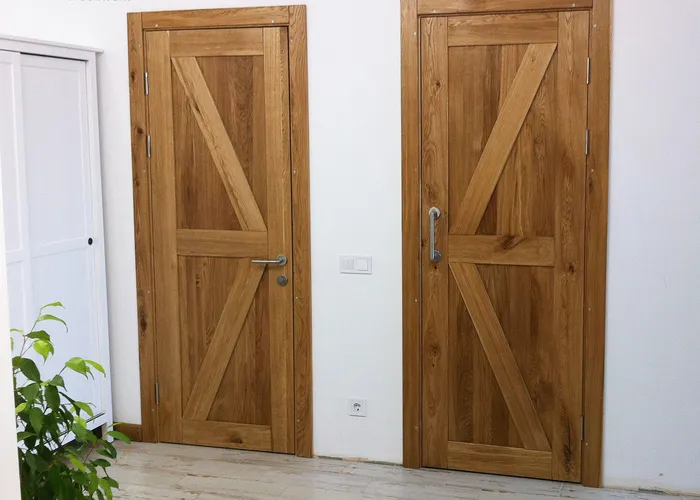 Oak Doors | Interior | Loft | Apartment
730 USD
Oak Doors to the Apartment.
Loft style.
Individual order.
Manufacturing + Installation.
Own Design.
Quality Accessories.
The manufacturing time is 10-25 days.
Warranty on the Door.
Coating - Special Oil.
Material - Pure Tree.
The breed is Oak.
FLinders-Woodwork / Quality Wooden Doors.
#Kiev #Odessa #Kharkov #Dnepropetrovsk #Lviv #Sumy #Rivne #Zhitomir #Nikolaev #Lutsk #Kherson #Vinnitsa #Khmelnitsky #Zaporozhye #Poltava #Cherkasy ....
About product
Name : Oak Doors | Interior | Loft | Apartment
Contacts: +38093 637 9009
Compatibility: House, Office, Hotel, Cottage, Hotel, Hostel, Vill
Shipping: Not Shipping
Installation / Mounting: Installation in Ukraine