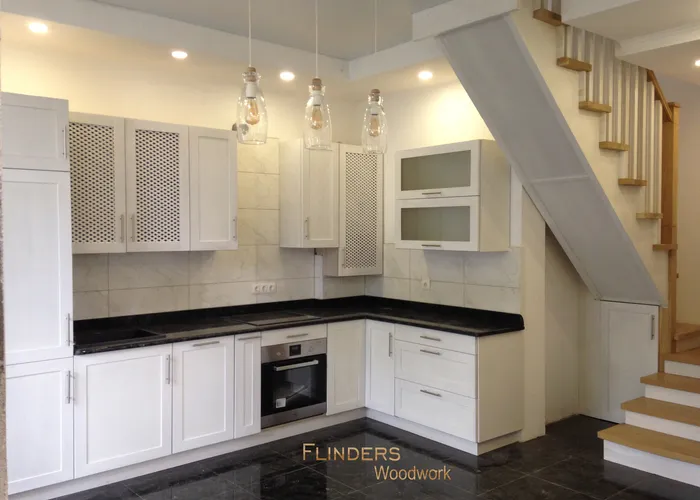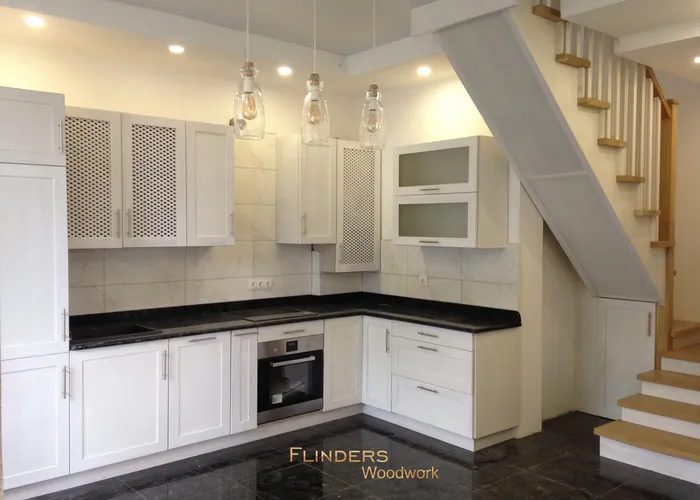 Kitchen from Oak Solid / Kitchen Furniture
6000 USD
Kitchen from the Wood. Modern White Kitchen Furniture.
We made Practical and Functional Kitchen.
Quality Accessories.
Stylish and Contemporary Design.
Built-in Technique.
Stone Table Top.
Facades of Natural Oak.
We are developing the 3D Layout.
Warranty for the Product.
We Measure and Produce.
Installation in Ukraine.
Order Quality Kitchen by phone. +38093 637 9009
Price → Individually.
FLinders - Woodwork | Kitchen Furniture | Kitchen Accessories.
About product
Contacts: +38093 637 9009
Name : Kitchen from Oak Solid / Kitchen Furniture
Buy : Price - Individually
Compatibility: House, Office, Hotel, Cottage, Hotel, Hostel, Vill
Shipping: Own
Color: White