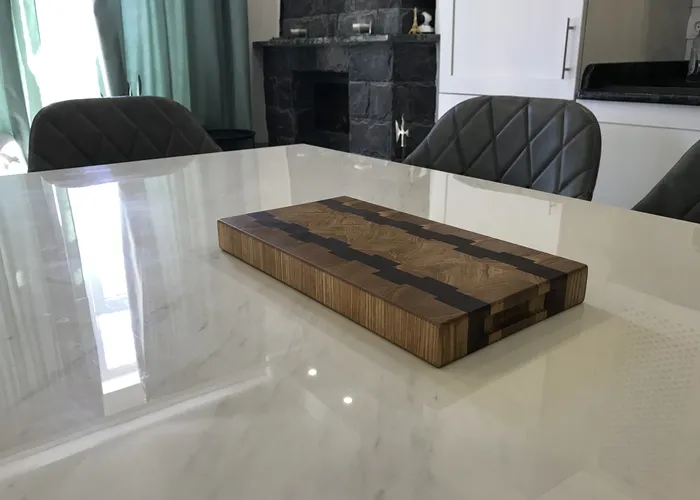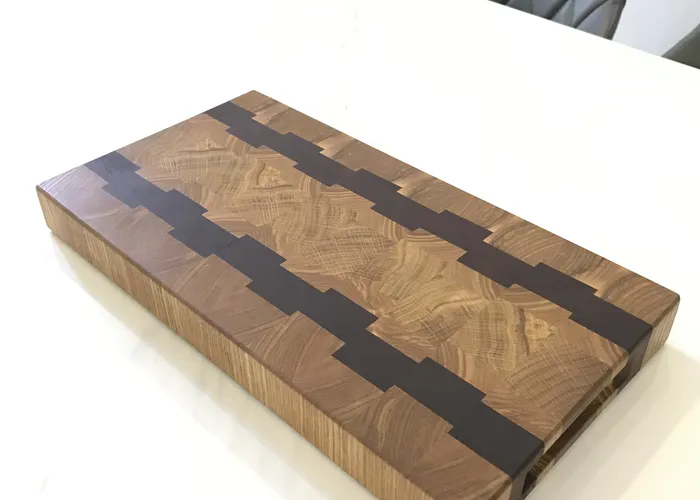 Kitchen Board | End Board
59 USD
Kitchen Board.
The board is made of Ash and Red Wood.

A very convenient and practical item in the kitchen.

A cutting board is perfect for slicing vegetables and fruits.

We guarantee durability in use.


#FLinders Woodwork - Wood Kitchen Accessories

When buying our items, the picture may be different since each piece of the Tree is individual and in one copy.