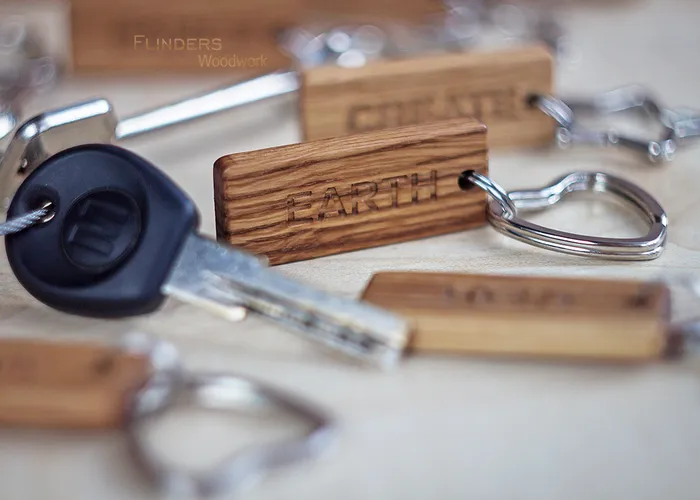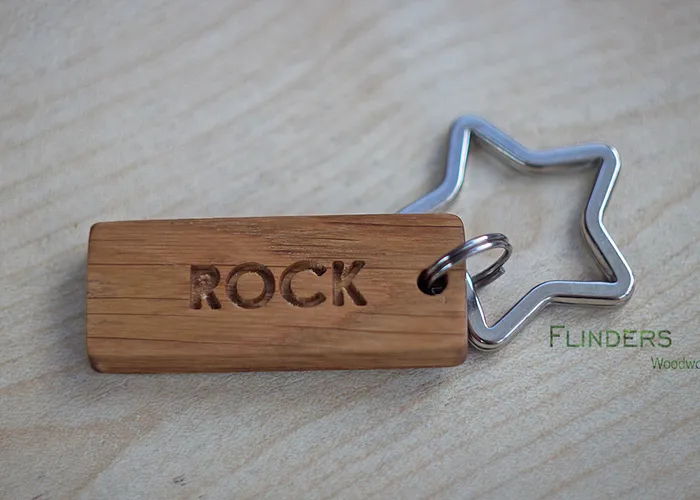 Keychain for Keys <ROCK> Wooden Keyring
14 USD
Steep Keychain Keys
Let your life be Rock.
On the wooden key chain, you can attach the key to your music garage, the keys to the house and office. Keychain for fans of driving music.
A good gift.
Keyrings are sold in a special bag made of natural fabric. Wear the keys in the branded bag of flinders and it will protect things from scratches, keys.
Equipment and accessories:
Finish keychain: natural eco oil
Dimensions of key fob: L-50 B-20 H-5 mm
Material keychain - oak.
The shape is rectangular.
Steel - a ring, a star, a heart, a carbine.
Packing - A bag for keys.
Buy a wooden keychain, you can in our online store.
Keychains for home, car, motorcycle and garage, for bicycle, studio and office ...
FLinders - Keys for Wood and Steel Keys

Free World Shipping 15-30 Days:
USA, Canada, Germany, England, France, Spain, Austria, Italy, Australia, Japan, Denmark, Switzerland, Georgia, Russia, Bulgaria, Greece, Croatia, Turkey, Czech Republic, Slovenia, Portugal, Belgium, Netherlands, Luxembourg, Poland, Lithuania, Norway, Latvia, Estonia, Finland, Sweden, Hungary, Slovakia, Egypt, Saudi Arabia, Israel, Thailand, China, Philippines, Singapore, India....
About product
Contacts: +38093 637 9009
Name : Wooden Keychain <ENJOY> Keychain Motivator