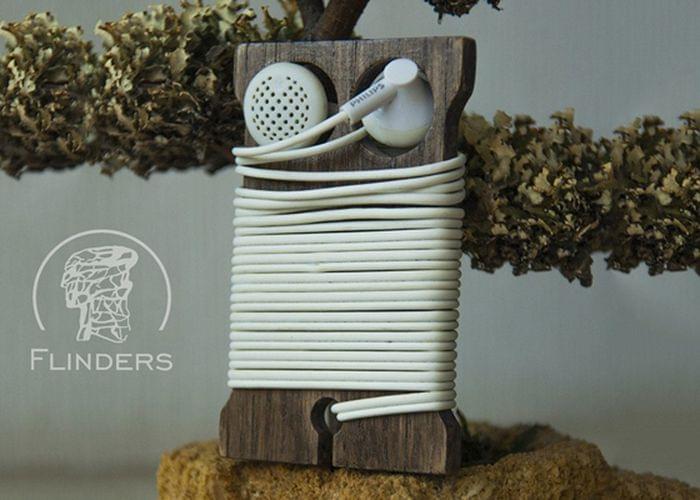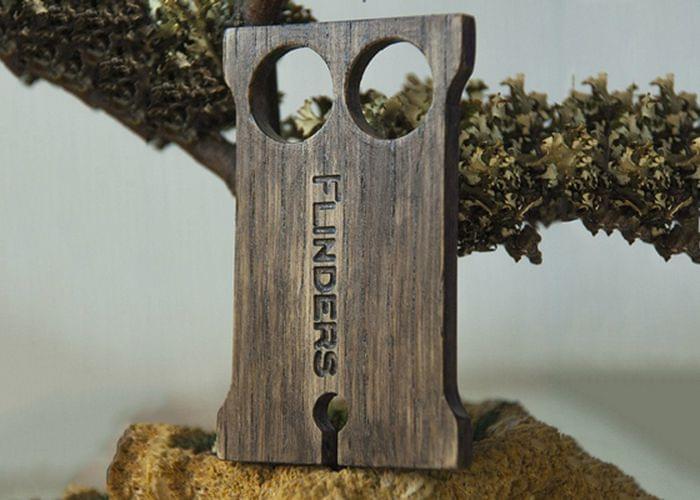 Headphone holder FLinkeep. Dark Oak
Wooden holder for FLinkeep headphones. Tangled headphone wires are no longer a problem!
Small and ergonomic holder organizes your cables. Enjoy your favorite music with FLinders!
A good and functional present for music lovers.
Material: oak.
Color: bog oak.
FLinkeep dark oak by FLinders is discontinued in 2021.
Apple has solved the issue with wires. Wireless headphones were created, which in our opinion is a very good development.