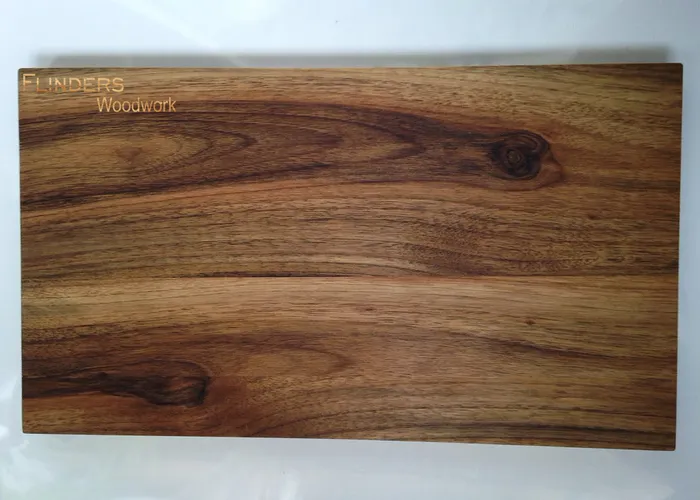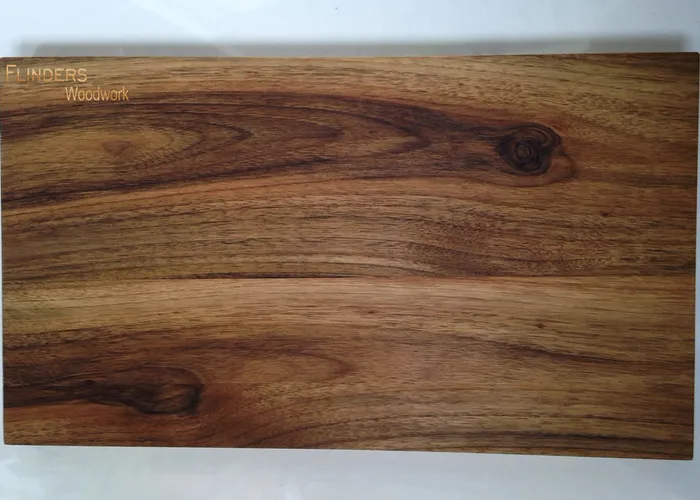 Cutting board | Kitchen Board | Exclusive
34 USD
Exclusive
The Kitchen Board is very sturdy and has a beautiful texture
To have such a kitchen board, every mistress dreams.
Application:
1. Cutting board is useful for cutting all kinds of products → vegetables and fruits;
2. The board can be used as a beautiful background for photography dishes;
3. For subject shooting;
4. For serving dishes in the form of a stand;
5. Decor in the interior.
6 ......
Covered with Eco oil
Dimensions: 333 * 190 * 23 mm (33.3cm * 19cm * 2.3cm)
Material - Tree → Walnut

Quantity → only 1 piece
                          →FREE SHIPPING←
FLinders - Woodwork | Kitchen Accessories | Cutting boards
About product
Contacts: Natural Nut
Name : Cutting board | Kitchen Board | Chopping Board
Compatibility: Kitchen, Bar, Restaurant, Cafe, Art Space
Shipping: World Free Shipping