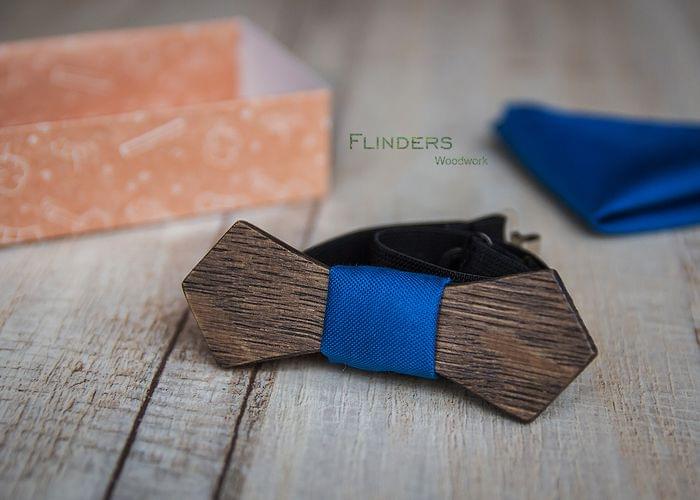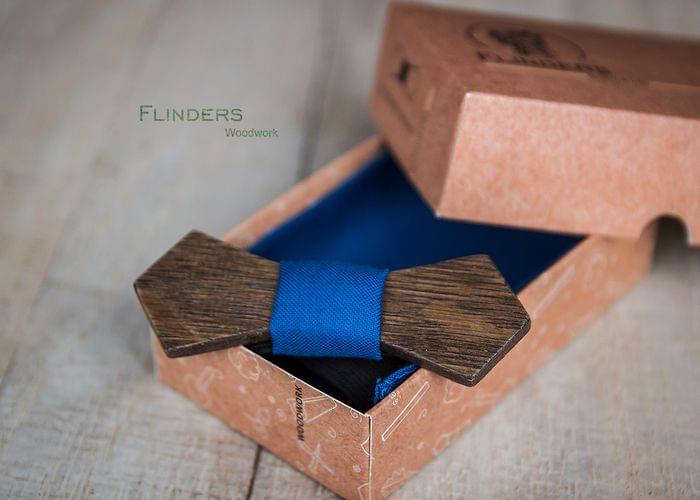 Bow-Tie for Children | Wooden Bow Ties <STAR> | Stylish Baby
Children Must Look Stylish and Preppy.
Stylish Bow-Tie for the Child from the Natural Tree.
Wooden Bow-Tie is equipped with a length regulator.
The original shape of the butterfly attracts its beauty and practicality.
Natural bright cloth will allocate the baby on a solemn day.
Buy as a gift with world delivery at a low price 19$
Occasion → Birthday, Release, Morning, Photoshoot

FLinders - Baby Butterfly Ties | Children's Decorations | Accessories
About product
Name : Bow-Tie for Children | Wooden Bow-Ties
Buy : Price 19$
Compatibility: Birthday, Release, Morning, Photoshoot