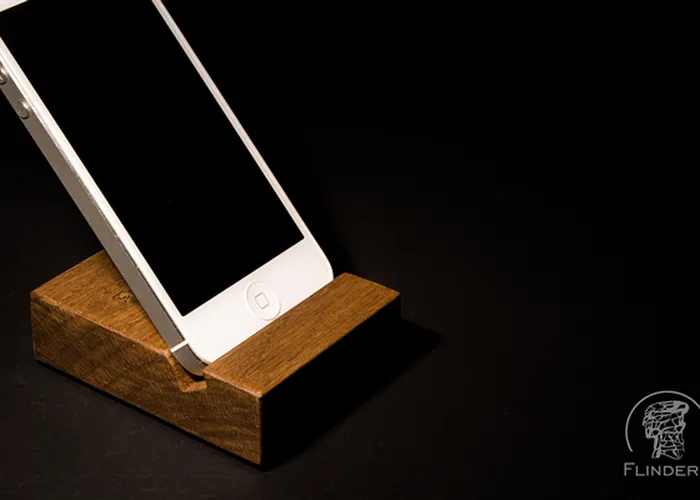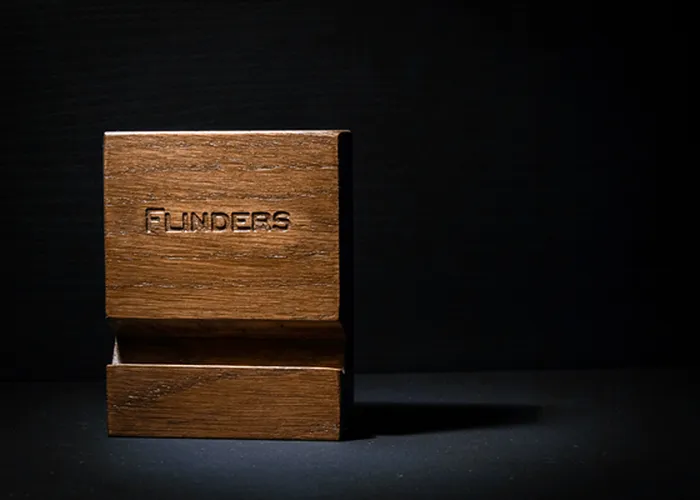 Stand for iPhone 4+5+6 <Easy> Stand for Smartphone. Brown Oak. Apple Accessories
12 USD
A convenient wooden stand for the phone. Easy is the perfect fusion of nature with modern technology. A special anti-slip base of the stand securely holds the smartphone in a convenient place, on any surfaces.
Watch videos, movies, serials, view photos, watch the information and talk on video chat and at the same time have free hands! These and other tasks will help to solve the stand of wood.
Practical advantages of the stand for a smartphone:
+ Minimalistic design (perfectly complement the interior of the house and office)
+ Convenient size (you can always take it with you in your pocket or bag)
+ Lightness and stability of the product
+ Dock Station (you can charge the iPhone by placing it horizontally)
+ Special tilt angle, allows you to use the phone in 2 positions
And one more advantage of this stand - you will always know where your phone is.
Material - wood-oak.
Color - stained oak.
Warranty - 2 years
Shelf life - 25 years
The stand supports the phones of such electronics manufacturers:
Apple, Samsung, Microsoft, Meizu, Xiaomi, BlackBarry, Huawei and others.
FLINDERS - Woodwork / Accessories for Gadgets      FREE SHIPPING !!!
About product
Name : Stand for iPhone 4+5+6 <Easy> Stand for Smartphone
Contacts: Brown Oak
Compatibility: Apple, Samsung, Microsoft, Meizu, Xiaomi, Huawei
Buy : Price 14.9 $
Shipping: World Free Shipping → 15-25 days