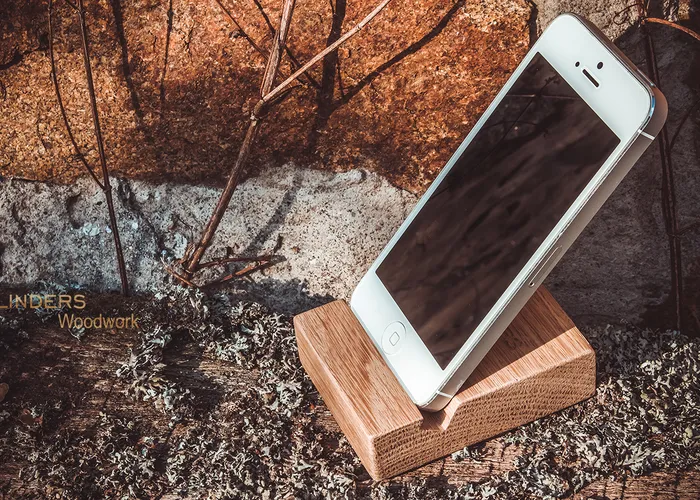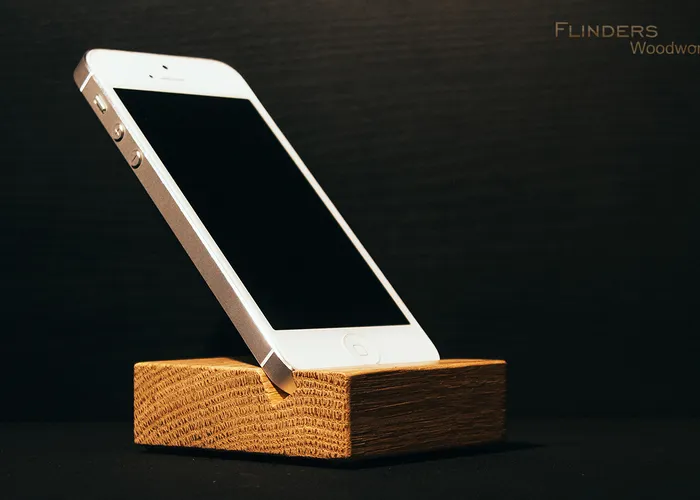 Stand for iPhone 4+5+6 <iEasy> Stand for Smartphone
13 USD
A comfortable wooden stand is the perfect fusion of nature and modern technology. Special anti-slip base stand, securely holds the phone, in a convenient place for you. Stand made of wood, supports iPhone 4/5/6/7
Watch videos, photos, follow information and talk on Skype, while having hands free, these and other tasks will help you decide the stand
Practical advantages of the stand for a smartphone:
+ Minimalistic design (perfectly complement the interior of the house and office)
+ Convenient size (you can always take it with you in your pocket or bag)
+ Lightness and stability of the product
+ Dock Station (you can charge the iPhone by placing it horizontally)
+ Special tilt angle, allows easy to use as well as business card
Another advantage of this stand is that you will always know where your phone is.
The stand is useful: on the desktop, in the kitchen during breakfast, in a cafe for a cup of coffee, in the bathroom when watching a video, is useful in the office as a business card. Practical, Functional and Sustainable. The phone can be installed horizontally and vertically. Supports such manufacturers: Apple / Samsung / Xiaomi / Meizu / Microsoft / Blackberry and others.
Stand Material - Oak.
Color - Natural.
Compatibility: iPhone 4 / 4s / 5 / 5s and phones up to 8-10mm thick
FLINDERS - Gadget Accessories

#iPhone #Docking #Station #Samsung #Accessories #Gift #iOS #iWood #Stand #Design #Woodwork #Oak #Technology #Eco #Wooden Stand #Easy #Docking Station #Device #Great Design #Cool Gadgets #Oiling #Best Quality Product #Nice Store #Smartphone #Buy #Stand
About product
Name : Stand for iPhone <iEasy> Стенд for Smartphone
Contacts: Nature Oak
Compatibility: Apple+Samsung+Xiaomi+Meizu+Huawei+Asus+LG+Htc
Buy : Gift → Stand for iPhone