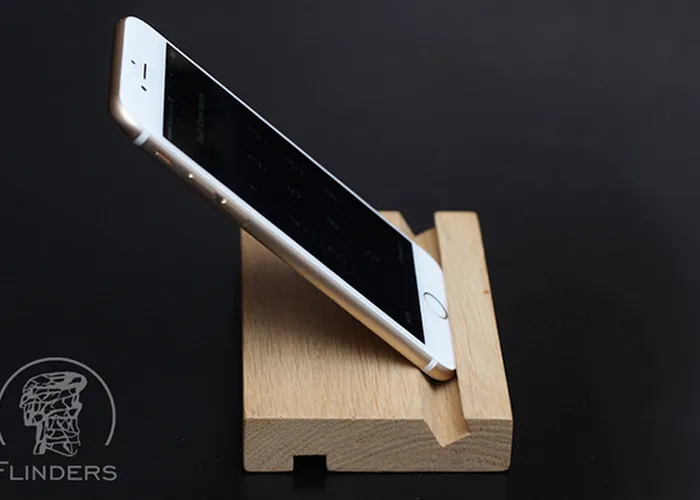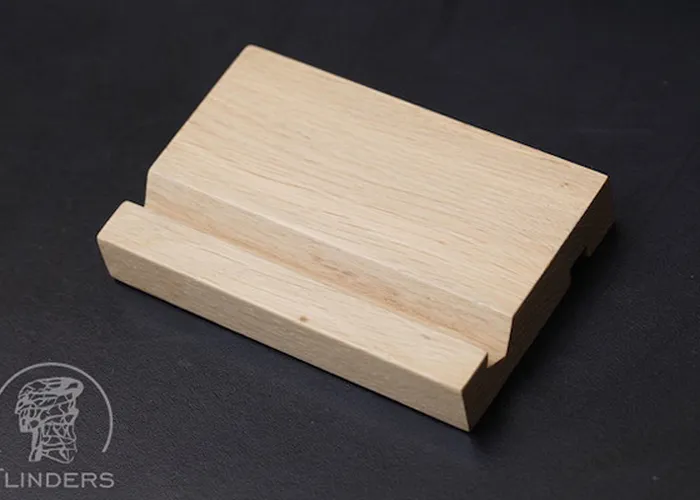 Stand for iPhone 4/5/6 <iHandy> Accessories for Apple
13 USD
A convenient stand for gadgets, made of wood with an optimal slot. The tilt angle supports the phone in two positions, in vertical and horizontal.
The stand is equipped with special legs, which add stability to the stand.
To be useful to everyone:
+ In the office on the desktop,
+ Home as a tracking information;
+ Fit in the kitchen when you cook, drink tea for breakfast;
This device that frees hands and keeps the smartphone in a convenient position, thereby creating comfort and order in the overall design of the room.
Material of the device - wood, oak
Dimensions of the wooden stand: 120x80x20mm.
Compatibility: Apple - iPhone 4/5/6/7 Samsung - Galaxy 4/5/6/7 / Xiaomi / Meizu / Microsoft / Sony / HTC / BlackBerry ....
Warranty - 2 years
Shelf life - 25 years and more
Great gift !!!
FLinders - Woodwork | Supports for Gadgets | IOS and Android  → FREE SHIPPING ←

About product
Name : Stand <iHandy> for iPhone 4/5/6
Contacts: Oak Light
Buy : Device for Smartphone iOS & Android