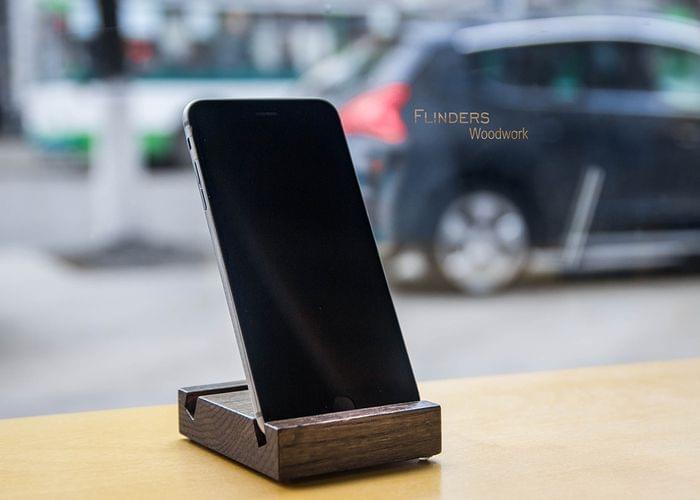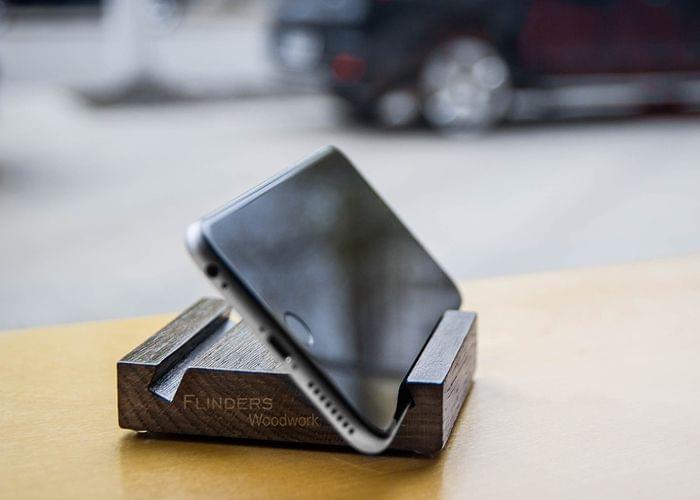 Stand for iPhone <Docky> Best Stands for Apple
This wooden iPhone stand is suitable for a phone in a protective case and for a smartphone without a case.
A very useful accessory for viewing photos and videos in horizontal and vertical position. The stand also supports a mini tablet.
With the help of the stand, you can read books and articles, follow the content and at the same time be untied. Install your smartphone in the office at your workplace, next to your laptop at home, in a cafe for a delicious lunch. Test the stand yourself and see if it is necessary.
Stand Specifications:
2 special slots
4 phone positions
Stand weight 110 grams
Official price
Expiry date of goods - not limited
Material - wood, Oak
Product color - dark brown
Compatibility:
➨ iPhone 5 / 5s / 6 / 6s / 6s + / 7 / 7+ / 8 / X / Xs / Xr / Xr plus / Xs max 11 / Pro
➨ iPad Mini / Air / Pro 1/2/3 (Inches Size - 3.5 "4" 4.7 "5.5" 7.9 ")
Model - has 2 slots and supports the gadgets of the well-known electronics manufacturer Apple.
In our online store, you can buy a device for iOS.
✪ FREE SHIPPING ✪  
FLINDERS - Woodwork / Stands for Apple
☑ Ready for shipping in 1-2 days after payment. Standard international shipping takes 2-3 business weeks.
For Regular Customers Discounts ☼
For a Chain of Stores Big Discounts ☼ ☼ 
For Wholesale Customers Very Large Discounts ☼ ☼ ☼


A Similar Model Подставка для iPhone 6/7/8/X/11/Pro
About product
Name : Stand for iPhone 6/7/+8/X/11/Pro |Docky|
Contacts: Dark brown oak
Compatibility: iPhone 5/5s/6/6s/6s+/7/7+/8/X/Xs/Xr/Xr plus/Xs max
Shipping: World Free Shipping → 15-30 business days