Natural Materials - Natural Origins | Production → Ukraine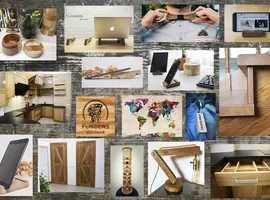 Dec. 16, 2015, 4:30 p.m.
The products we produce are of natural origin.
The production is located in Ukraine in the city of Zhitomir, where we manufacture goods from wood. Assortment Very Ogromen.
Furniture from the Array of the Tree → in the furniture shop, home furniture, office furniture is manufactured and installed: Kitchens, Tables, Stairs, Chests, Oak Doors, Cabinets Coupes, Shelves, Beds, Hangers, Chairs, Shelvings and much more.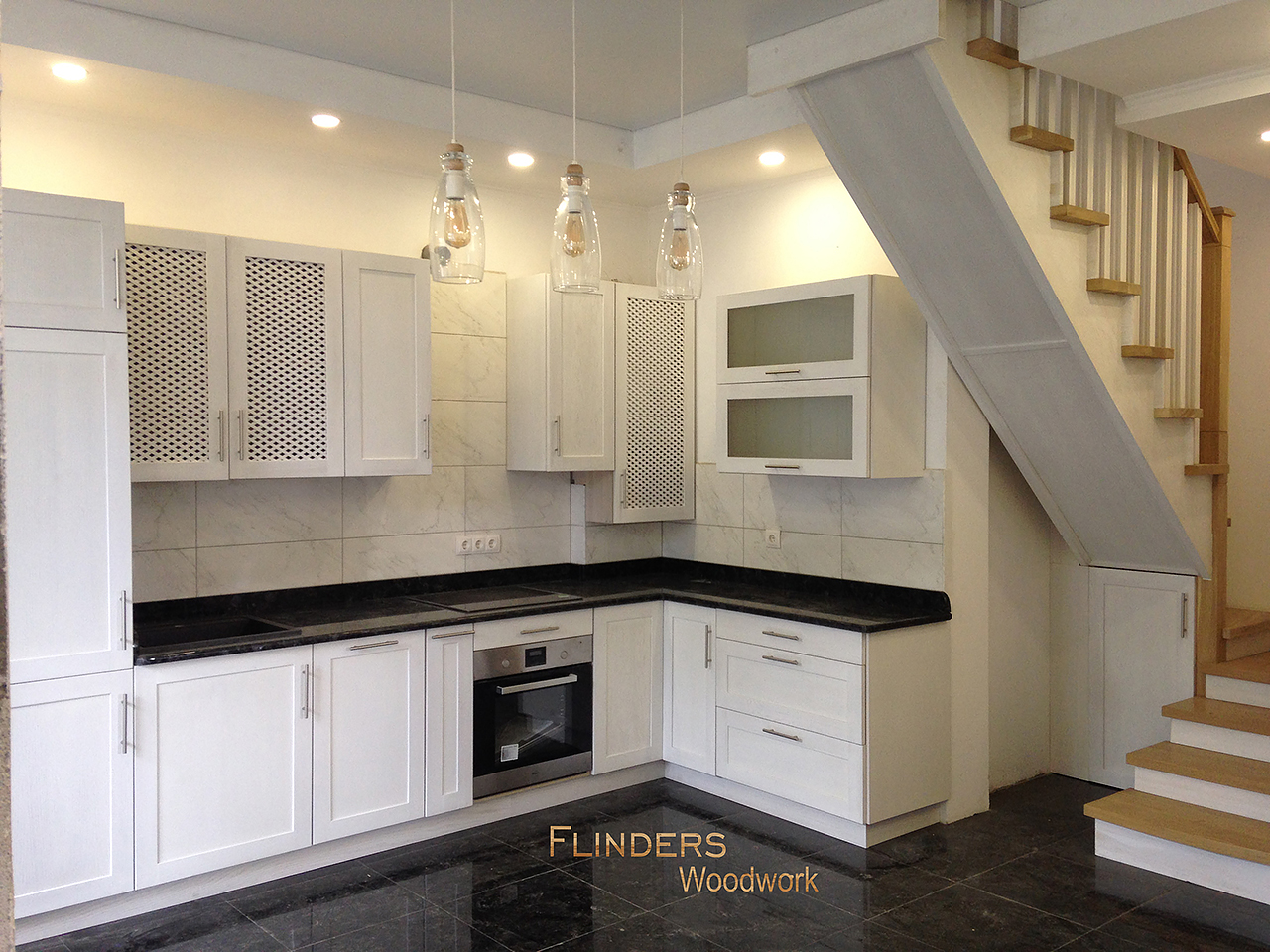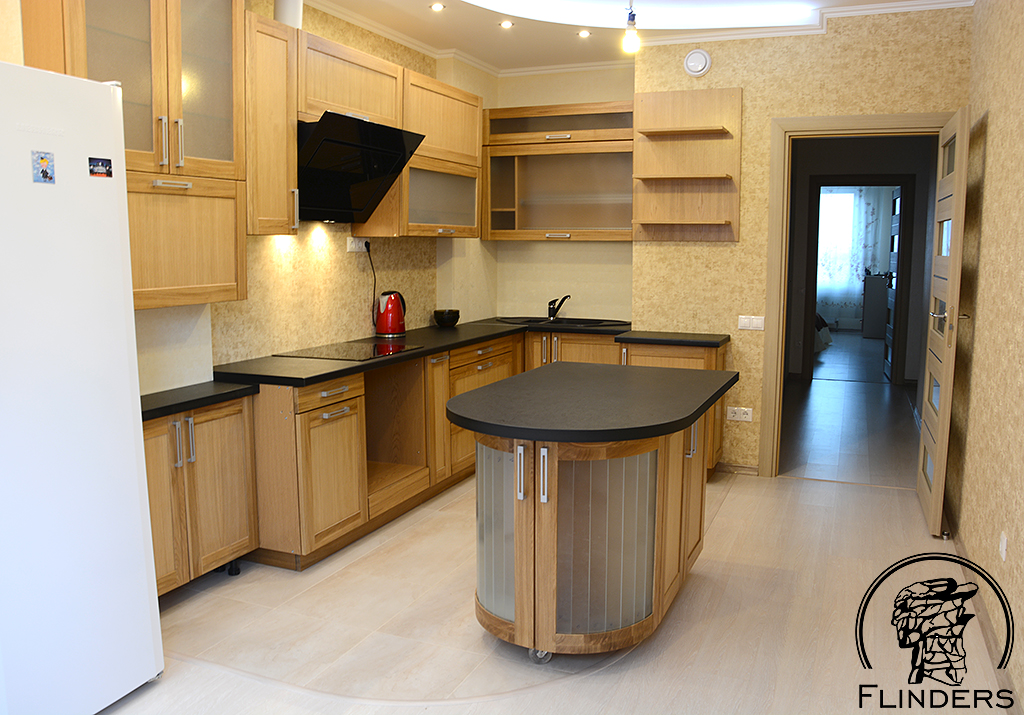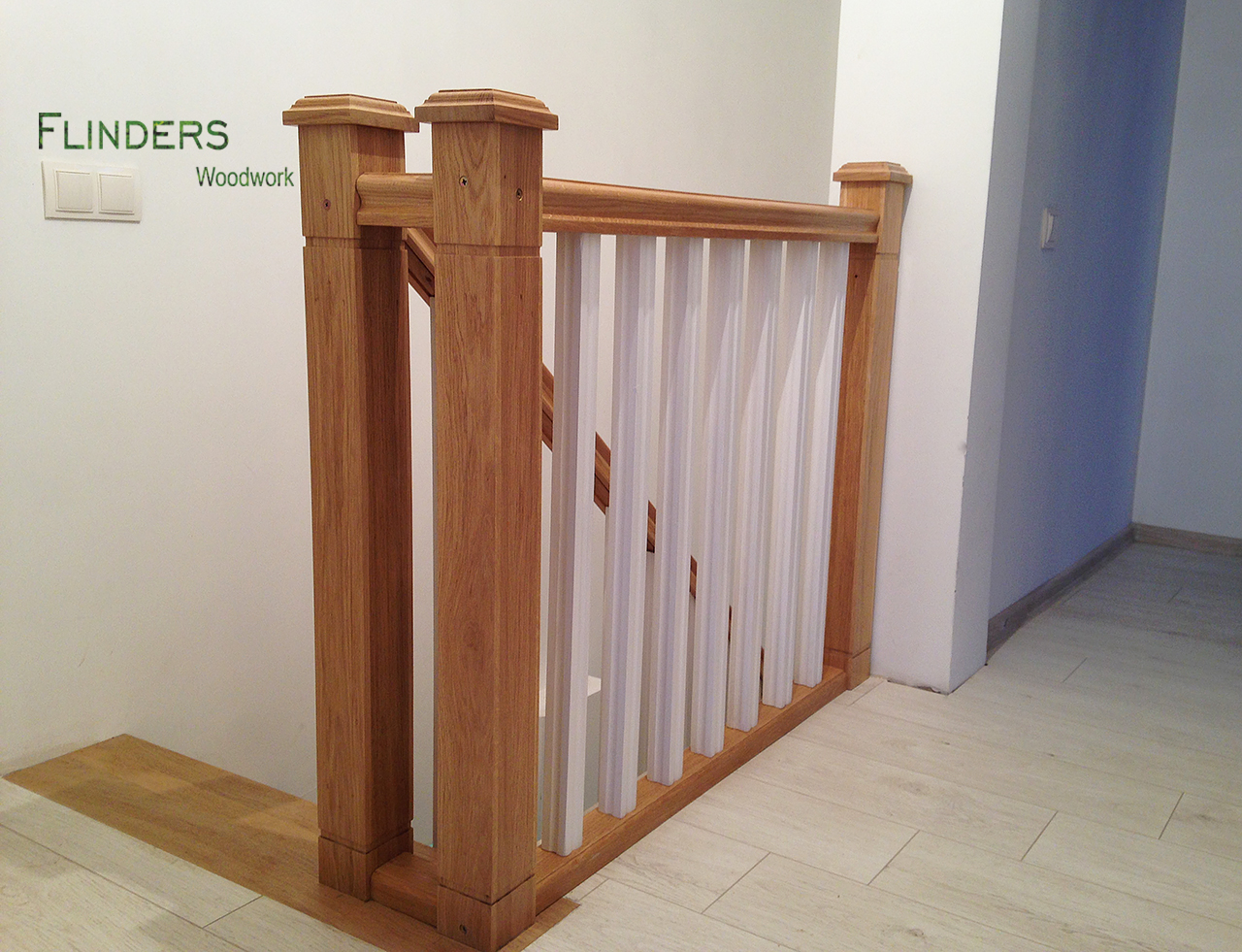 Stands for Apple → First we develop a model, we make trial versions from several pieces and then try, test, check for stability, wear resistance, consult, edit and start producing. The most important thing is a high-quality design and convenience in use. Stands and Stands for: iPhone, iPad, MacBook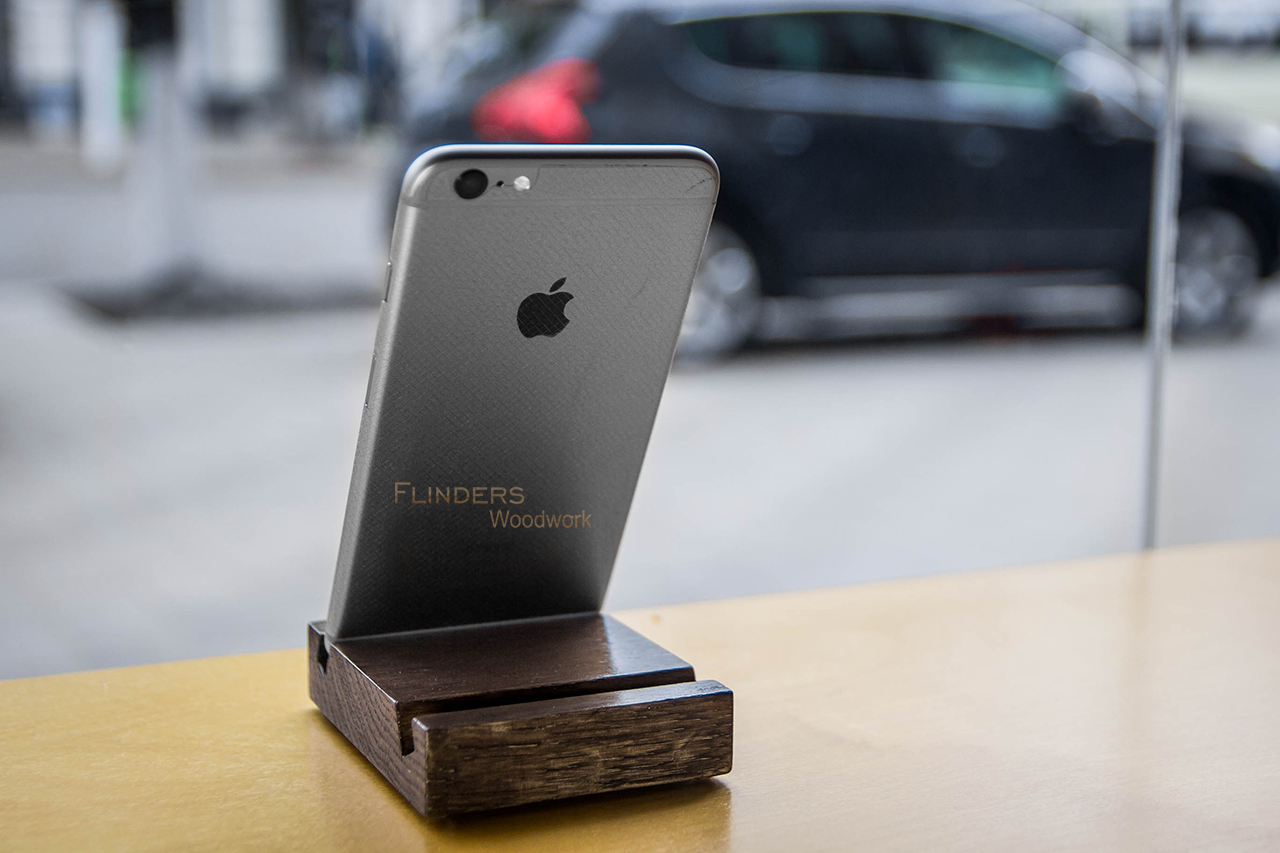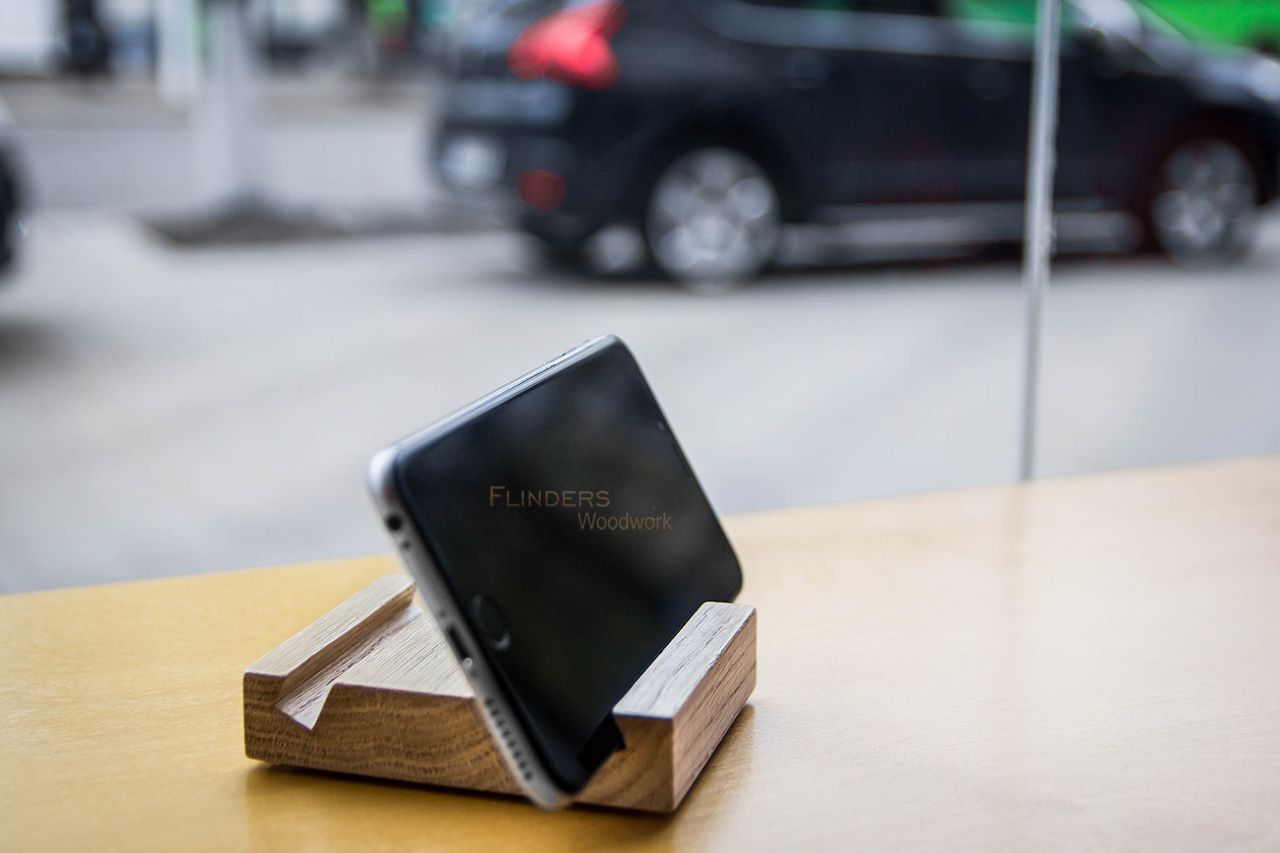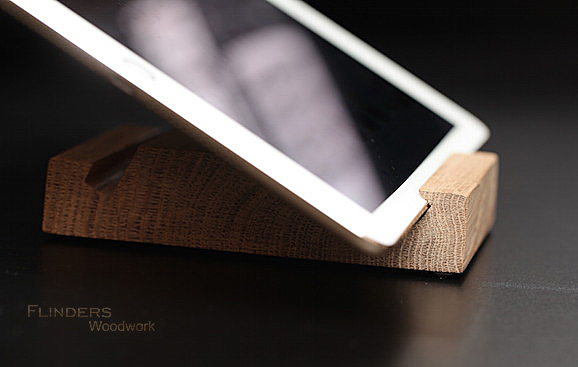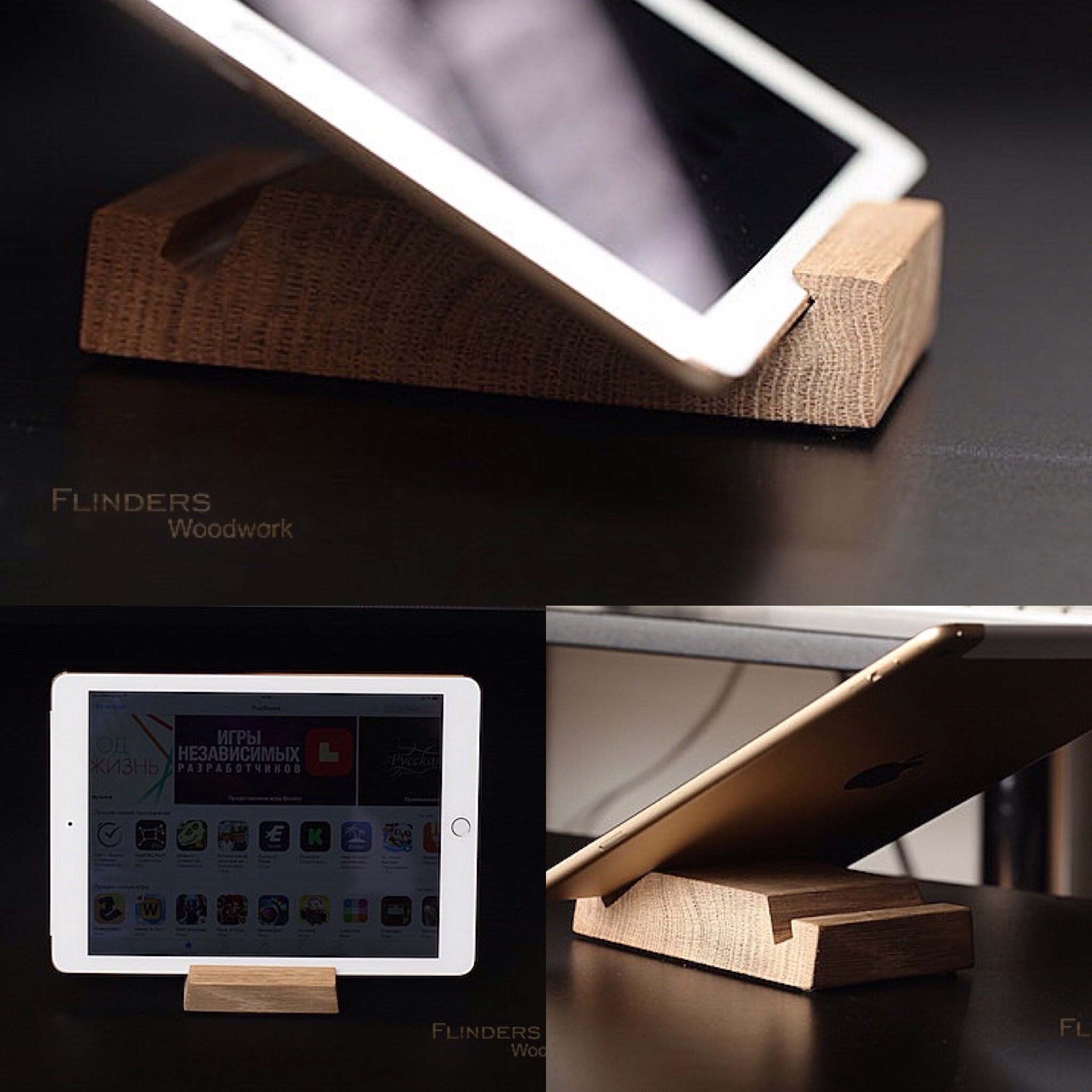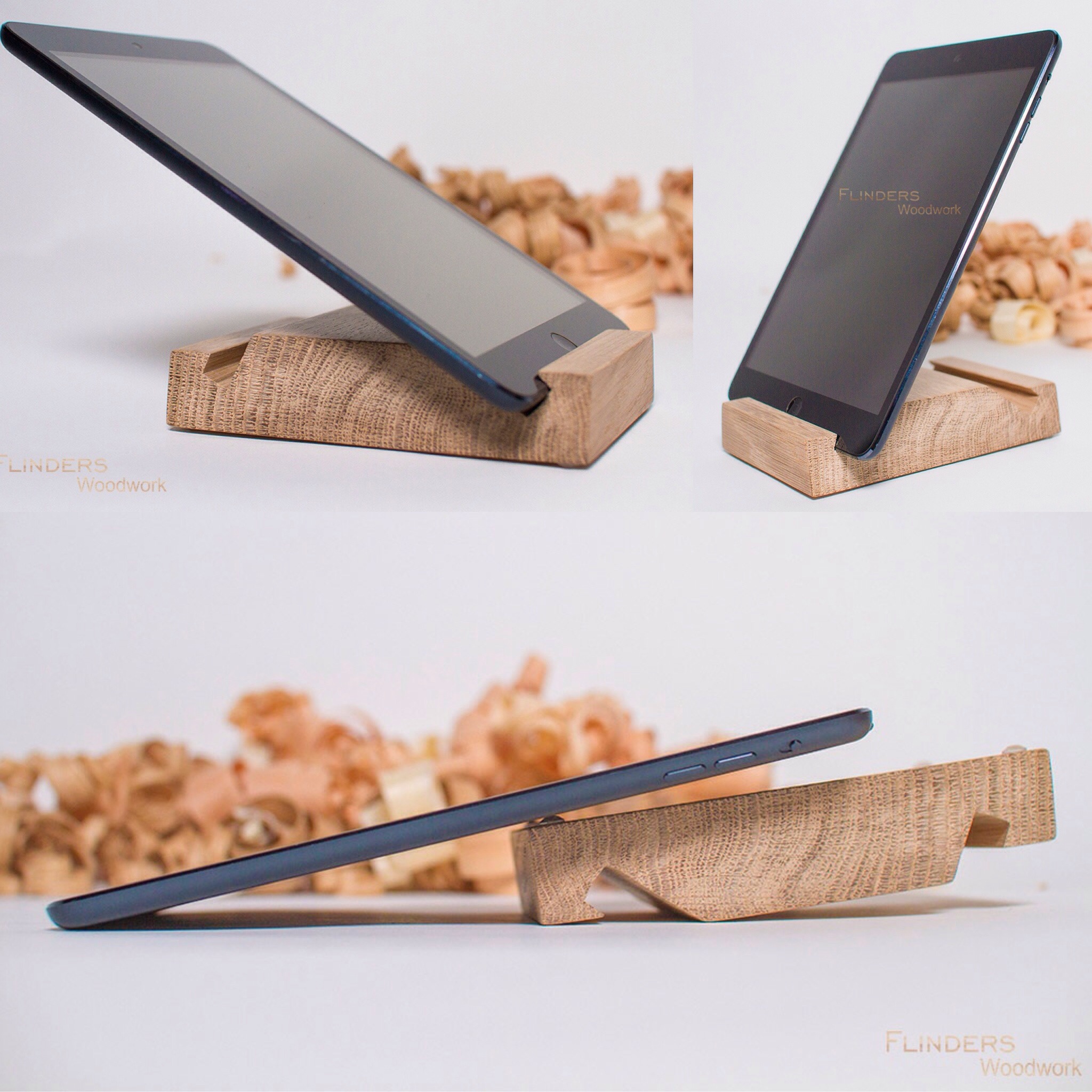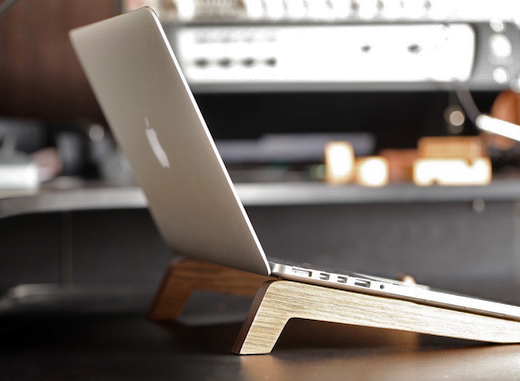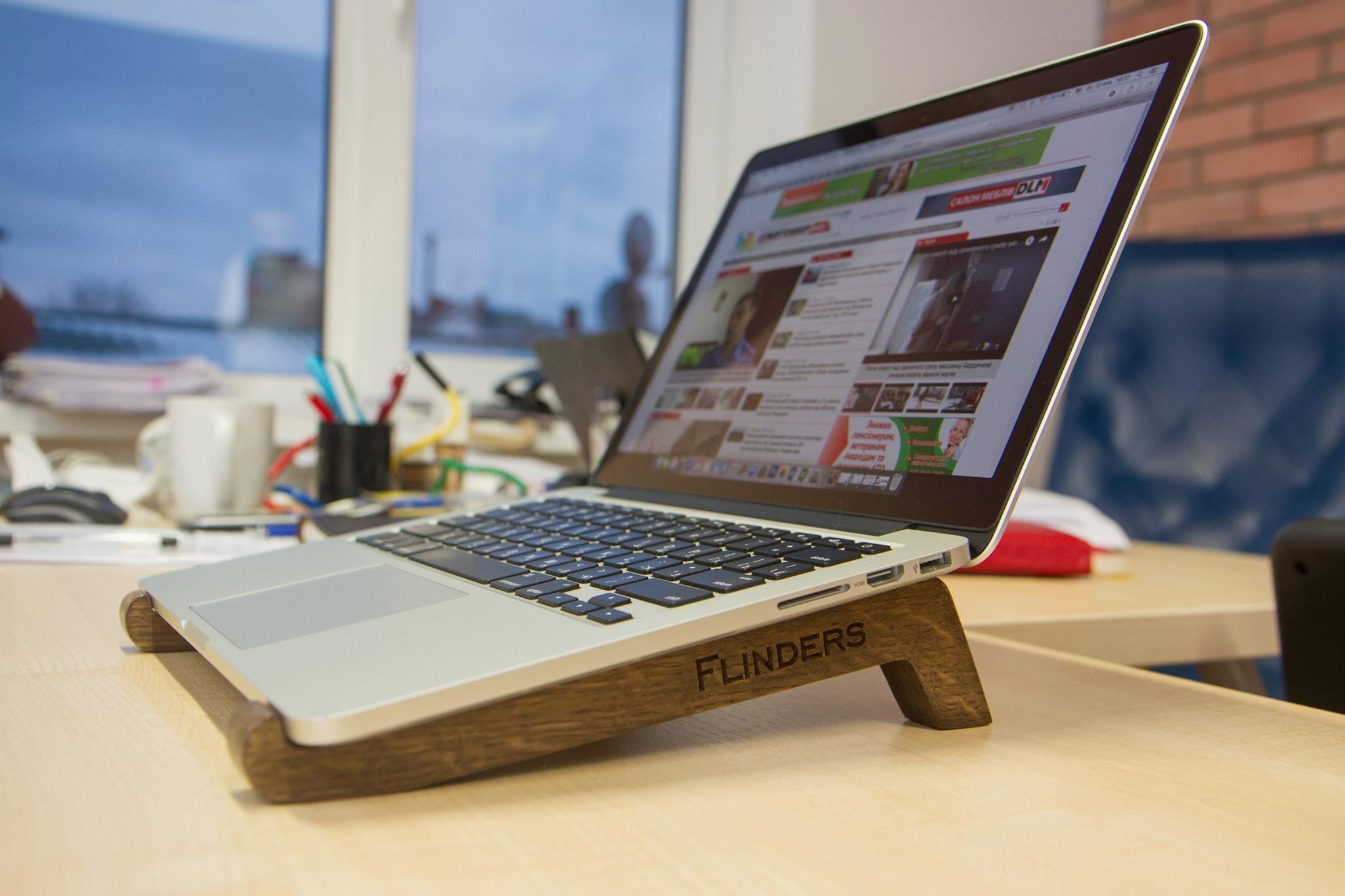 Accessories for Men and Jewelry for Girls
A separate structure that requires jewelry equipment from creating jewelry to branded packaging.
Careful and time-consuming manual work with quality control.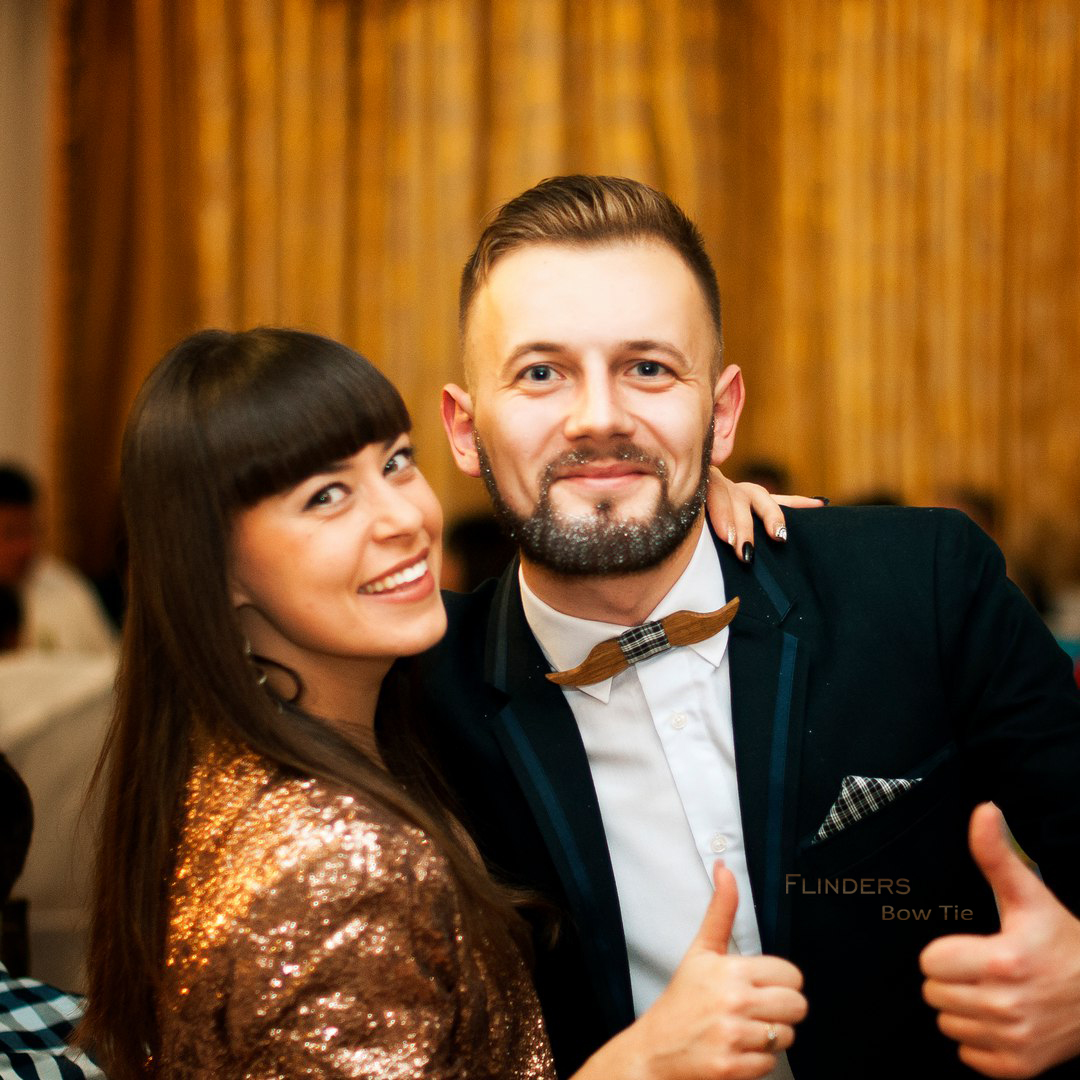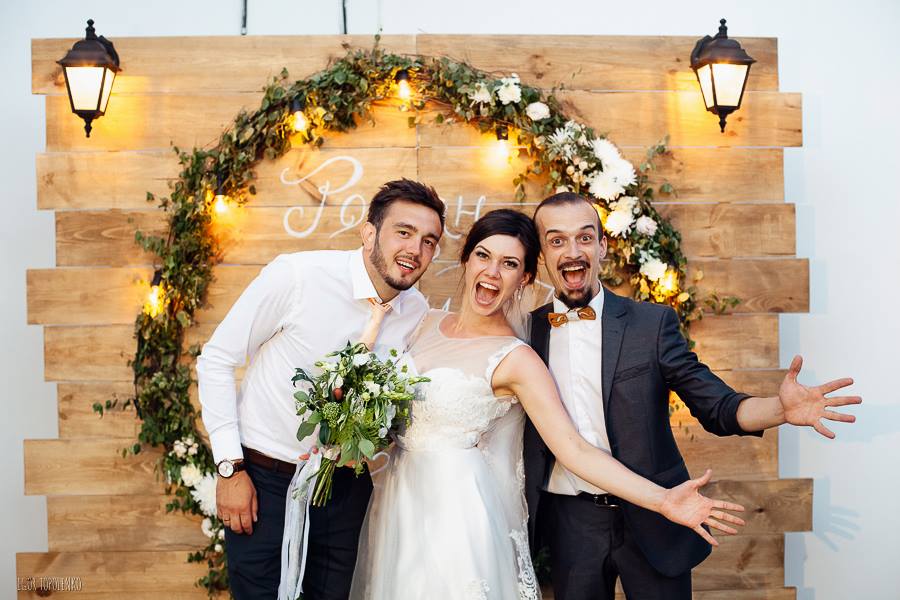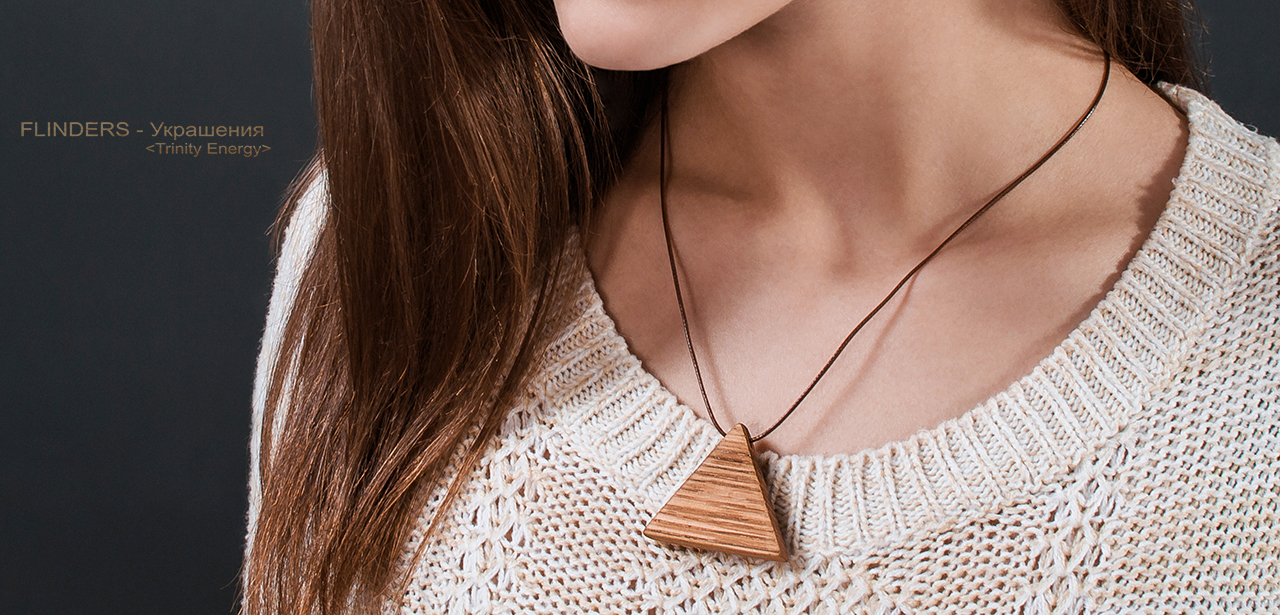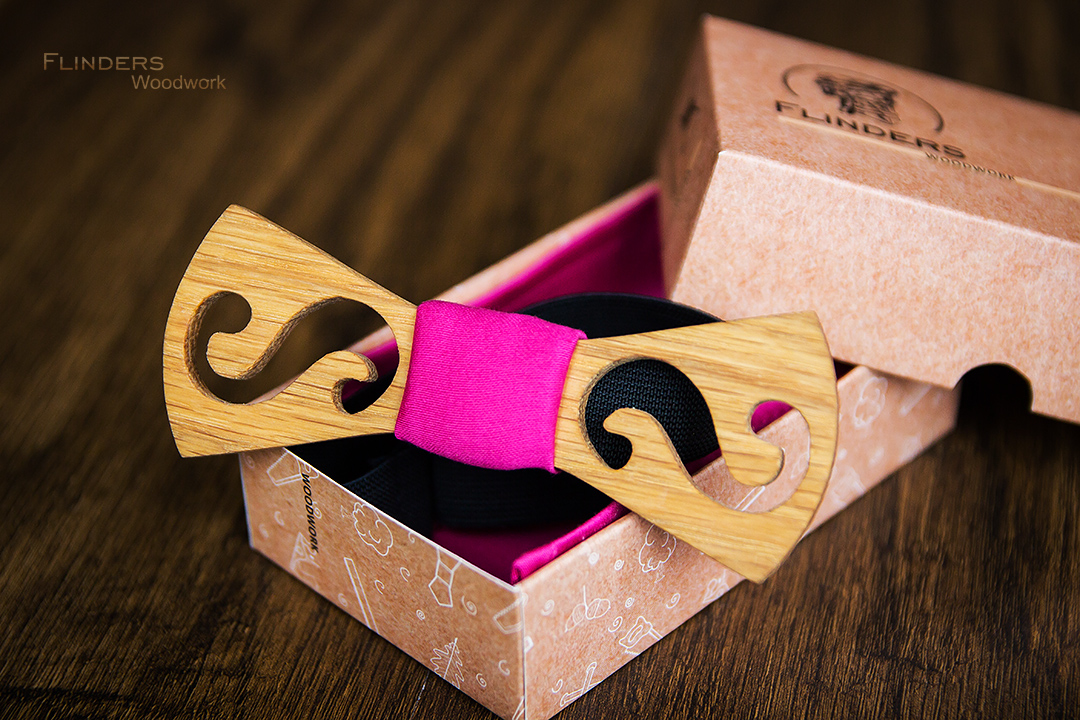 The Objects of the Interior are important.
We produce Table Lamps, Desktop Organizers, Kitchen Inventory, Packaging and Caskets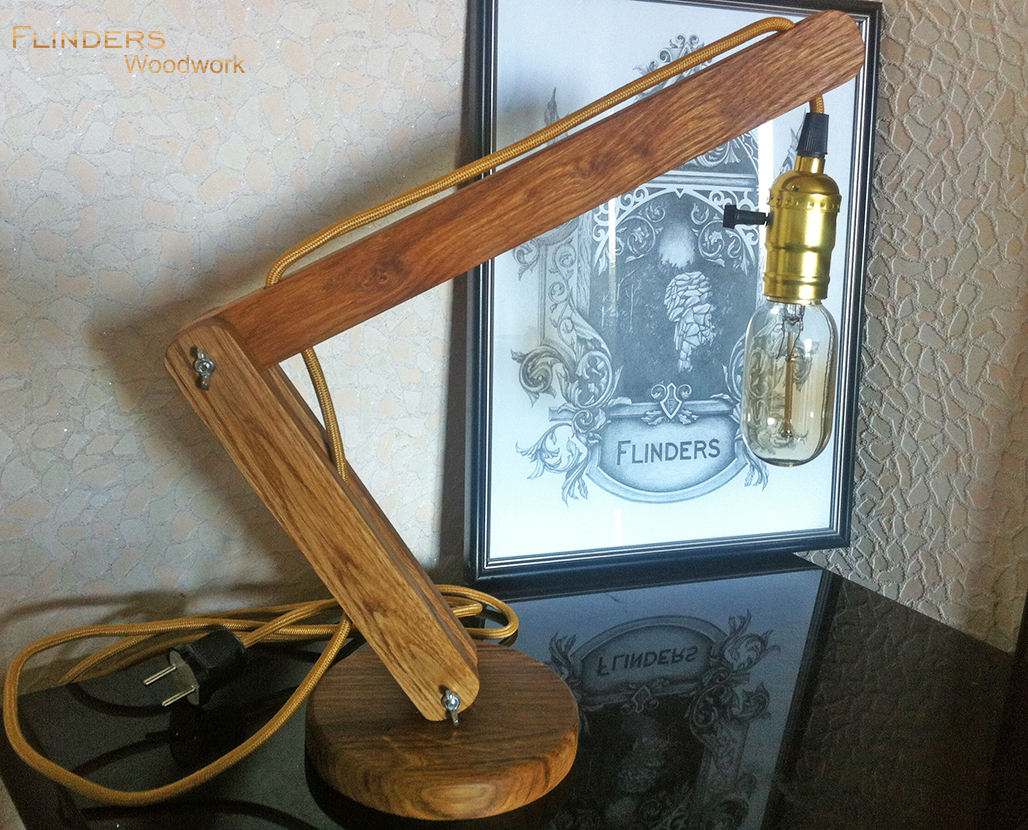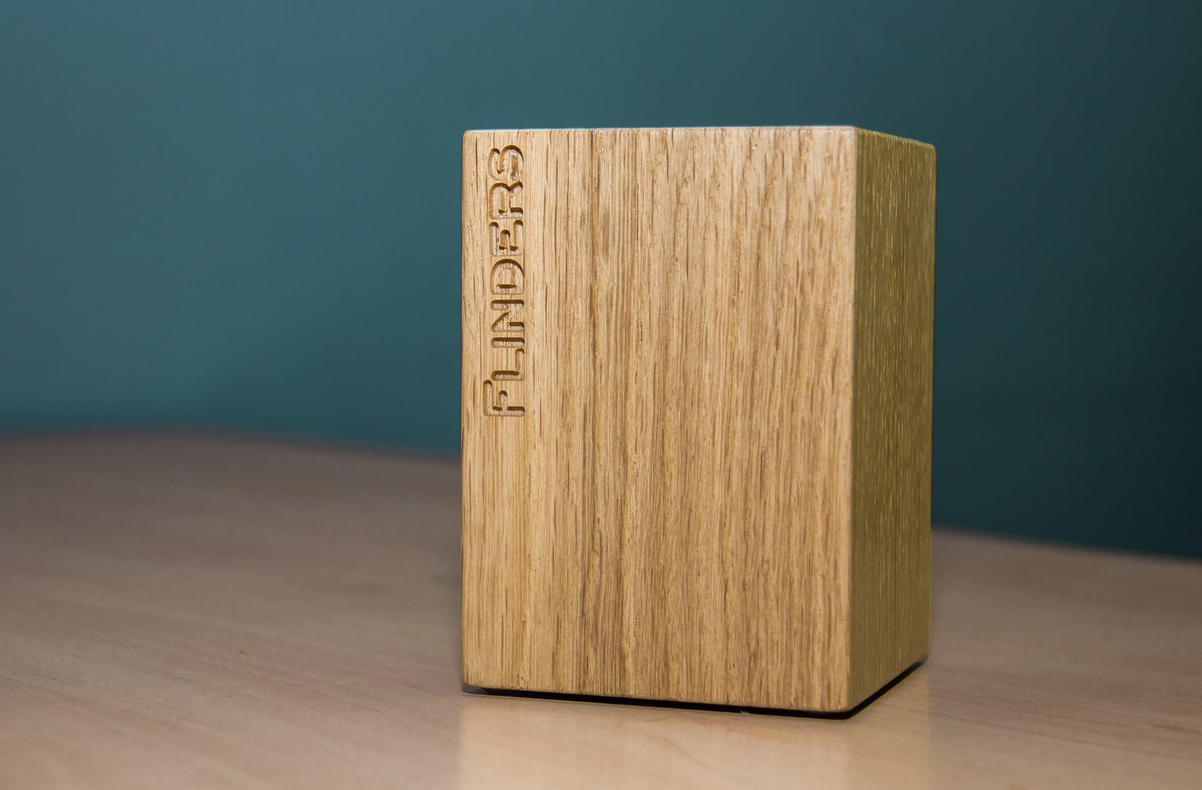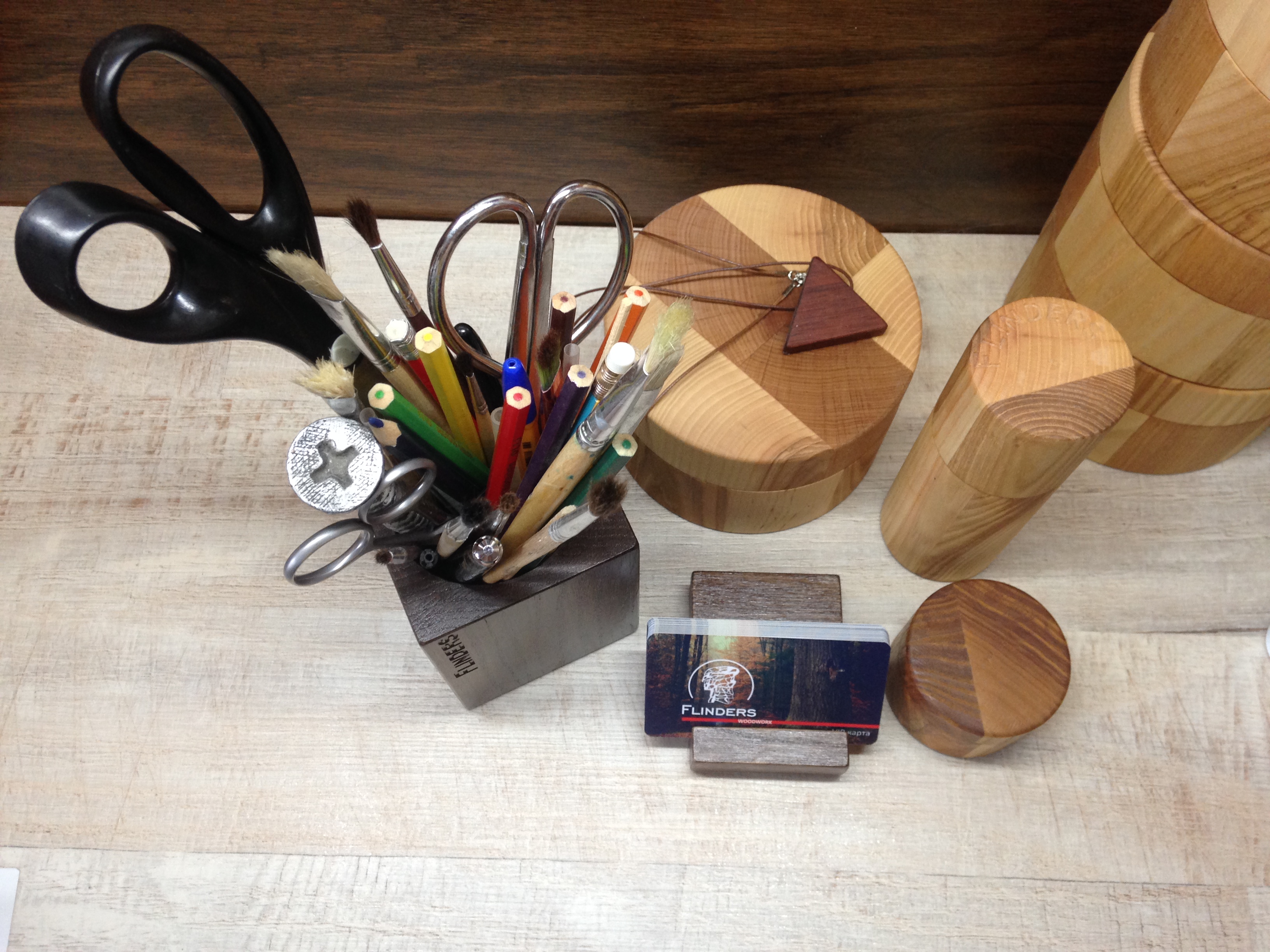 FLinders Woodwork - Products from the Tree / Practical Design