Kitchen Furniture | Wooden Accessories | Enclosure Kitchens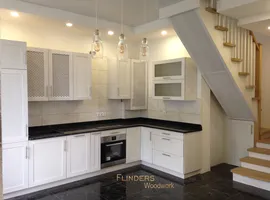 Aug. 1, 2018, 9:23 p.m.
Manufacturing of Kitchen Furniture.
We have created a large number of cabinet furniture.
This allowed us to penetrate into the functional and practicality of this field.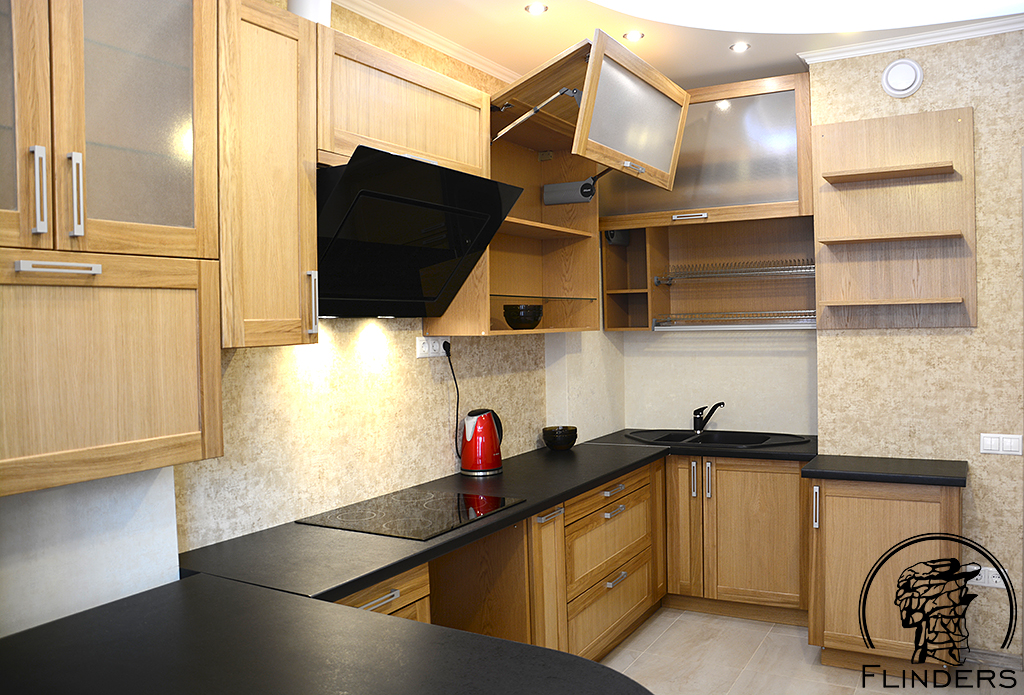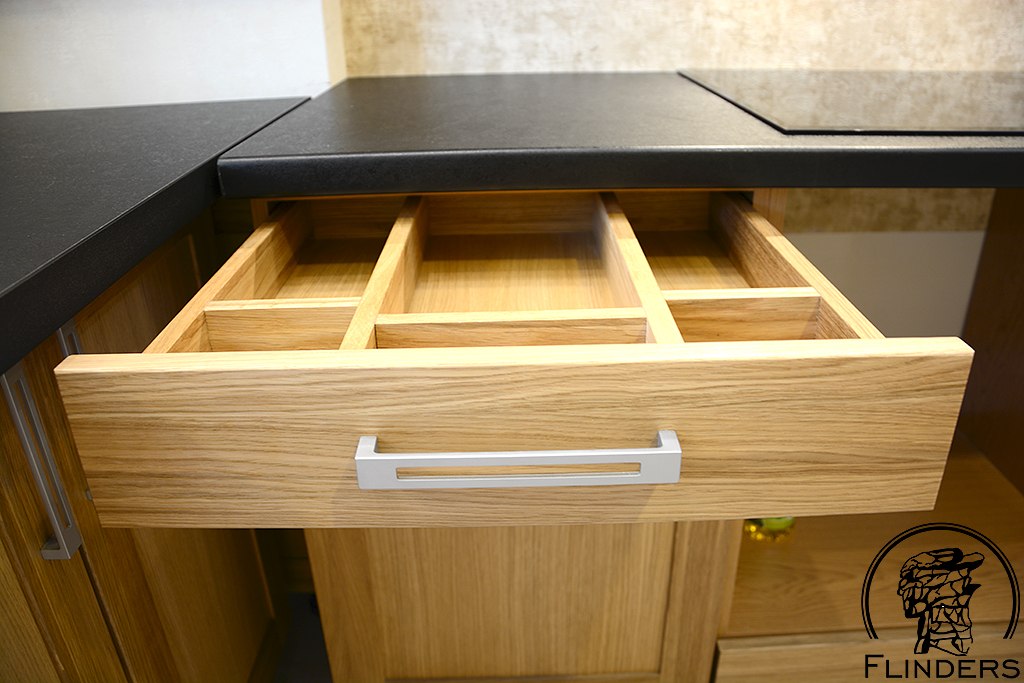 At first glance it may seem that it's easy, you collect the details and everything. In fact, as in every field of activity, there is a specificity. We will not go deep into the matter and will share our point of view "What Should the Kitchen Be?"
1. Aesthetically → the kitchen should like externally. There are many styles for indivudualnoy interior with which it is easy to determine.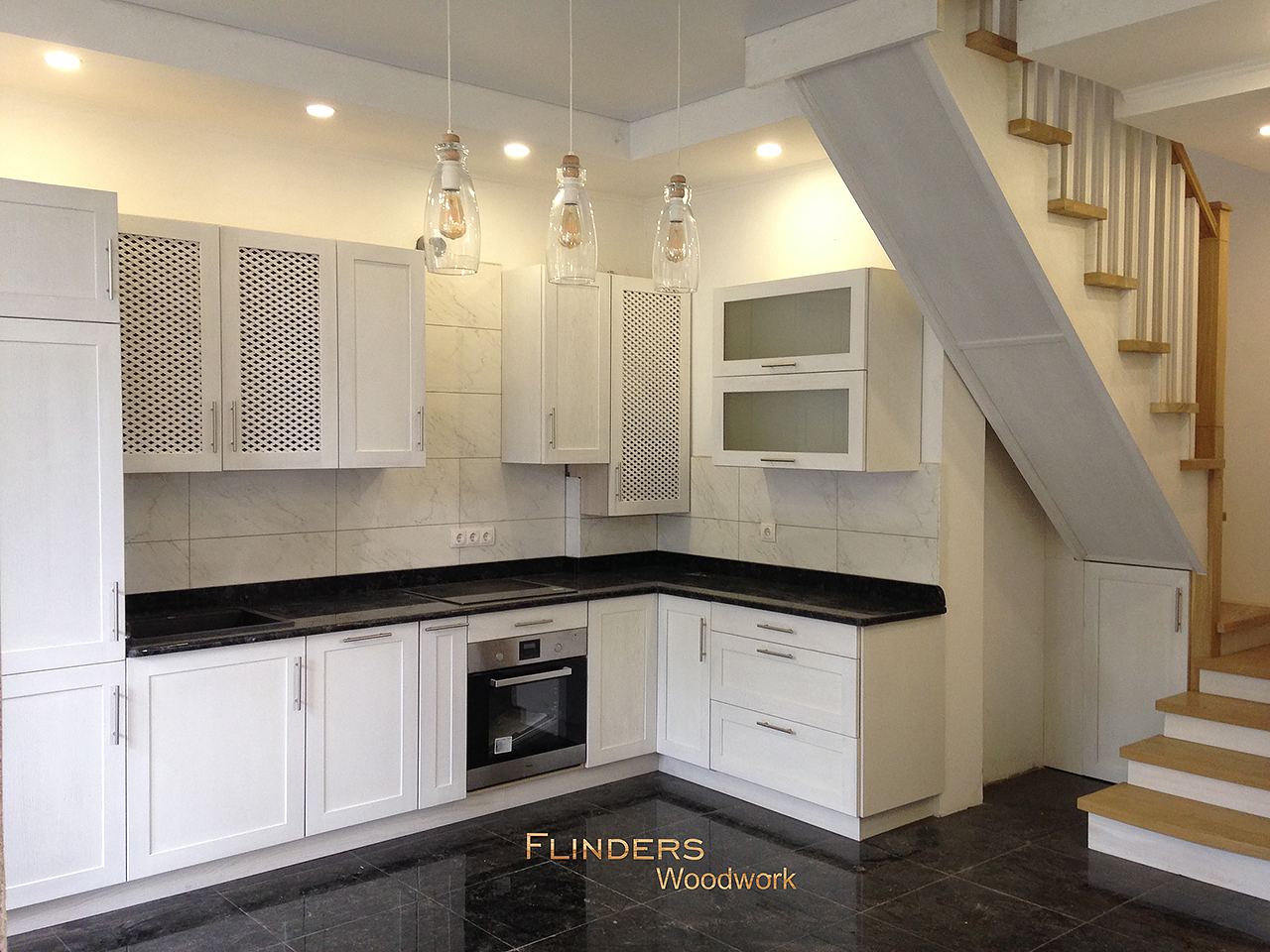 2. Functional → easy to use. Ideally, this is such a kitchen, near which you do not have to bend or stand on a stool, in which appliances and kitchen accessories are in the right part, and at hand.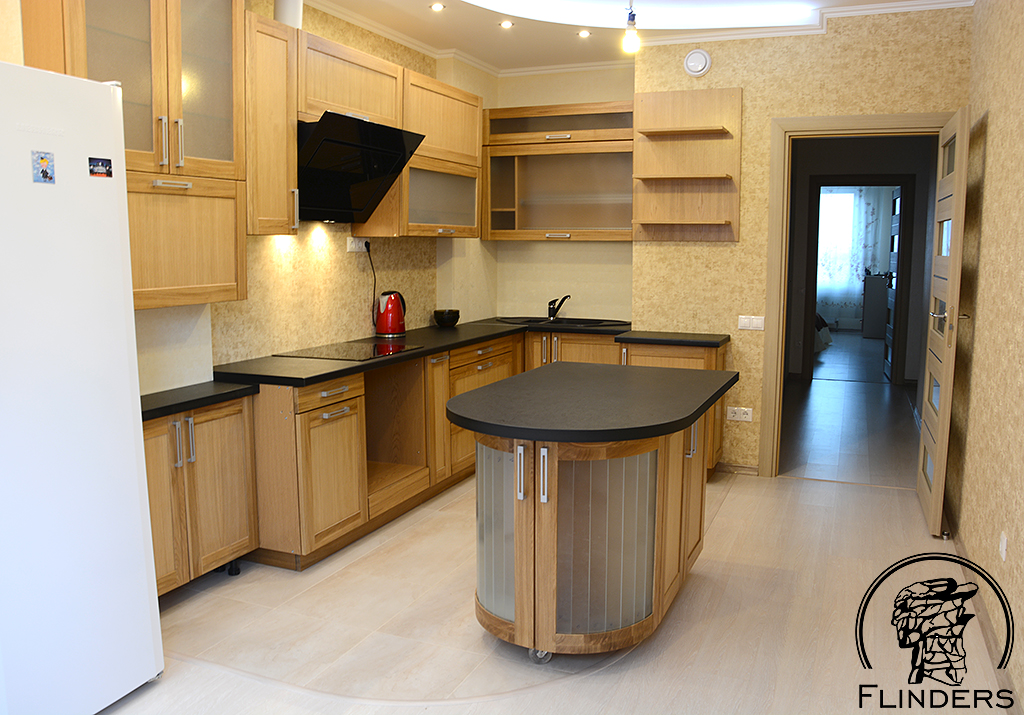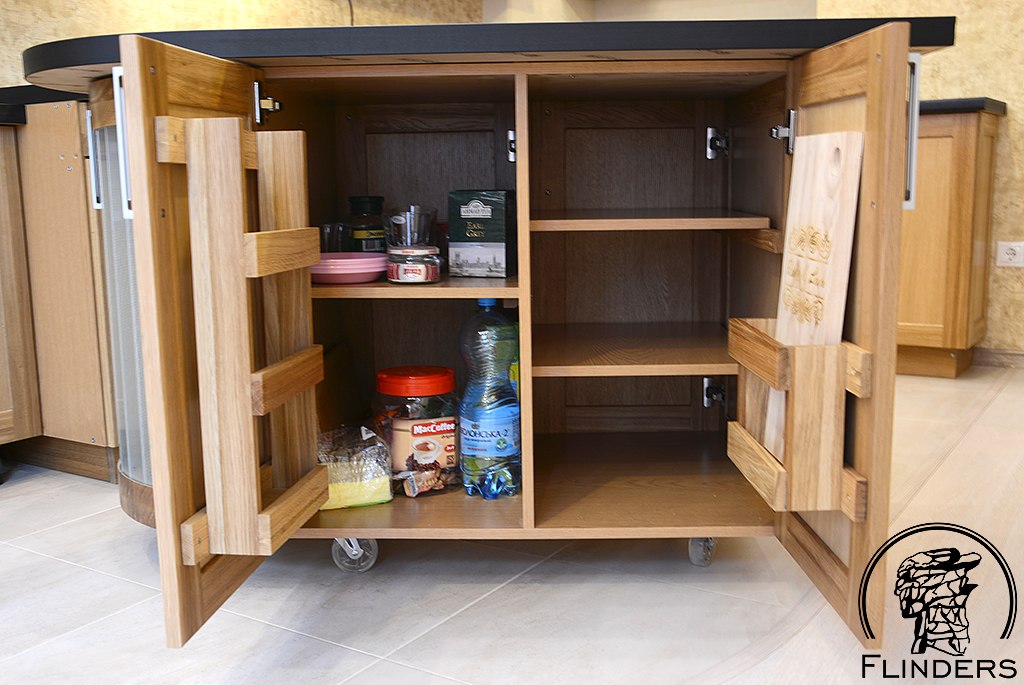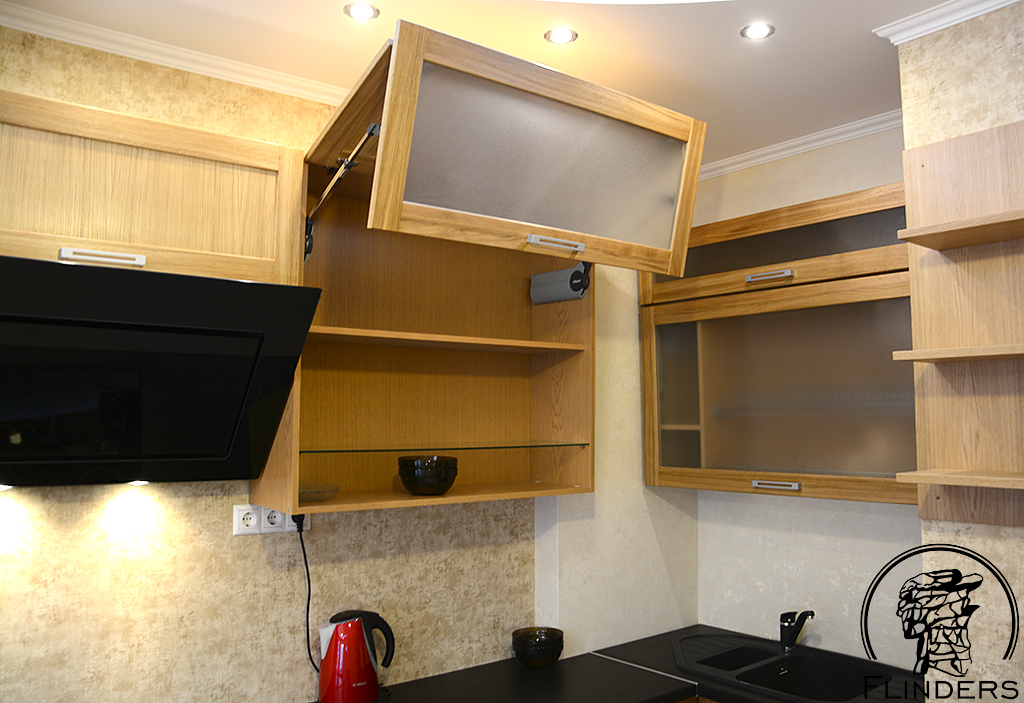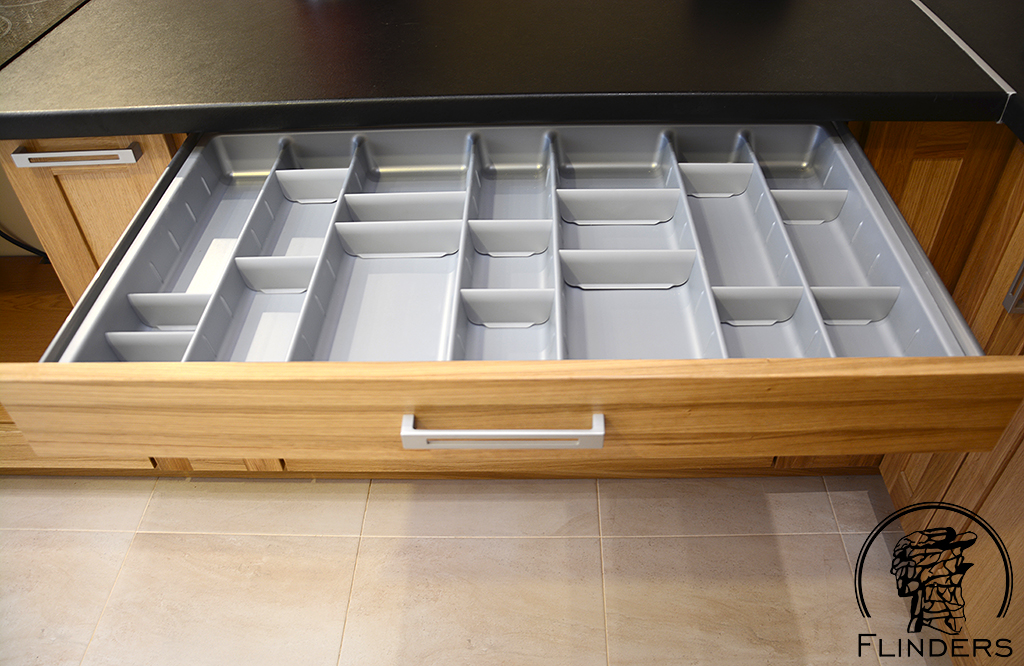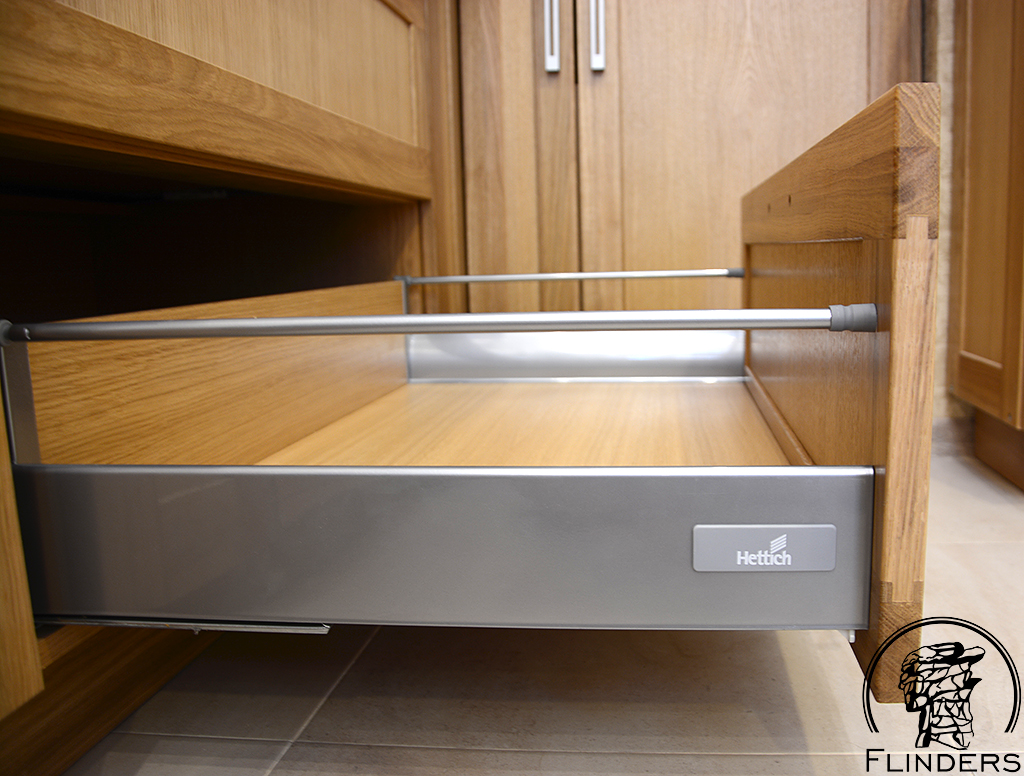 3. Practical → we are convinced that practicality is design and durability. The kitchen should consist of high-quality materials.
Every time we come to the measurements, we try to visualize all 3 stages of creation. Some of our Clients, when they meet on the object, say something like this:
and we are not surprised, because most know us on the recommendations of common acquaintances and close people.
Here's something like:
Defined → Counted → Projected → Developed → Made → Delivered → Installed.
FLinders Woodwork - Beautiful Kitchens / Functional Furniture / Practical Design.
Contact phone number +38093 637 9009