Bow Ties for Men | Stylish Accessories from the Tree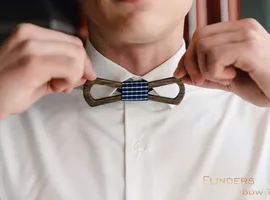 April 26, 2016, 6:33 p.m.
In the modern world, people want to move away from boring outfits and stand out. The one-piece image always consists of small things, in this section we'll talk in more detail on accessories, namely, stylish and practical decorations on a solemn day. Nowadays, in addition to the color on the photographs, all the new bright attributes, customs and emotions appear.
We see a wide range of colors and costumes, where our stylish butterflies of various shapes, are becoming more popular and thereby emphasize the style and appearance of the owner.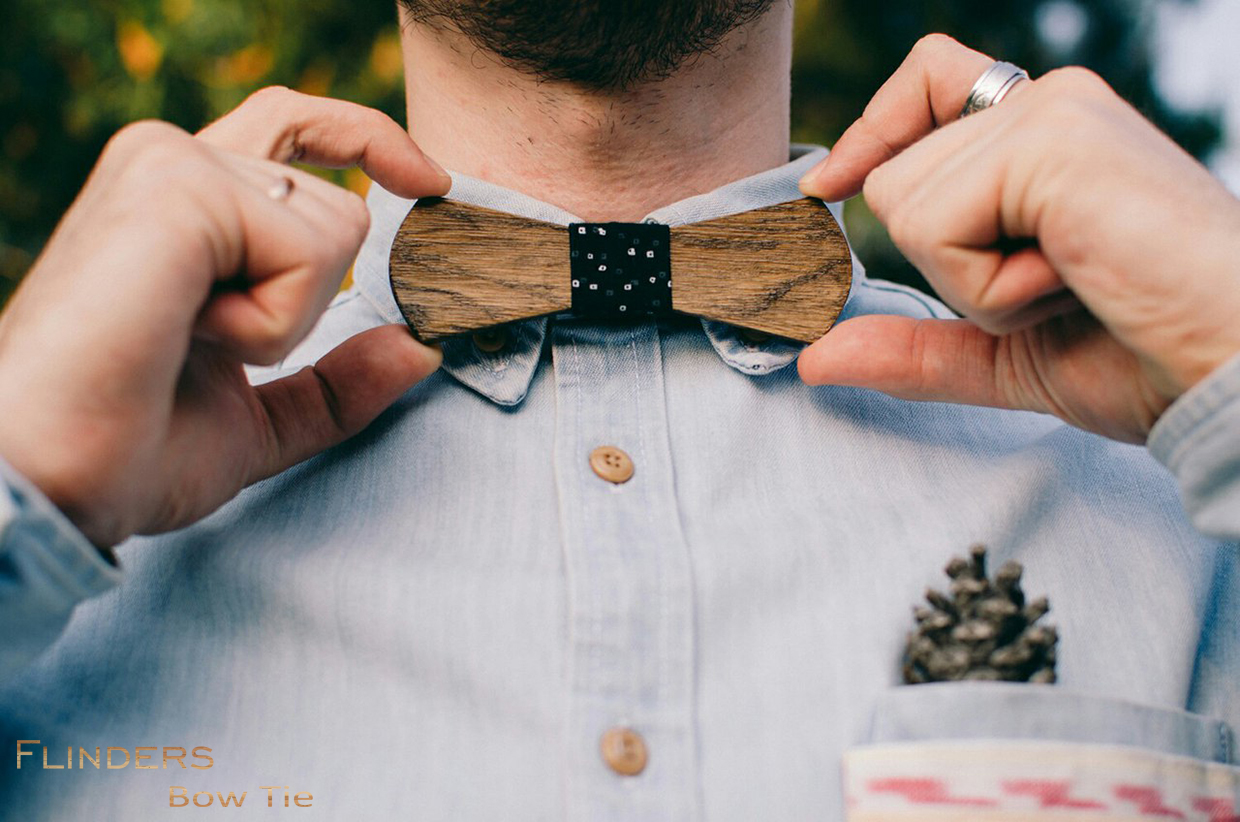 Wooden bowties, we began to produce in 2014 and honed our skills as a product and a complete set of attributes.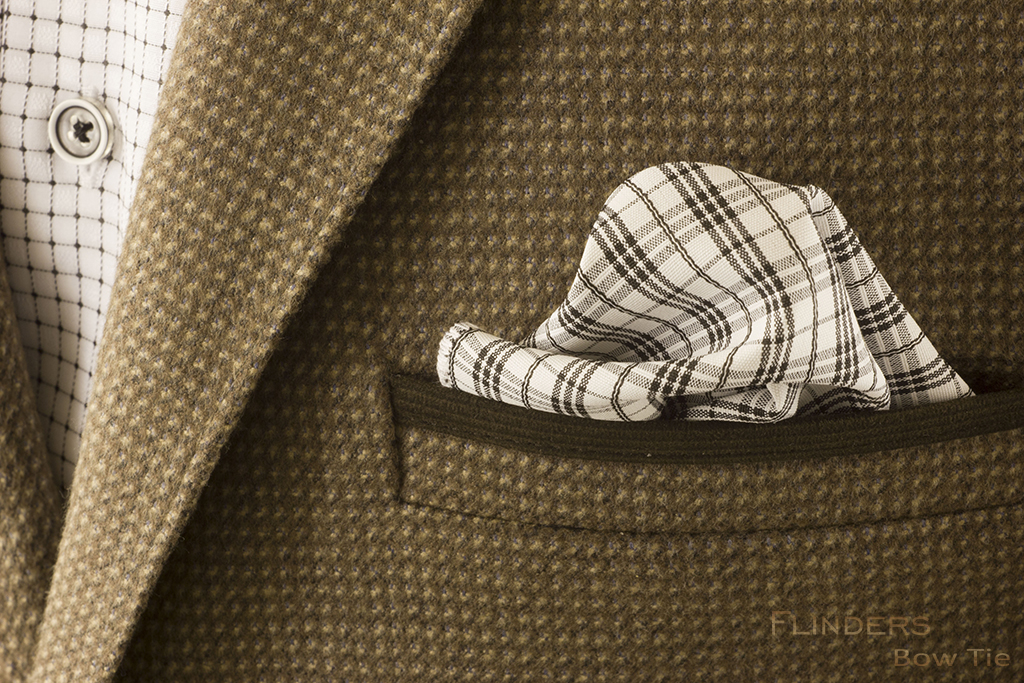 Feel free to choose your favorite model, color and fabric. These years, we worked on packaging, over the color range of the fabric, over the woods and selected the best option.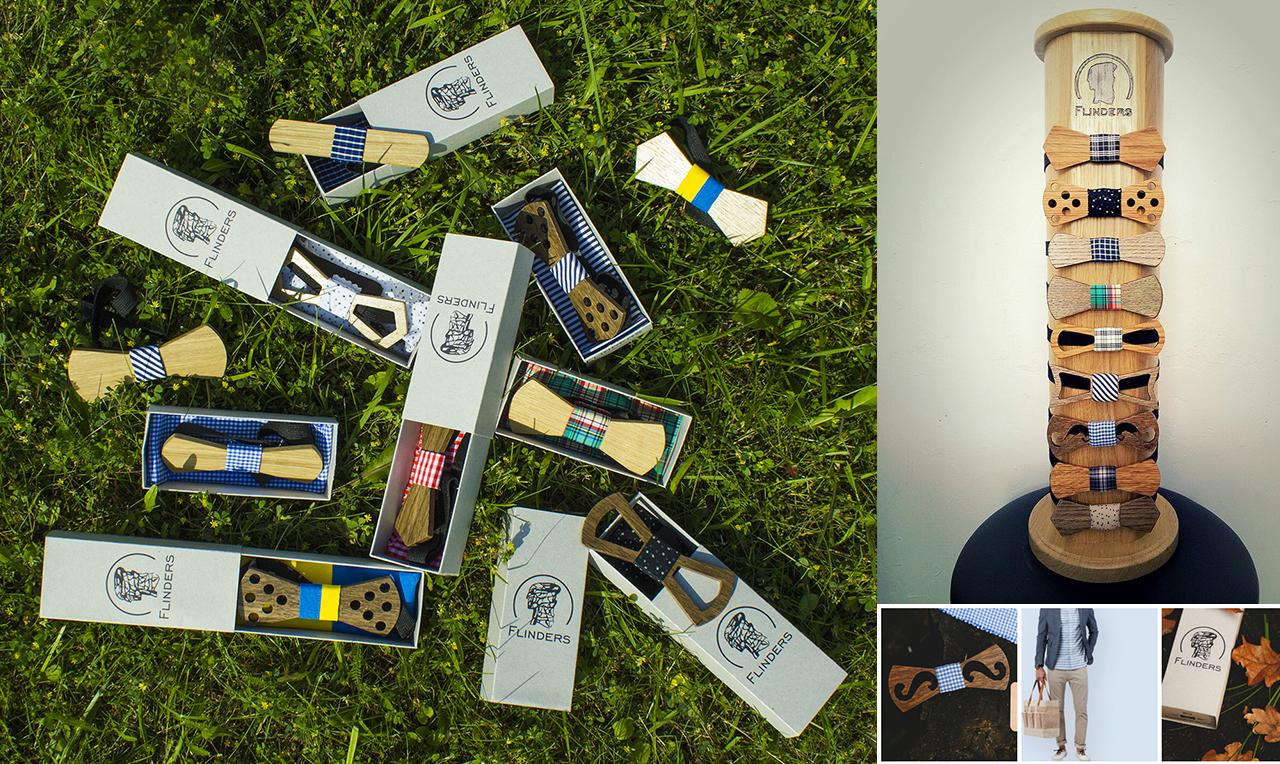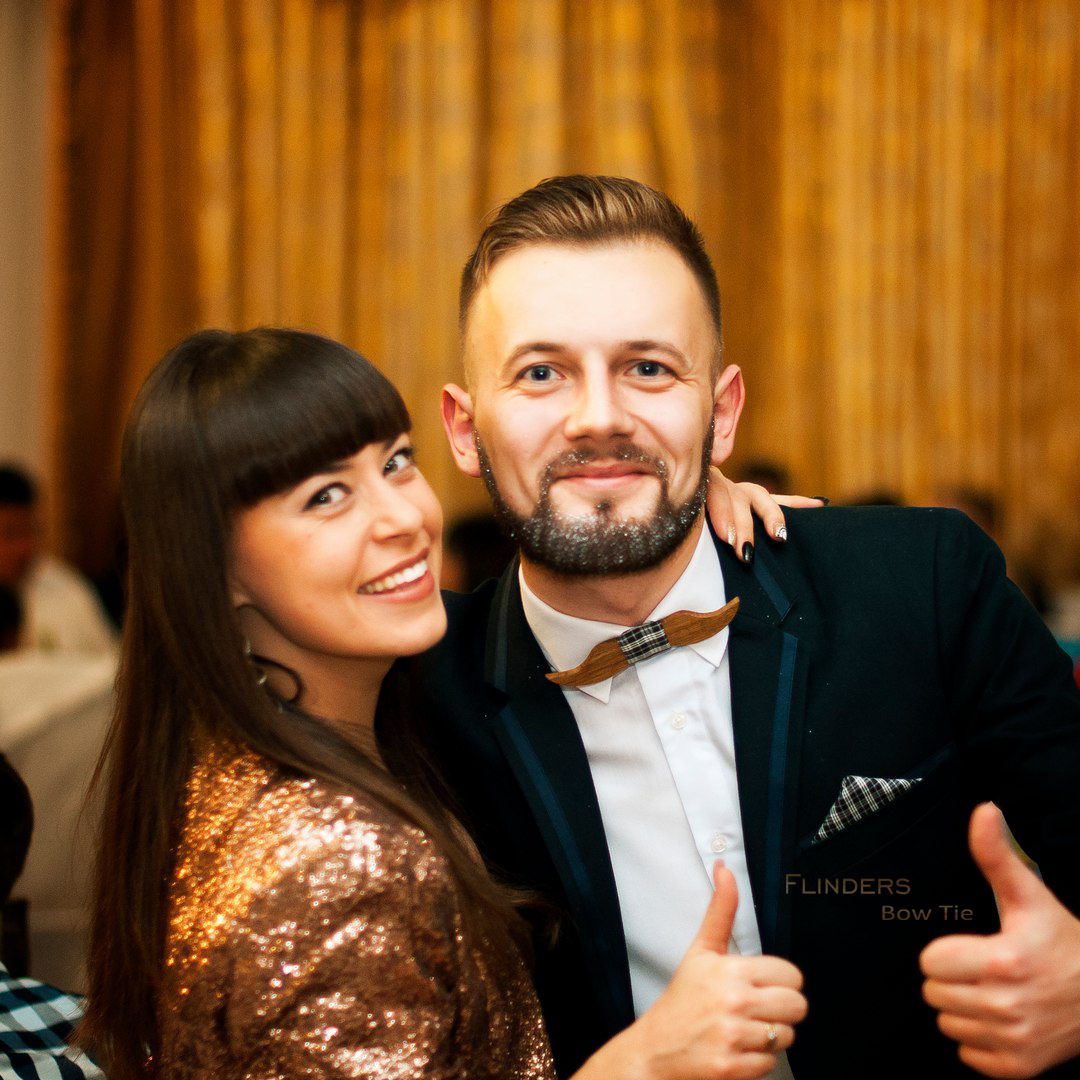 There is no limit to development) Now, in our collection there are a lot of stylish butterflies with a diverse taste and for every important day. We believe that our butterflies have an attractive appearance, because they are made of precious and durable material - the Oak tree with a unique texture and strength.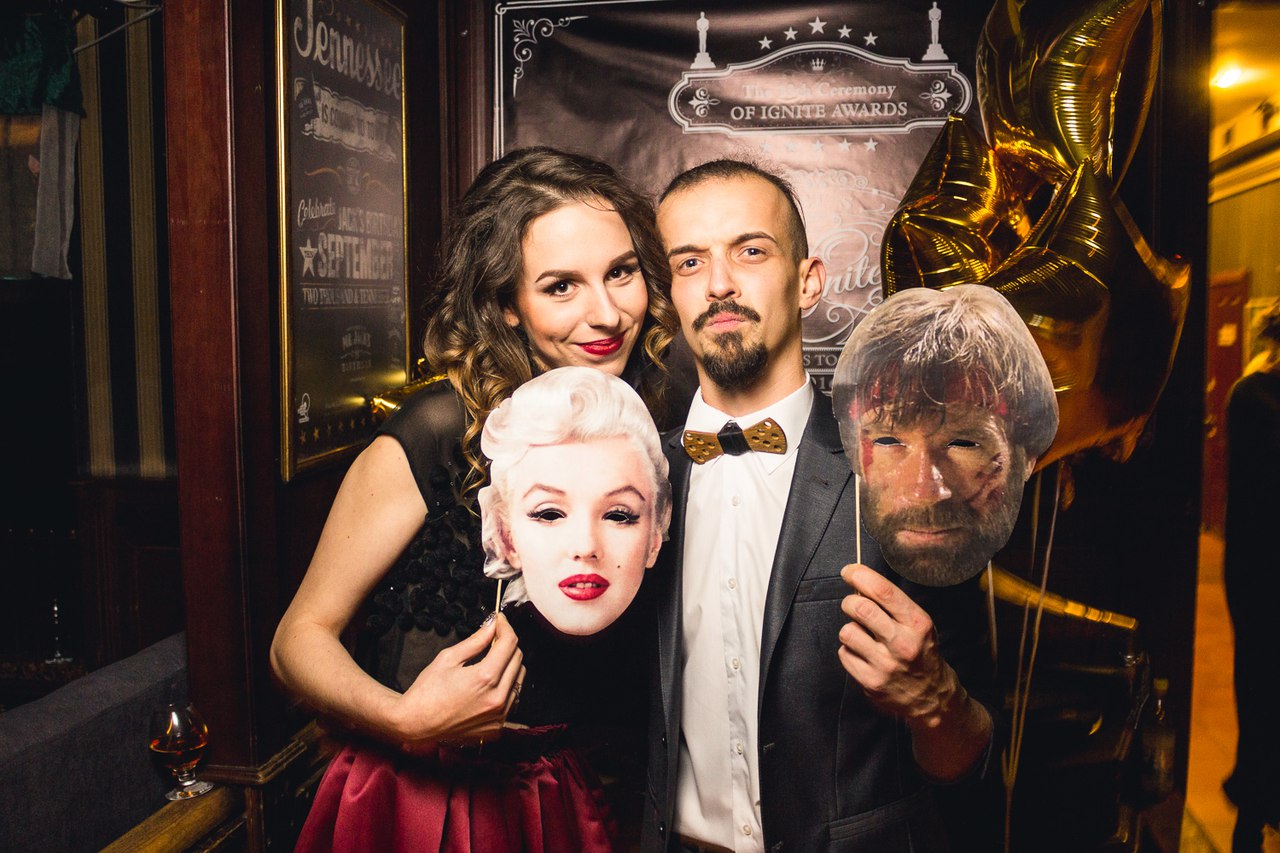 Undoubtedly, a wooden bow tie due to its longevity, it will serve well and you can not worry about its condition during an important celebration. We sincerely hope that our accessories will really decorate you and bring joy.Give gifts and please your loved ones with your mood and beauty.

Buy Bow Tie

FLINDERS - Woodwork / Wooden Bow Ties.