Bow Ties for Lovely Girls | Bright Colors | Stylish Images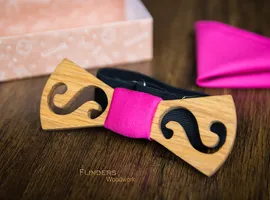 March 6, 2018, 1:44 p.m.
Lovely Girls, in our store replenishment for you.
Pleasant and bright fabrics for a special outfit.
→ Sexy pink fabrics with beautiful shapes.
→ Aesthetic Tie-Butterflies in red tones.
→ Interesting Design.
→ Attractive Forms.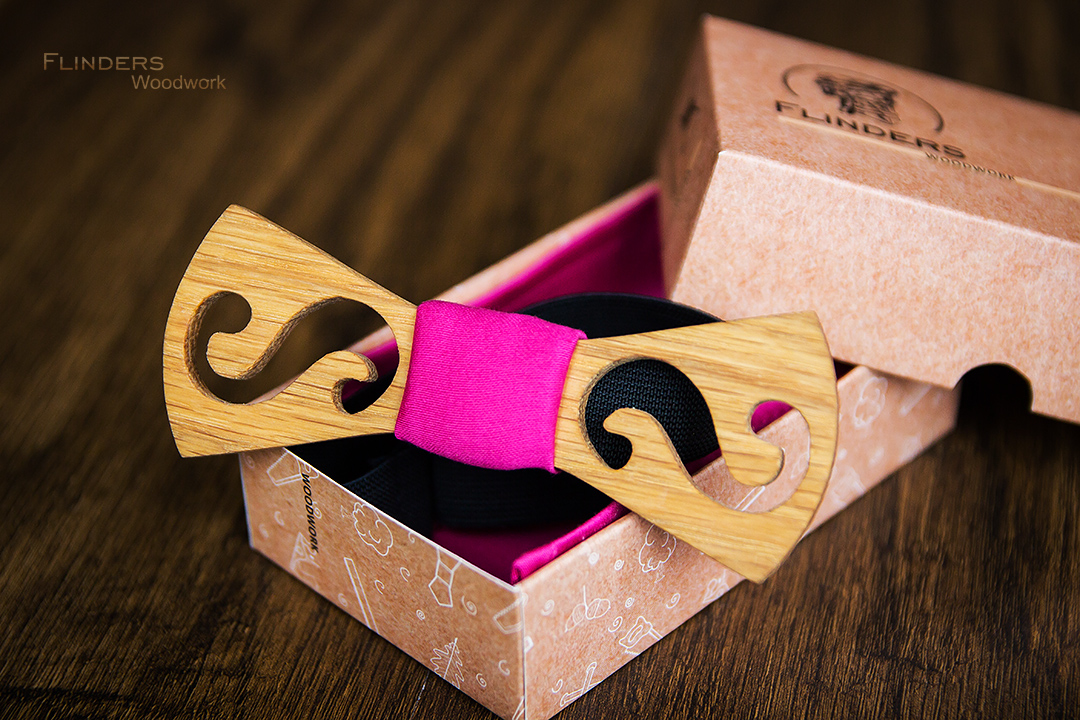 A wooden bow tie can be worn for meetings, parties, corporate parties and a romantic evening

Buy Bow Ties for Girls

FLinders - Women Accessories | Stylish Jawelry