Apple Presentation - iPhone 7/7Plus | iOS 10 |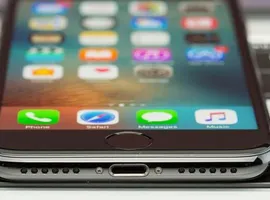 Sept. 1, 2017, 11:14 p.m.
The presentation of Apple started on September 7, 2016 at which the novelties of iPhone 7 were presented → iPhone 7 Plus → Smart watch Apple Watch Series 2 → Wireless Headphones Apple AirPods and other sports devices.
We were waiting for the appearance of these new products and prepared well.
Especially for the iPhone 7 and iPhone 7+, FLinders developed and successfully launched a unique and stable stand for a smartphone called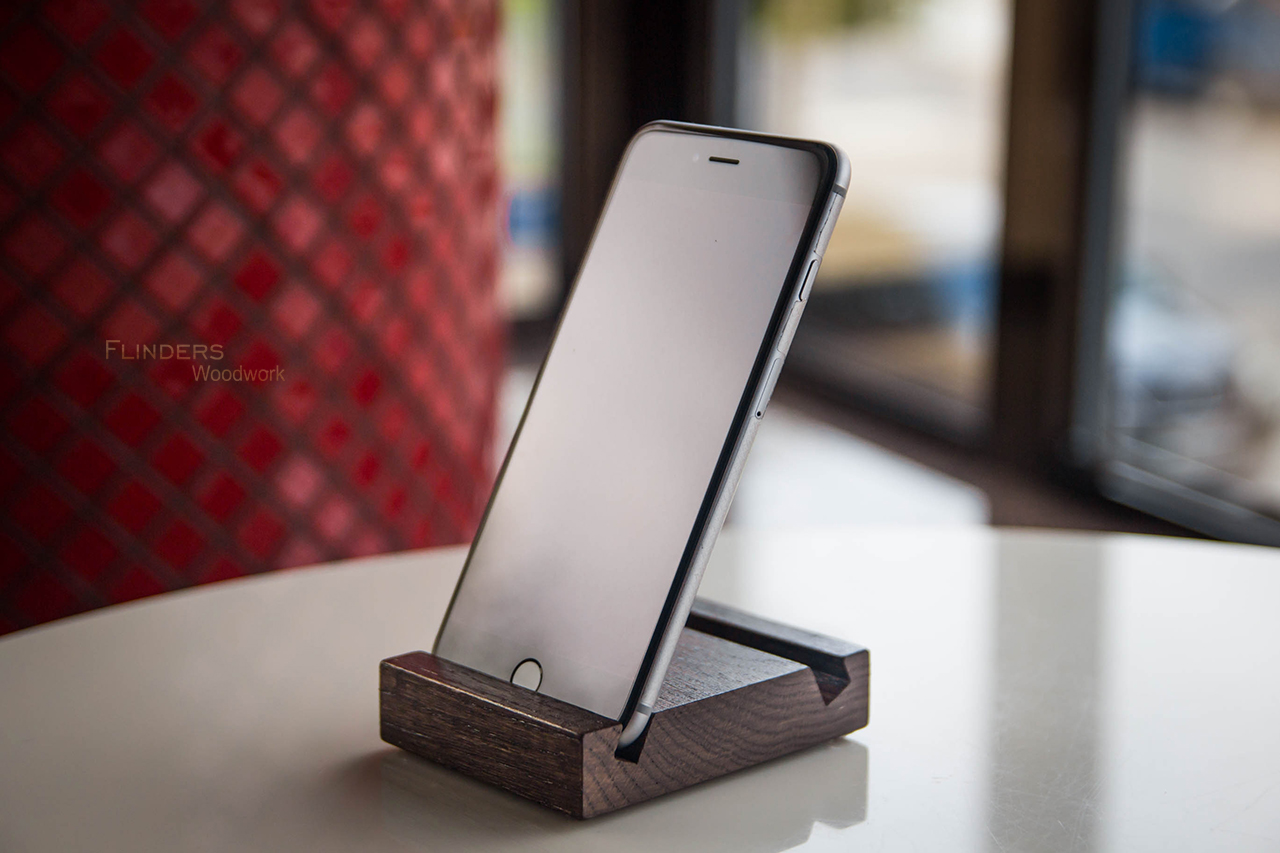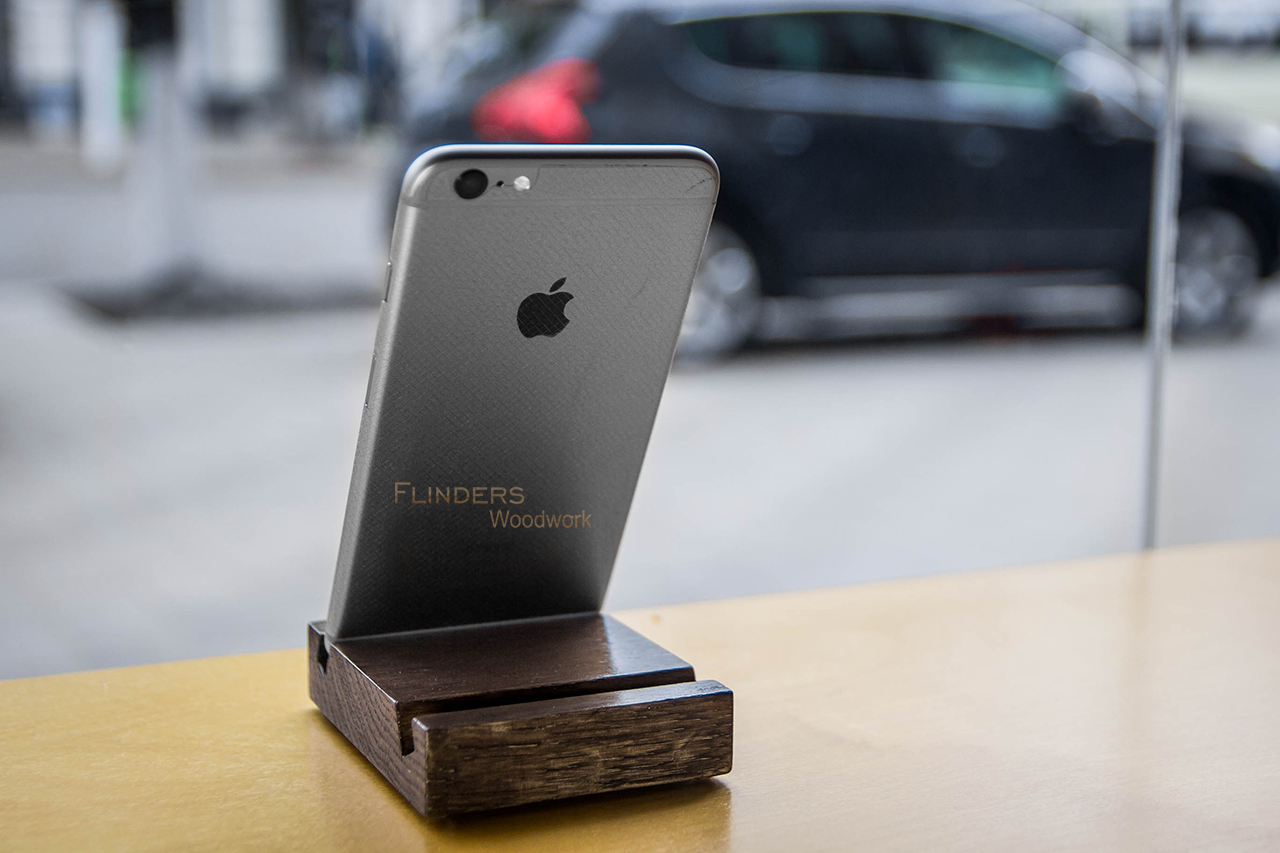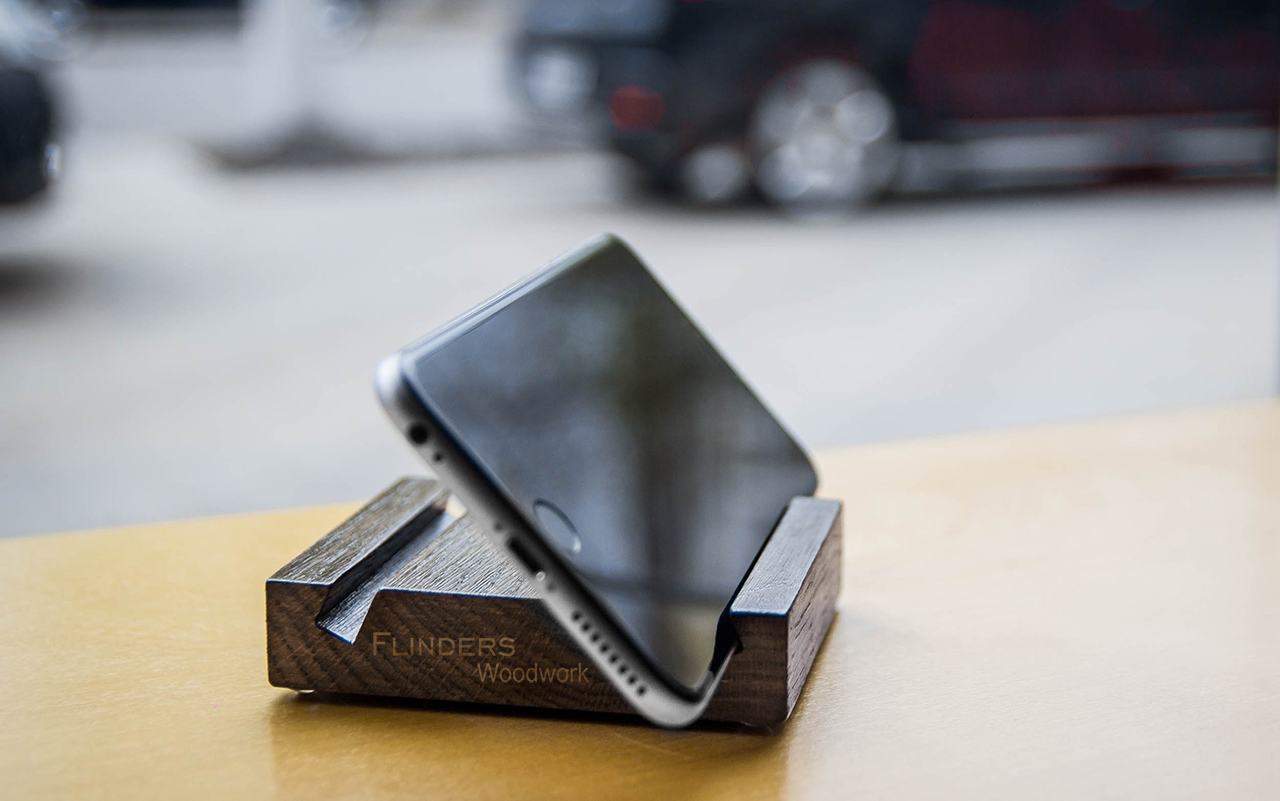 Wooden Stand for Apple has 2 special slots for installing the phone without a protective cover and with a protective silicone casing. iPhone can be installed in a vertical and horizontal position, this will allow the owner of the device to easily monitor the information and feel the additional comfort in using the gadget.
The stand is made of a solid, natural tree of wood - Oak.
The stand is covered by a warranty of 2 years, and the shelf life of the device is 25 years or more.
The stand base consists of 4 anti-slip feet to improve stability on different surfaces.
Also, the device has a beautiful package for a gift.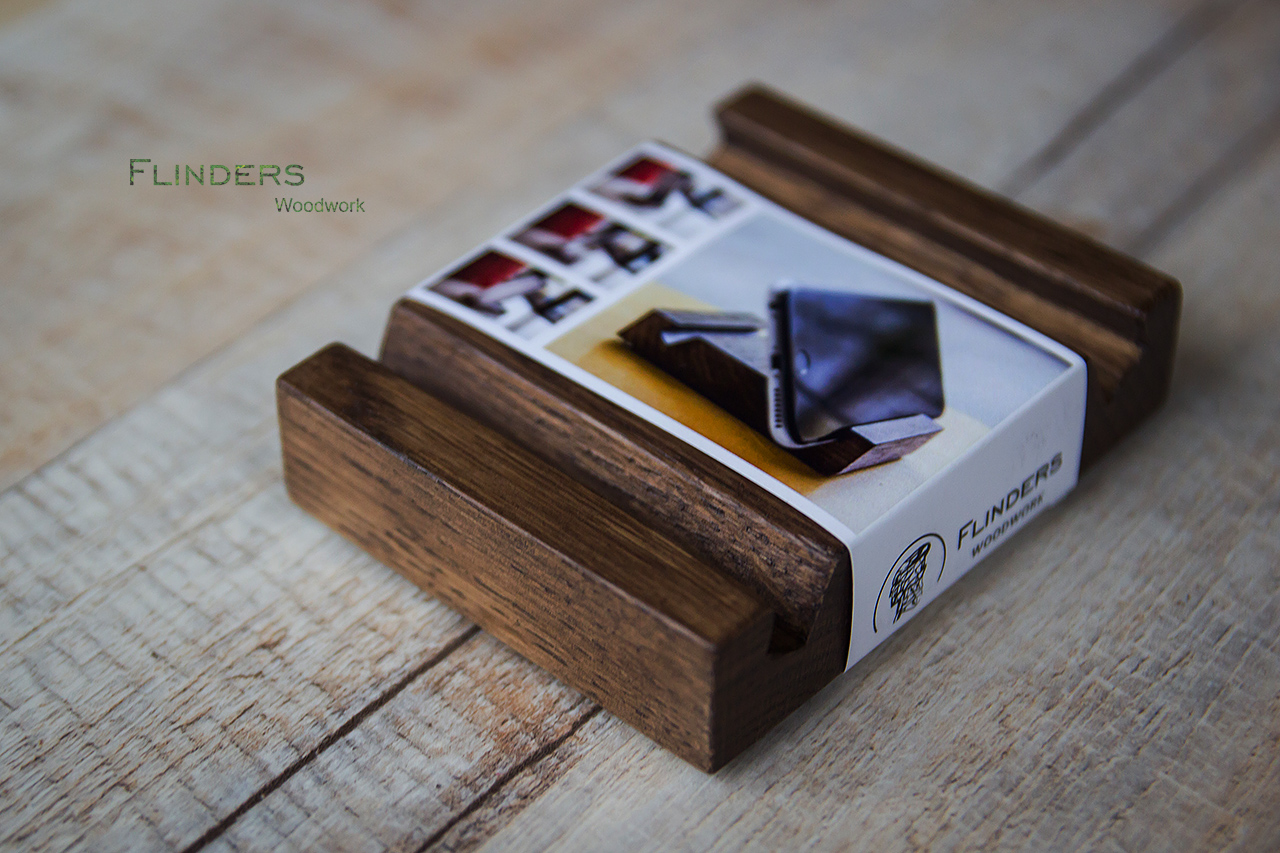 Very Practical, Aesthetic and Durable Accessory.
Buy a stand of wood at the Official Price can be in the Shop
FLinders - Woodwork | Accessories for Apple / Practical Design.