Cooperation | Shops | Corporate Orders | Wholesale | Business | World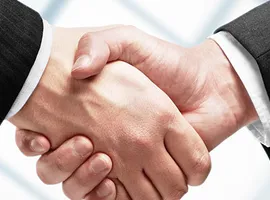 June 18, 2017, 9:05 p.m.
Hello! Welcome. Let's get to work.
For the network of stores, Apple and Samsung (iOS & Android) products are a good offer. Ready to provide a stable supply of products for smartphones and tablets, around the world. You can be sure! FLINDERS will do everything to maintain the constant quality of products and the goods have arrived in the best possible way.
We offer reliable and stable stand-stands for Smartphones, Tablets and Laptops. Wide range of products. Quality and Warranty ✪ ✪ ✪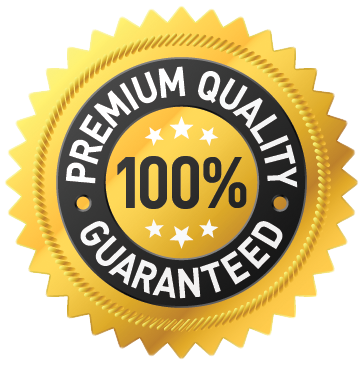 Every year, we improve and produce a new product line, with a minimalistic and practical design to meet human needs.
Every day, we expand our borders and improve the business relationship between the Business and the Client.
We hope for a long-term and beneficial relationship
We provide the opportunity of wholesale purchase of goods at low prices. ↓↓↓ Cooperation with electronic computer shops → Smartphone, Tablets, Laptop, Gadgets, Devices and Accessories.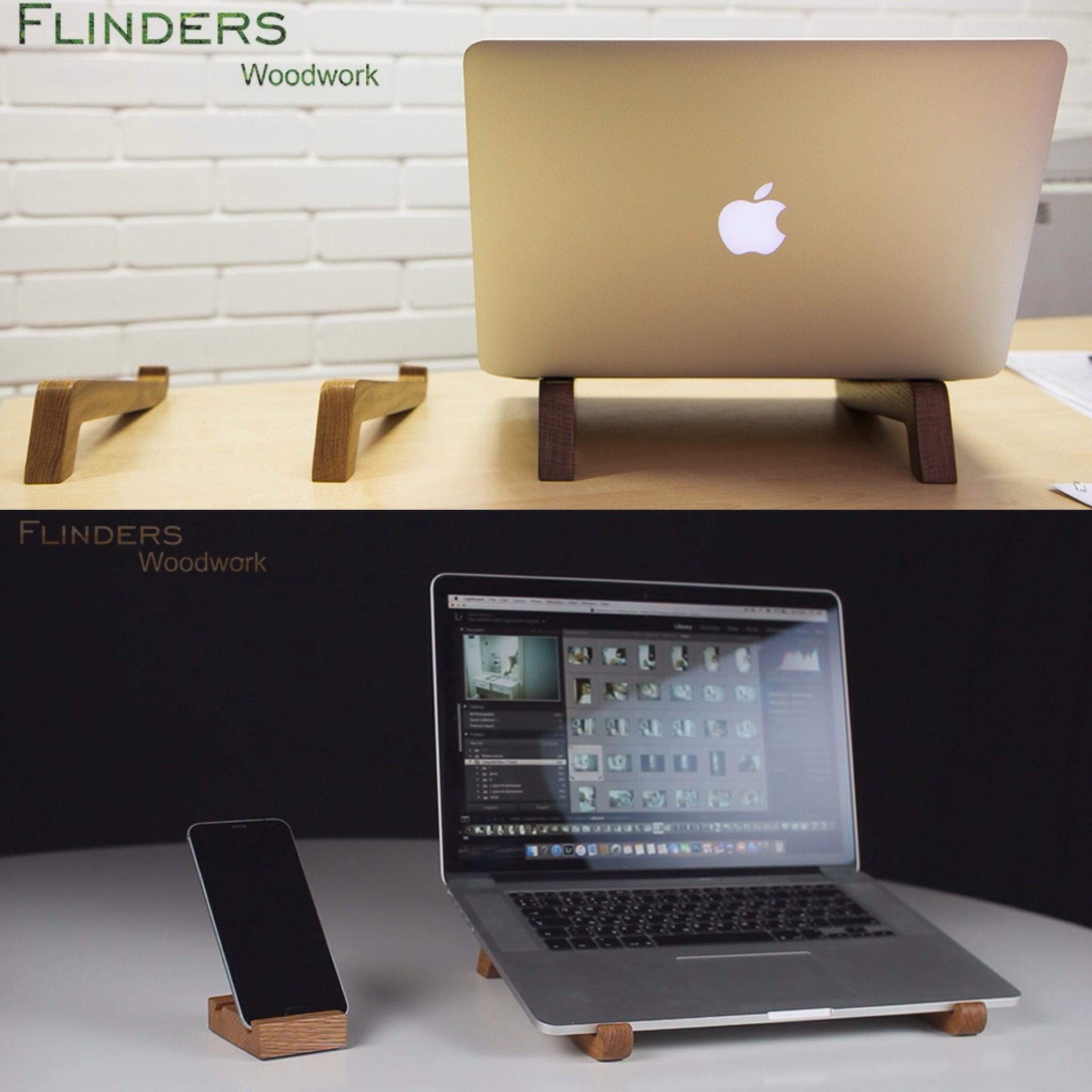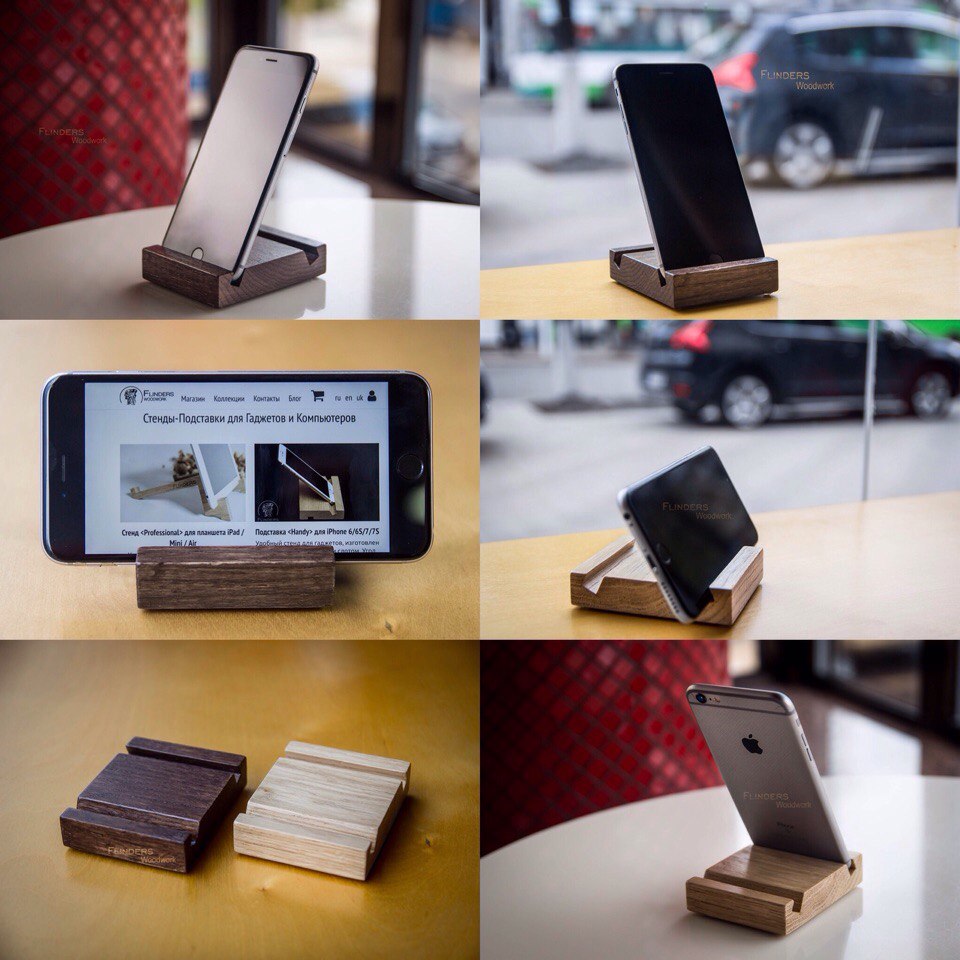 Download the file with the Commercial offer or contact us and we will send it to you at the specified address Stands for Apple
With respect !!!
FLINDERS - Woodwork
Gmail - info.flinders@gmail.com
Tel. +38093 637 9009 - Alexander (Manager)

For regular customers discounts 
For a chain of stores big discounts
For wholesale customers very large discounts

↑↑ Business ↑↑ ►Stands◄ Gadgets «Online Store» ☼Network☼ $B2B$ ⇗Design⇖ ◉Apple◉ -Samsung- ⇉ Accessories⇇  ✸Dock Station✸ ☝Top Stands☝ © iOS & Android ©

We Cooperate with YABKO STORE - Ukraine