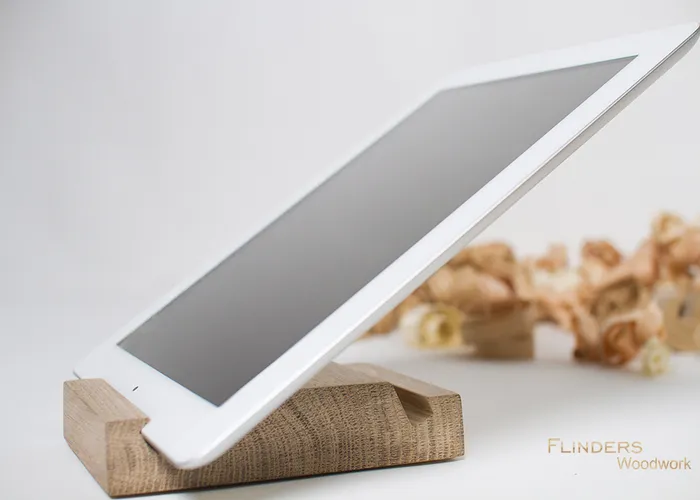 Set of Stands. Tablet Stand + Laptop Stand
Stand for iPad / Mini / Air / Pro
The most functional and reliable stand to support the tablet in horizontal and vertical position.
Using the stand in work:
Watching videos → educational, entertaining, informational.
Education → reading books, reading articles.
Drawing → creation and design of layouts.
Analytics and reporting → graphs, crm systems, tables.
Planning → tables and goals.
Cook food → see recipes and cooking methods.
stand for MacBook Pro / Air 12 '' 13 '' 15 ''
Stable stand, supports all Apple laptop models.
Using a laptop stand.
Raised brush → for convenient typing.
Good keyboard review → for quick operation.
Cooling → Good ventilation on all sides of the laptop.
Water protection → protects against accidental spillage of water, tea or coffee.
Aesthetic appearance → gives a pleasant appearance with a minimalist design
Signature protective case → made of practical and durable fabric for convenient carrying the accessory with you.
A practical set of coasters.
A good option to make a gift to a loved one.
The material of the two stands - wood, oak species
Product Warranty - 2 years
Shelf life of coasters - unlimited
FLinders Woodwork - Accessories for Apple.