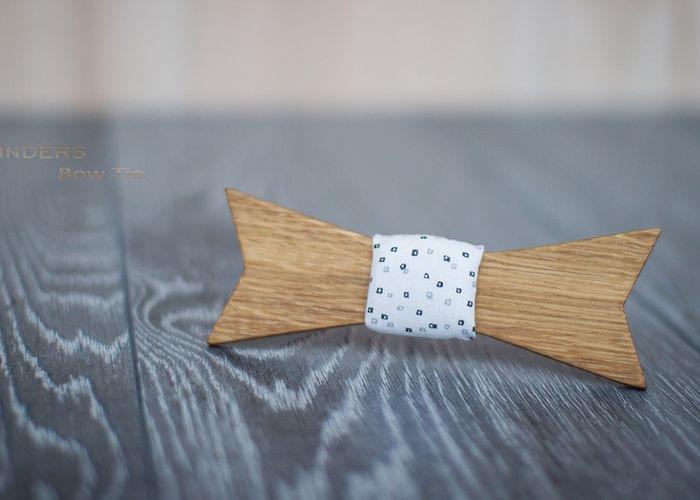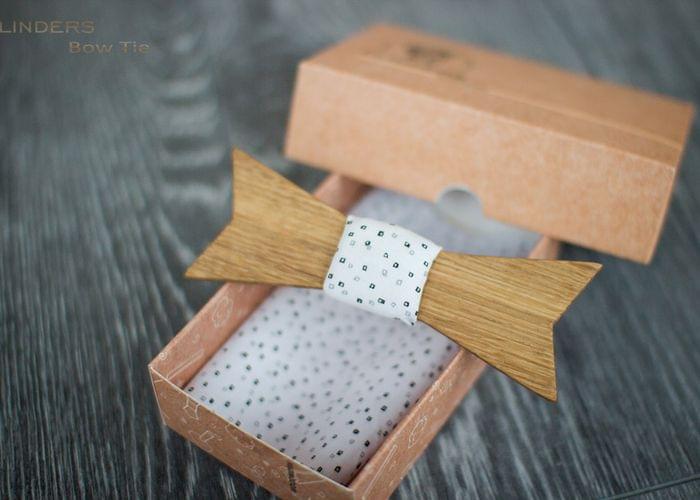 Wooden Bow Tie <STELLAR> Decoration & Accessories
14.45
Bow Tie-Mens Bow Tie. Gentelman Style-Wedding BowTie♥ Nature Oak Accessory/Boyfriend Gift. Groomsmen Gift. Woodwork/Shop. Best Quality ♠ Flinders Collection ™ Best Price ↓↓↓ $
Bow tie is made from natural wood of the best eco-friendly wood species  ☼
Each wooden bow tie is unique because of its unique texture. This accessory will complete any fashionable image. 
Wooden bow tie is an original gift to man ♂  club accessories, wedding accessory, a party, an exclusive gift, just a nice surprise. 
Included with the bow tie you get breast shawl made of natural cotton
Wearing wooden bow tie you will not be ignored. 
For regular customers discounts ☼
For a chain of stores big discounts ☼ ☼
For wholesale customers very large discounts ☼ ☼ ☼
Welcome to FLINDERS-Woodwork © Style for Gentleman ♂
‼•◄ FREE SHIPPING ►•‼ ☼ ‼•◄ FREE SHIPPING ►•‼
→ More information about product ← 
•Matetial Bow tie - Wood - Oak (Quercus)
•Textile Bow Tie - Cotton
•Size Bow Tie - 115*45*5 mm
•Size Packing - 125*75*35 mm
•Weight Bowtie - 19 grams
•Weight Packing - 50 grams
▲Ready for shipping in 1-2 days after payment. Standard international shipping 2-3 business weeks.
♥Wonredful Packing♥  ♣Handmade Vintage♣  ↑Good Present↑ ◄Quality Fabric► /Wooden Bow Ties/     ♦ Wooden Gift ♦ ▒ Art ▒ /Bow Tie Party/ «Wood Accessories»       ♥Sexy♥ ♂Flinders Dominant Collection♂ ☺Stylish Design☺ /Handmade Jewellery/ ↑Best Quality↑ /Sale/ -New Price-
О продукте
Contacts: Nature Oak
Name : Wooden Bow Tie <STELLAR> Decoration & Accessories
Compatibility: Birthday; High School Graduation; A Party; Wedding
Shipping: World Free Shipping → 15-25 days